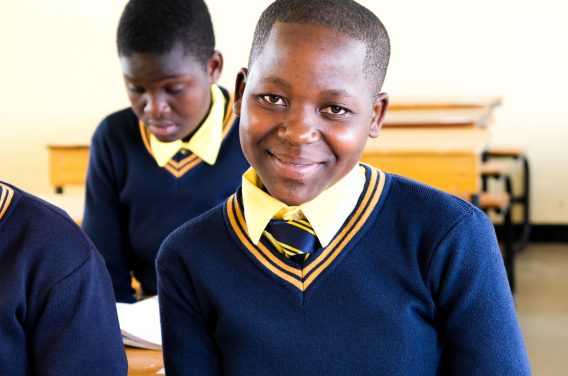 In Malawi, girls that live at school have a better opportunity at succeeding.
For many students in North America, the plan of going away to University or College and "living in residence" or boarding at a Campus while attending school is one filled with the anticipation of experiencing new adventures and seeing a new part of the world. Completing Grade 12 and moving onto University is an anticipated life event; education is available, and choices are limitless.
Kuwala Christian Girls School in Malawi offers a volunteer boarding school environment for a different reason; safety and security while getting an education. McSensio Raphael, the acting Headmaster at Kuwala, provided insight into the success of boarding schools for girls in Malawi.
(more…)