Kuwala 2019 Annual Report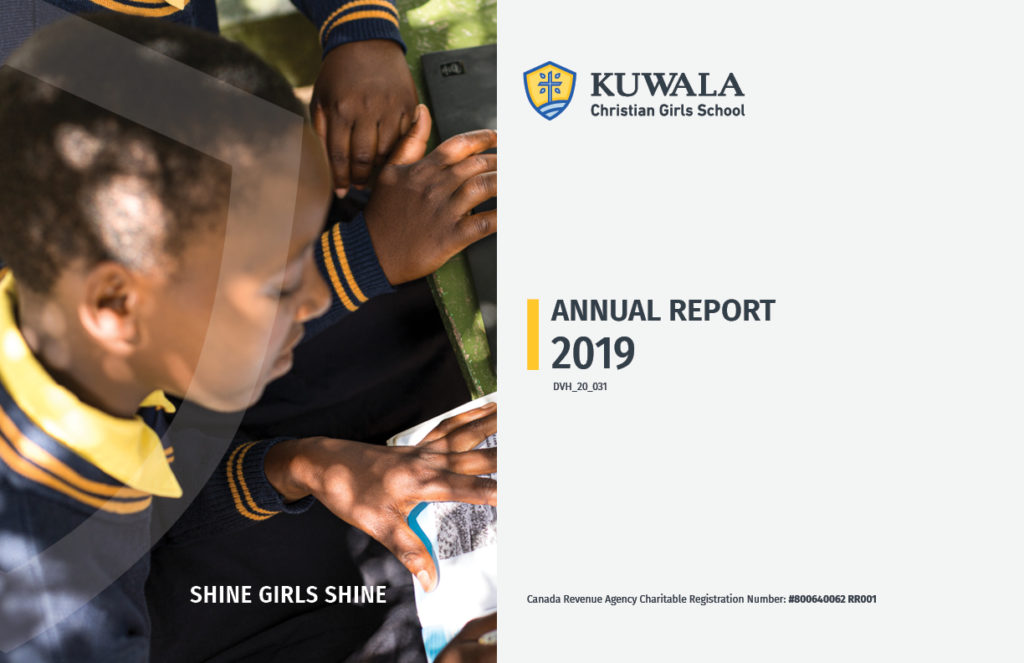 The third-party audited financial statements of Kuwala Christian Girls School Inc., which comprise the statement of financial position as of December 31, 2019, the statement of operations, statement of changes in net assets and cash flow statement for the year, and a summary of significant accounting policies are included in the Annual Report and audited financial statement below. The financial performance for the year is in accordance with Canadian accounting standards for not-for-profit organizations and charities.
Kuwala Christian Girls School is registered with the Canada Revenue Agency Charitable Registration Number: #800640062 RR001.
---
---
---