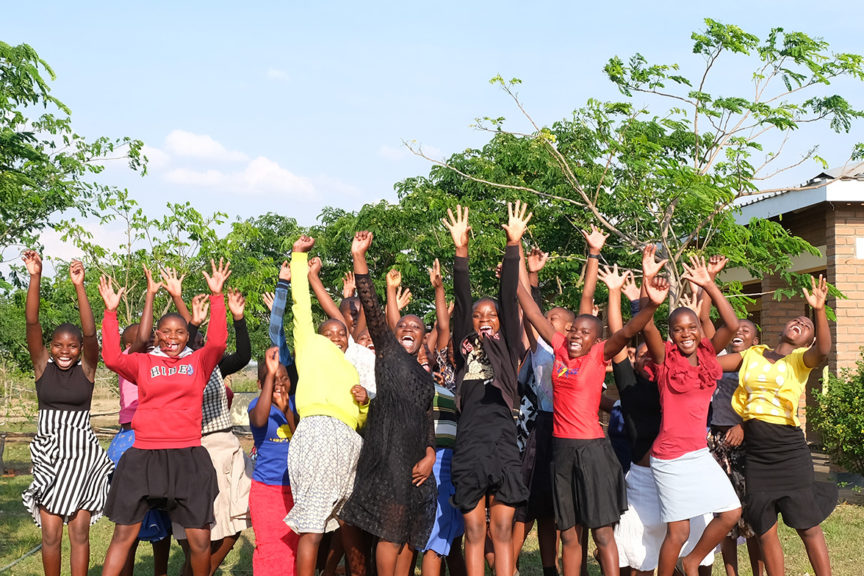 | Written by: Kuwala Publications Team
SHARE
Welcome back to a new school year!
In October, Kuwala welcomed back students to the start of the new school year. The new students arrived on the Sunday before classes to settle into the Hostels. Smiling faces and the unloading of luggage spurred the excitement of meeting new classmates that would soon become new friends.
The path ahead will require discipline and hard work as they live and learn on campus. The girls will quickly learn to respect and value their teachers as they prepare to learn better English skills and the secondary school curriculum. Also, they will embark on the new world of technology and learn computer skills. Most of these girls have never even seen a computer or had the opportunities these next few years at Kuwala will provide for them. Hundreds of girls apply. Parents are required to bring a contribution of maize or beans to the campus. It is a practice that offers value to the education their daughters' will receive at Kuwala. A small family contribution provides and encourages their daughters that being accepted at Kuwala is not to be taken for granted. The parents have invested in their daughter's education, and the commitment they are making encourages them to focus on their best efforts at school.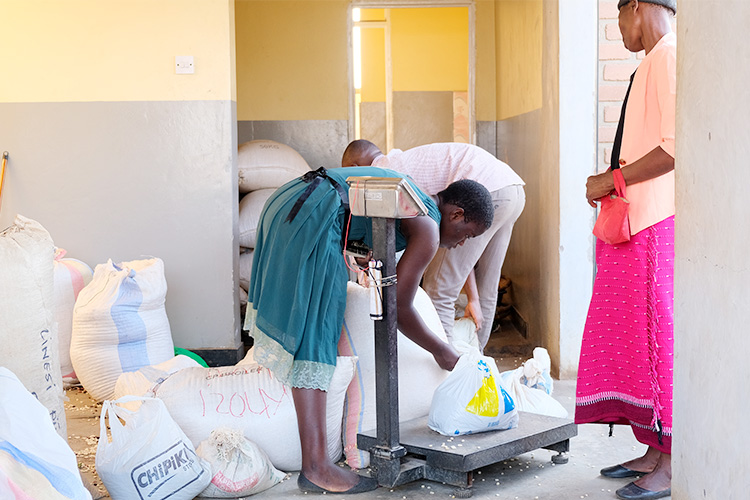 ---
World Teacher's Day, 5-OCT, celebrates teachers around the globe.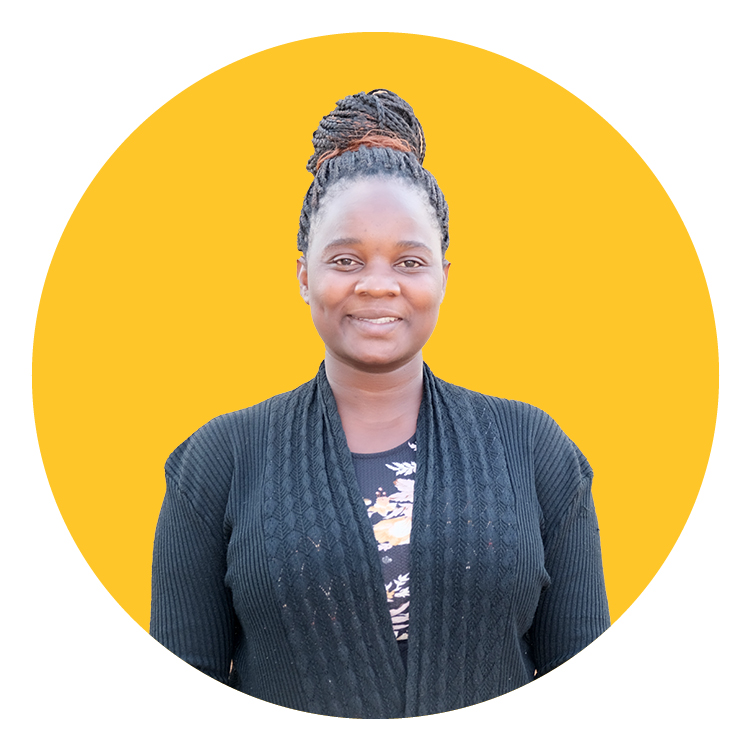 The transformation of education begins with teachers was the theme this year, and praised the work of teachers. Kuwala is under the umbrella body of independent schools known as the Independent School Association of Malawi (ISAMA). On October 3, the Acting Headteacher and three other teachers from Kuwala attended a capacity-building training workshop. The training was quite significant and valuable. The teachers enrolled in several short courses in Lesson plan and Scheme development, Teaching methodologies, Classroom management, Performance and Professionalism, and Teacher Management skills. The participants each received a certificate of attendance.
---
International Day of the Girl Child. Celebrated worldwide on the 11-Oct.
Kuwala is proud of their hard work and determination and focuses the girls on taking their learning seriously. Kuwala is excited to share the great news that all the girls in Form 2 (Grade 10) passed their Junior Certificate of Education exams. It is a measurable result: the National pass rate was 68%, and Kuwala celebrated a 100% pass rate! Our thanks to the remarkable commitment of the teachers and students at Kuwala.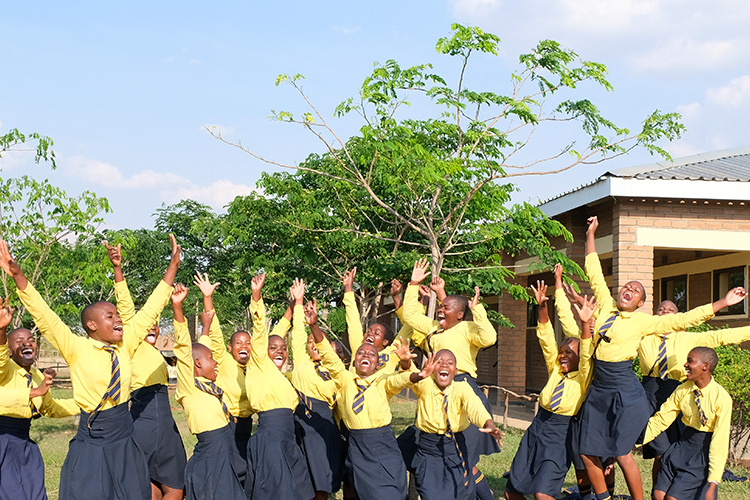 Kuwala welcomes 120 new students to the campus, and we'd like to continue to find sponsors for our scholarship program. These girls come from very impoverished backgrounds and are excited to have the chance to continue to go to school. Kuwala provides hope, encouragement and an education to change their future. We encourage you to support our students at Kuwala.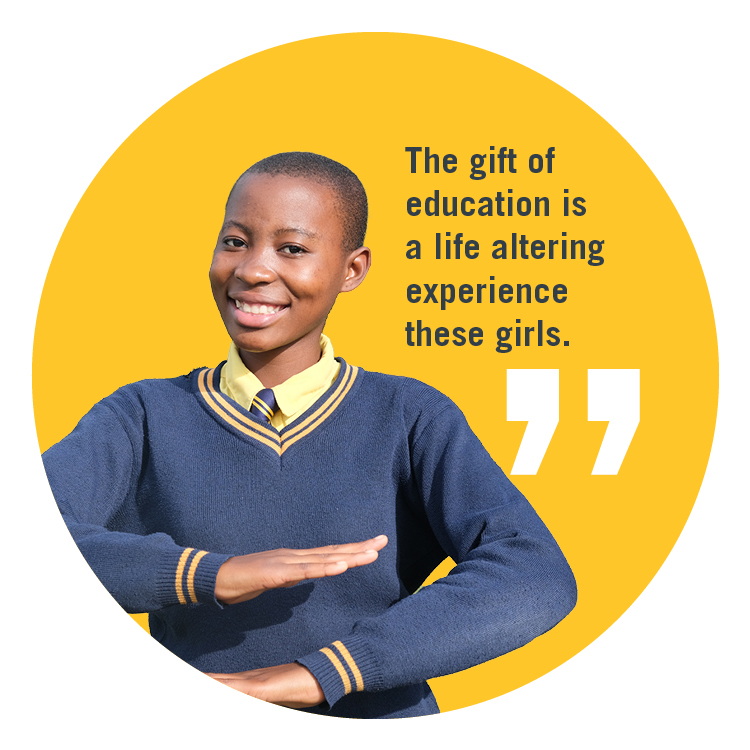 ---
Impacting the local economy. Proximity plays a huge role in effective communication.
Hiring locally allows the community to participate, which adds intimacy to the relationship.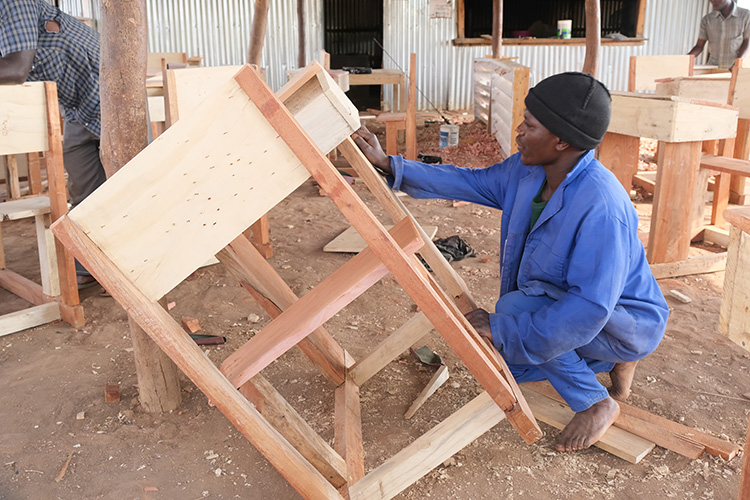 Knowing that the employee can reach out and exchange within the community when the need arises builds trust and commitment to the Campus' vision to educate girls when no other options are available. Embracing 'local' strengthens the community's economy and culture. The employees feel valued, leading them to meaningful employment. In addition to knowledge of the culture and language, when Kuwala hires locals, it cultivates future business contacts and an understanding of the market in their village. With these connections and expertise, our notion is that Kuwala students, past and present, and staff will open doors to opportunities that we wouldn't even be able to find.
---
Meet the graduating class of 2022!
Be sure to download the PDF version of this newsletter for the full compilation of class images.
https://www.kuwala.org/wp-content/uploads/2022/10/Kuwala_Newsletter_OCT_22.pdf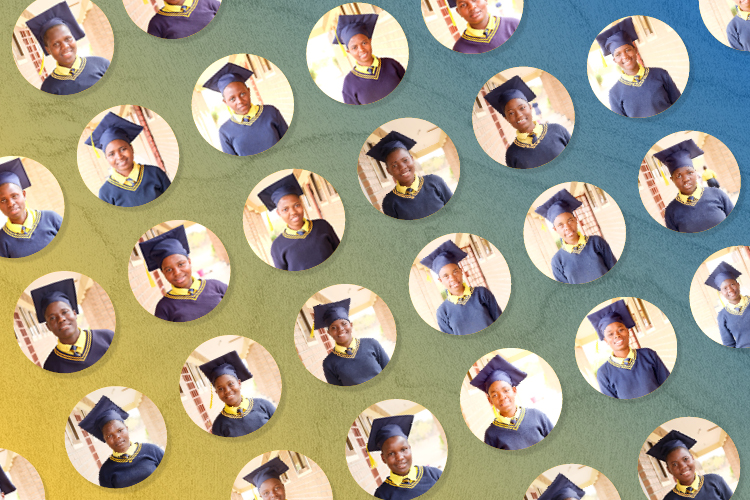 Being a high school graduate is a time of excitement and a moment of pride. Graduation day presents us with many opportunities to move forward with our lives and reflect on our accomplishments. We wish you all well and look forward to hearing about your future endeavours.
---
Construction update.
Work continues on the campus infrastructure throughout the fall, with significant efforts on building out our staff housing. The good news we would like to share is that the second staff house is now complete and occupied! A big thank you to the construction crew in Malawi that made this happen.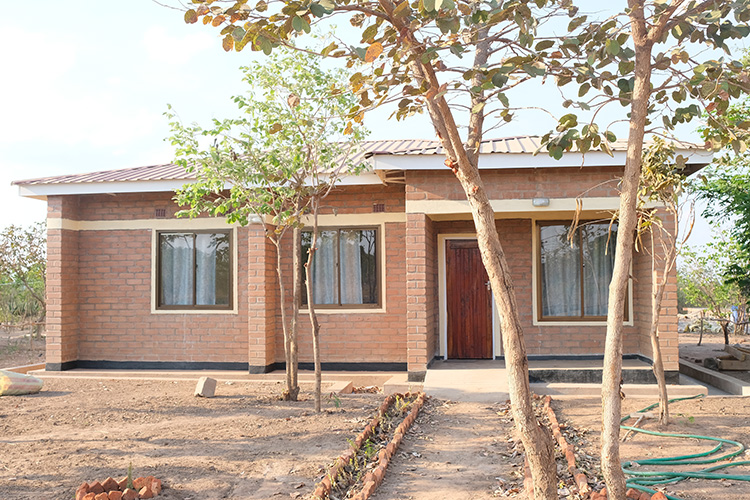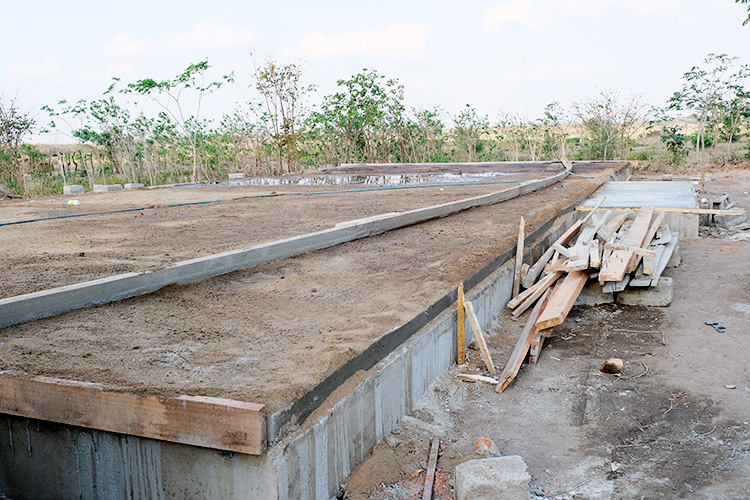 ---
November 29th is Giving Tuesday.
Look for your posts on social media and give what you can. Visit Kuwala and click on the donate button or go directly to CanadaHelps to donate.
https://www.canadahelps.org/en/dn/41042?v1=true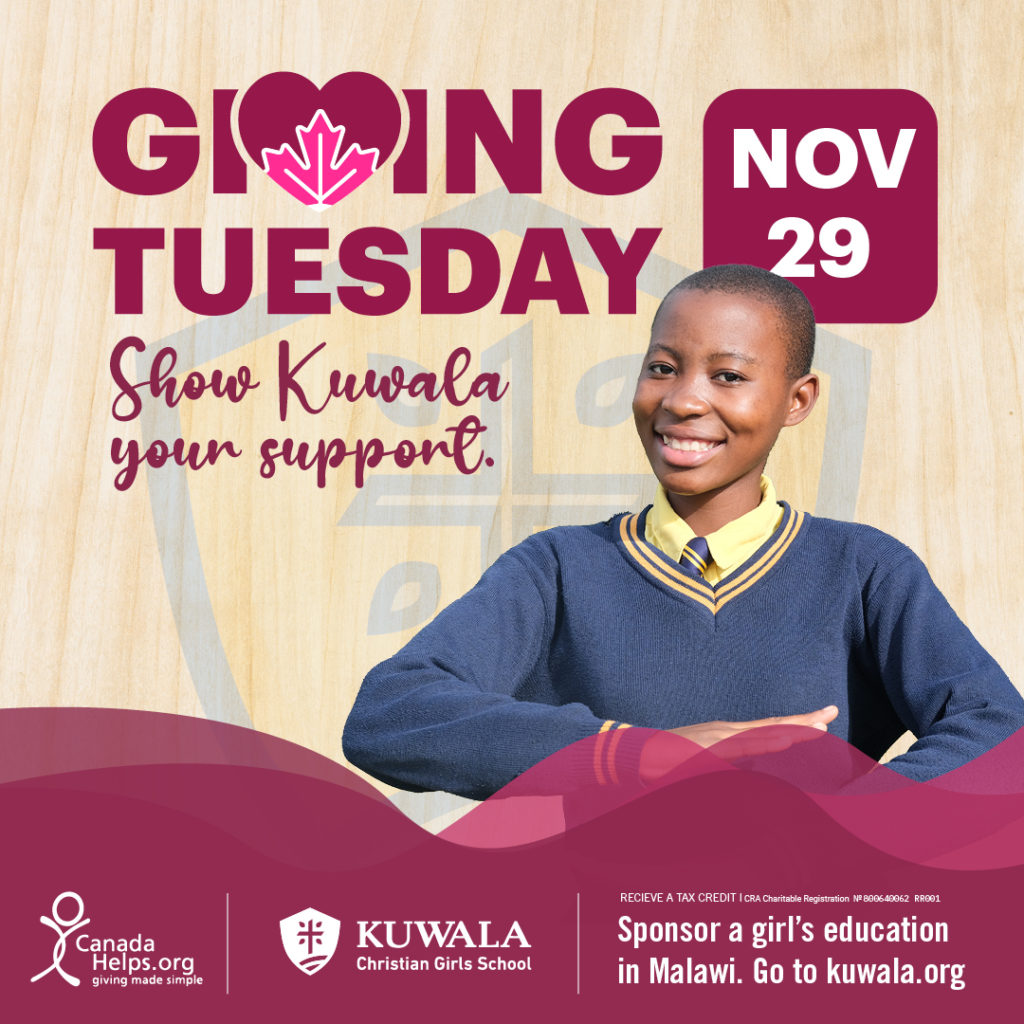 ---
---