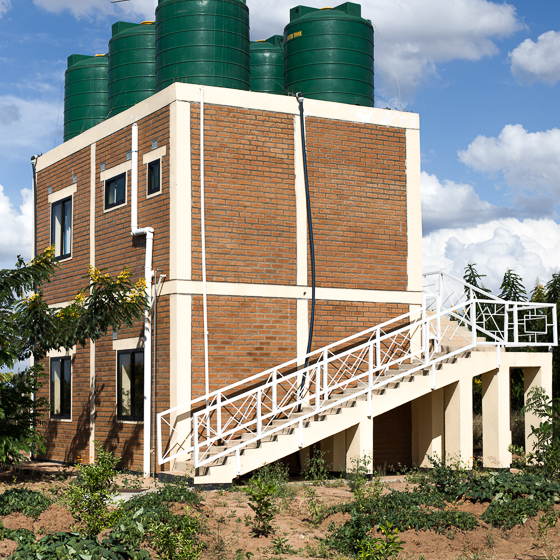 Assist with our capital campaign
Phase One is just the start. There is a plan to continue developing the campus. Would you like to learn more about other buildings and projects in the plan? We would welcome the opportunity to set up a discussion or presentation to see how we can engage you.
Please contact us at for more information.