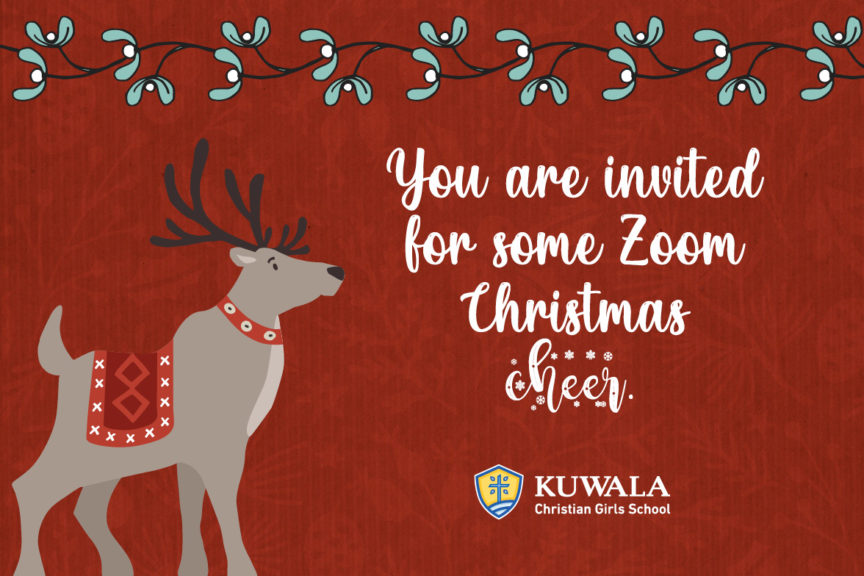 | Written by: Darryl Vanherksen
SHARE
Join us live from Malawi for holiday Christmas cheer and an update on Kuwala.
---
Mark the 6th of December on your calendar and join a zoom call for an intimate 45 to 60-minute Zoom meeting where members from our Canadian and Malawian boards will discuss the importance of investing in girls' education and how the Kuwala Christian Girls School is creating opportunities. Mr. Mark Kinzel is your event moderator representing the Kuwala Canadian board.
---
займ срочно без отказов и проверок на карту круглосуточно
Topic: Kuwala 2020 update: Dec 6, 2020, 10:30 AM CST. Winnipeg
Join Zoom Meeting by clicking on the link below.
https://zoom.us/j/94308280913?pwd=SWp4YS93UkVETHN5Sm93OVBGQ3BjUT09

---
Our special guests from our Malawian board: Memory Chazeza, Henry Mdyetseni, will discuss our progress at the school and the impact Kuwala is having on the students' lives. Esther Kawale is a former student who will talk about what education has done for her and the importance of providing structure found within the education system and educating girls to break the cycle of poverty.
The Canadian board will add to the discussion with projections for 2021. We hope you can join us for some holiday cheer and learn about the Kuwala Christain Girls School's excellent work in Malawi.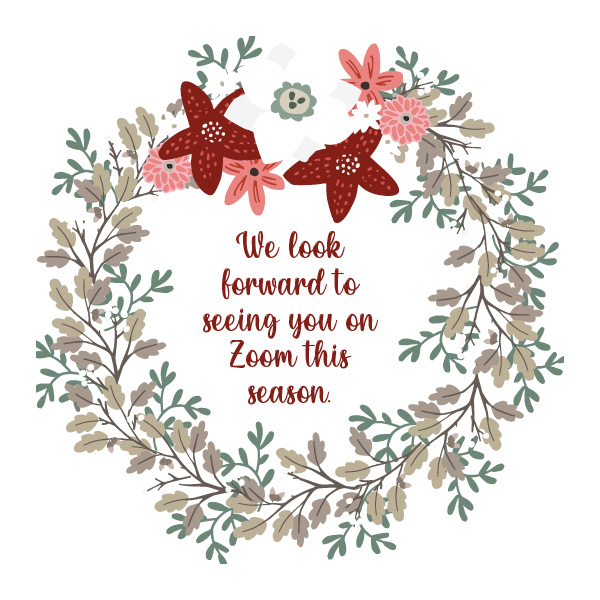 ---
Remember the date: 6-Dec-20 at 10:30 am/CST
---