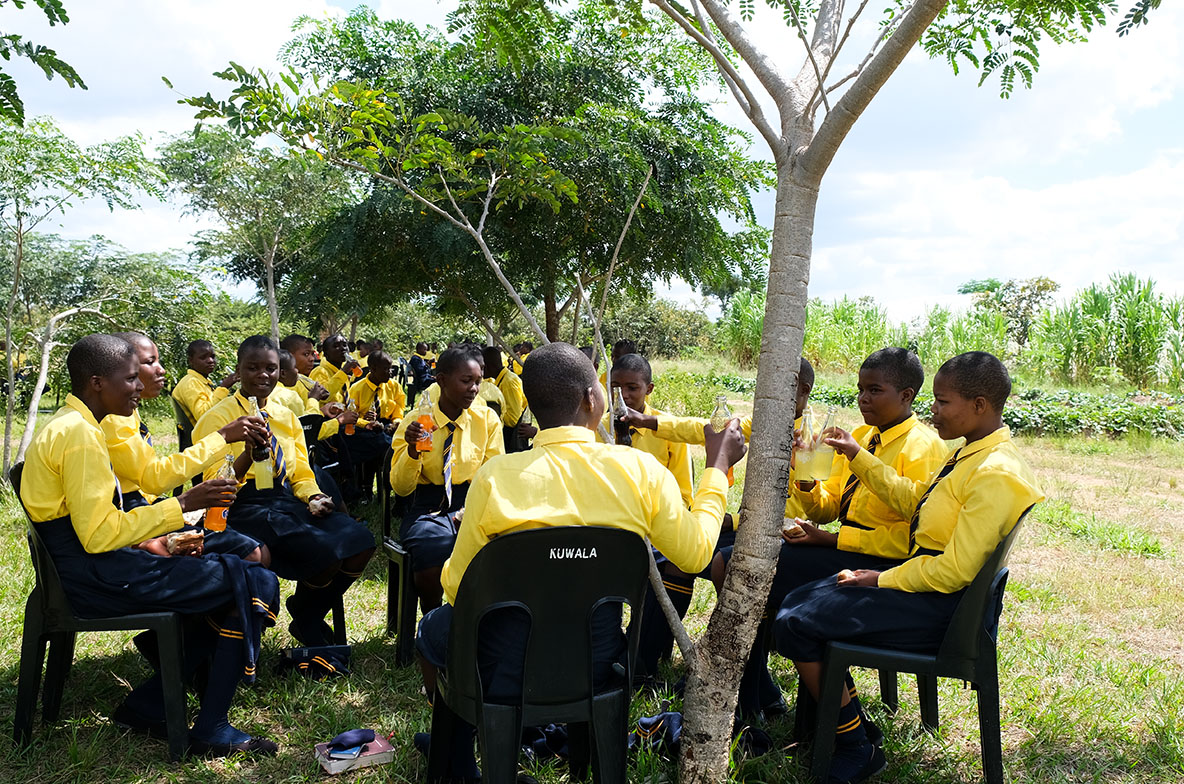 We do not inherit the earth from our ancestors; we borrow it from our children
Native American Proverb.
Kuwala students learn every day about planting, growing and greening their campus and their community. The greenhouse tomatoes, lettuces and garden vegetables are maturing and will result in a plentiful harvest. Kuwala continues to plant trees, and the students care for them. Check out the growth of a seedling planted this spring to the trees that have become so dense over the last five years.
Read More