| Written by: Leslie Kinzel
SHARE
St. Peter's hall and staff house construction underway.
June 2019займ на электронную карту без отказа без проверки мгновенно
Our buildings are progressing well. The foundation walls and concrete slab are complete for the St Peter's Assembly Hall and our first Staff House. The crews have accomplished all of this by hand. Mixers, tampers, shovels and wheelbarrows…a tremendous amount of work by villagers hired by our school administration. The villages are greatful for the work and everyone in the surrounding area has a hand in providing for this wonderful expanding opportunity for Kuwala Christian Girls School.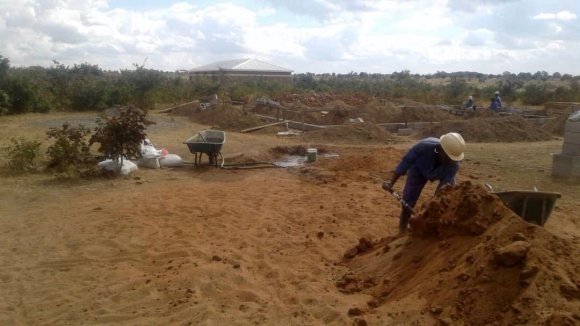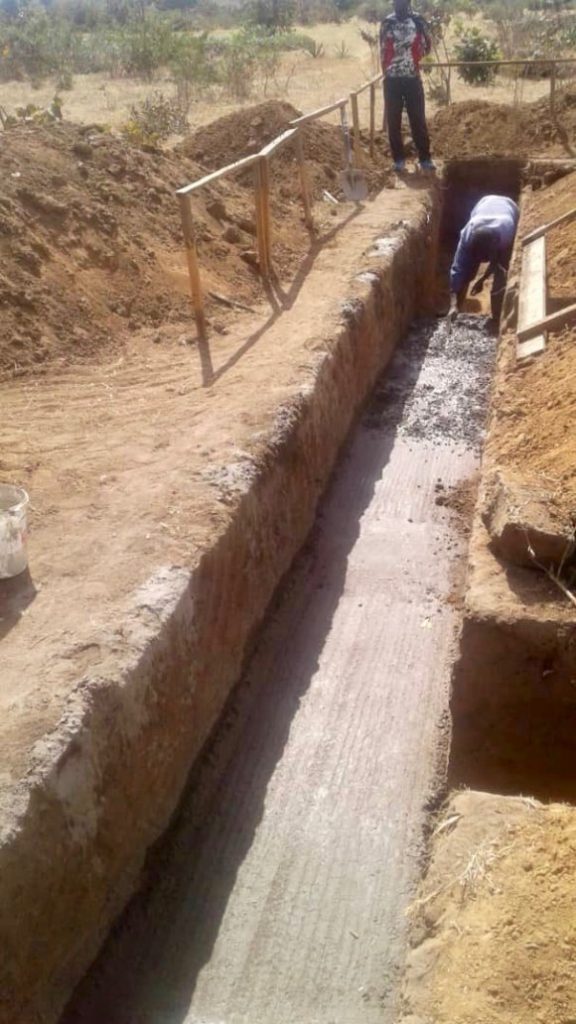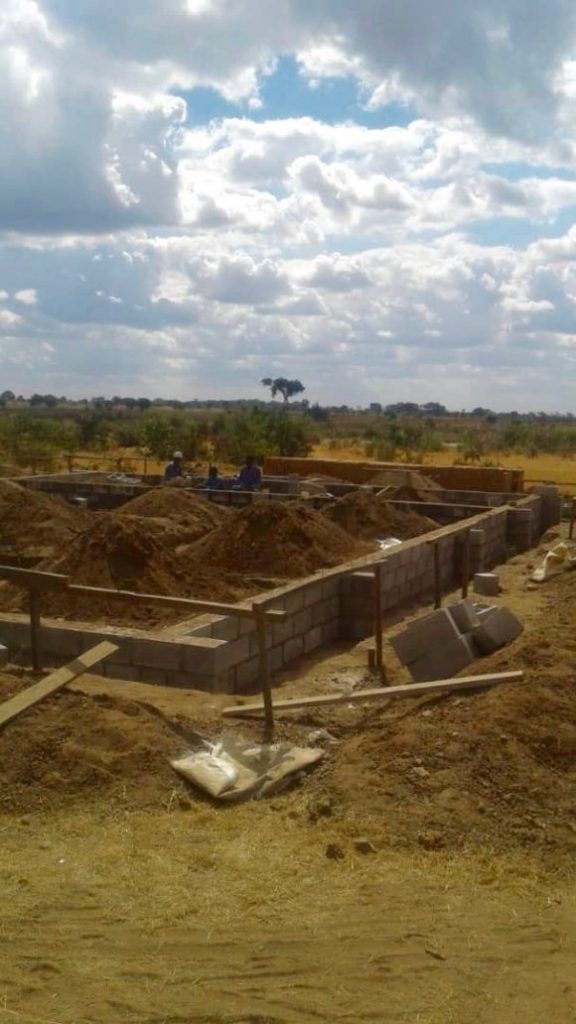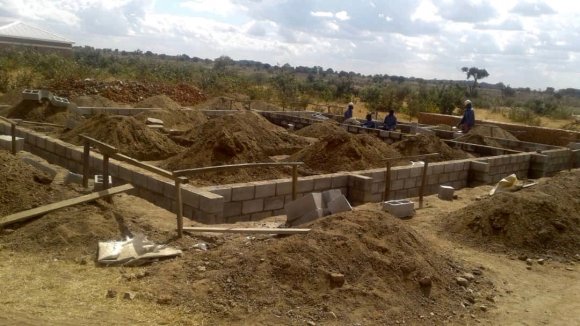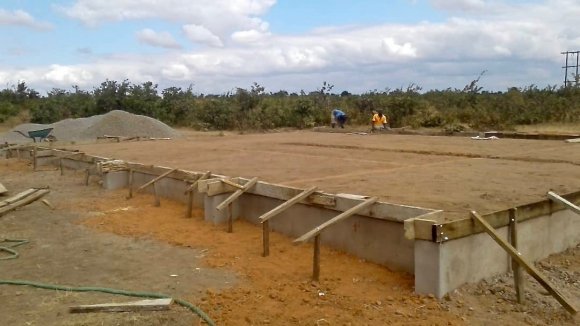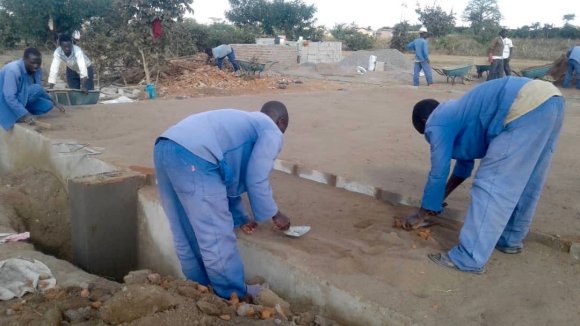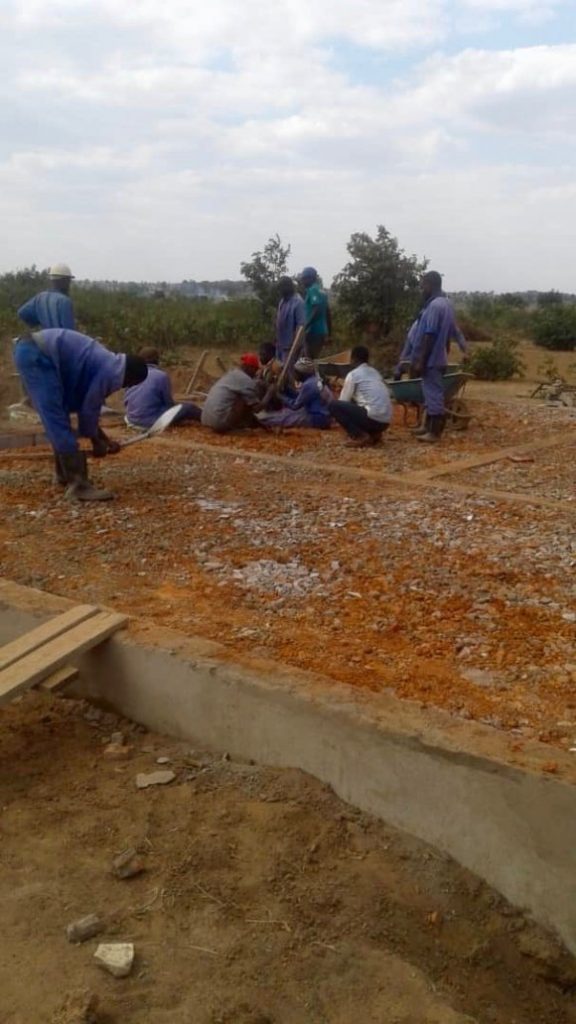 The girls are really growing and are challenged physically, academically and spiritually. The school and the girls are getting ready for end of year exams. The staff are planning to meet with the parents to encourage and provide study for the girls as they break for summer holiday.
The school has hired a nurse who is helping the girls with healthy talks and treatments. They are all excited to have her at the school.
As part of their service for the opportunity to attend school, the girls are required to contribute to service for the village. Part of that service has been a small school vegetable garden. The girls have planted mustard seed, tomatoes and other produce. They are learning lessons in agriculture and are very excited for the up and coming greenhouse.
As we enjoy our summer break, think about the start of another school year in September. We will be ordering books and materials for a new school year. Form 2, which is the Canadian equivalent of Grade 10. This new school year will require additional books and supplies for the curriculum. Soon we will be sharing a way you can take part in helping us provide for these materials.
There are still opportunities to sponsor a student. Our $100.00/month ($1200.00/year) scholarship sponsors will receive a separate personalized email with a picture and profile of their student that will include a personalized letter written by your student. Further communication will continue throughout the year from the students to their sponsors.
We encourage all our sponsors to write a letter to their student, encourage them to do well and focus on their studies. Keep it simple and please do not include personal information. Just a reminder that you are praying and encouraging them to be their best…in everything they do..GOD has a plan for them.
We encourage and invite you to pass along our story. We have a remarkable story to tell! Spread our story to your church, your book club, your Bible study, your friends and family.
If you have any questions or suggestions to enhance your relationship with Kuwala Christian Girls School, please respond to this email and we'll do our best to help. Thank you for your encouragement, support and patience as we continue to grow, continue to learn and continue to impact the lives of girls with no other option in life; to educate and to deliver them out of poverty; giving them a chance to positively impact their families and communities.