| Written by: Justin Wiebe
SHARE
Newsletter 2
Our water tower is now complete! This was a significant engineering accomplishment and will now house a workshop on the main floor and administration offices on the second floor. The well has excellent output and combined with the storage capabilities of our water tower, will provide for sufficient water to meet Kuwala's present and future growing needs.займ на карту мгновенно без отказа безработным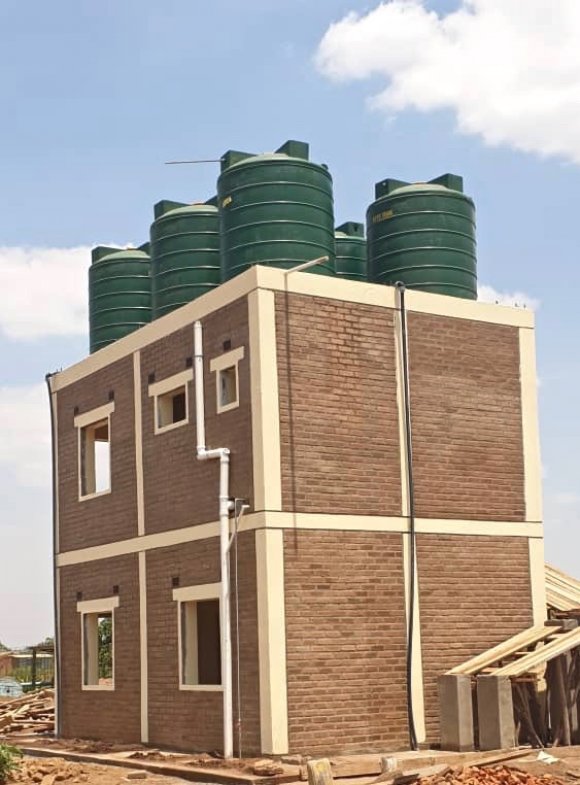 Kuwala Christian Girls School had a recent visit from Dr. Allan Jones of Canadian Vision Care – a registered Canadian Charity. Dr Jones is an optometrist located in Calgary, Alberta who regulary volunteers his time with Canadian Vision Care, providing services to those who are not able to have regular eye care. Dr Jones does considerable work in Malawi and on a recent trip, attended our school and provided free eye exams to all of our students, and where required, free glasses. We thank Dr. Jones and Canadian Vision Care for your support.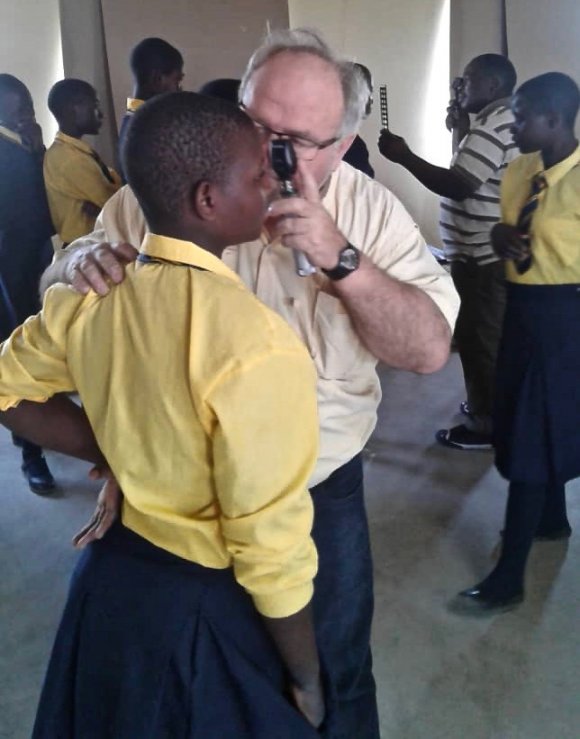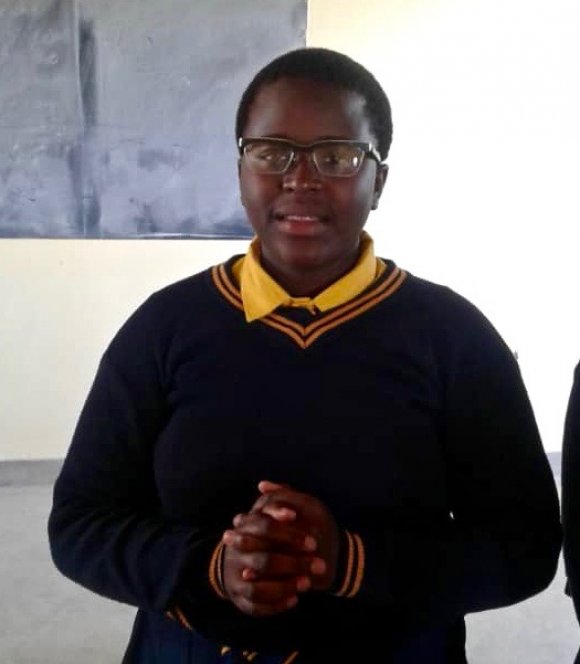 Finally, you will see on our completed dormitory, solar panels that have now been installed, providing light to the girls – many for the first time! Our focus now is to continue with more solar installations in our other buildings moving forward, taking our reliance off of our generator for ongoing power needs.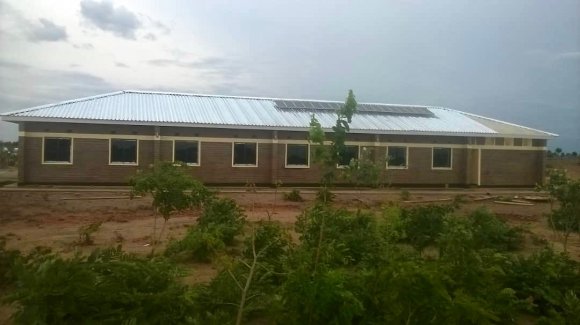 We appreciate your support and patience as we continue to develop. There is still so much to do. We are passionate about changing the lives of these 60 girls and their communities, and for the girls who come after them. Thank you for your encouragement, support, prayers and patience. Spread the word, forward this newsletter to help impact the lives of girls with no other option in life; to educate and to deliver them out of poverty.
Our $100.00/month ($1200.00/year) scholarship sponsors will receive a separate personalized email with a picture and profile of their student that will include a personalized letter written by your student. Further communication will continue throughout the year from the students to their sponsors. We are looking for additional scholarship sponsors so please consider this opportunity.
Project sponsorship opportunities are welcome as we prepare to develop plans for a greenhouse, staff housing and increased enrolment.