| Written by: Leslie Kinzel
SHARE
A new school year has started!
September 2019 займы на карту онлайн с плохой
Kuwala Christian Girls School is back to school!
Kuwala opened the doors on September 16! The girls will be starting Form 2, which is the equivalent of Grade 10. Our four teachers are back and there is a warm and energizing excitement as the girls get back into routine and new activity at the campus. God is so good and Kuwala is excited for what He has in store for us this school year!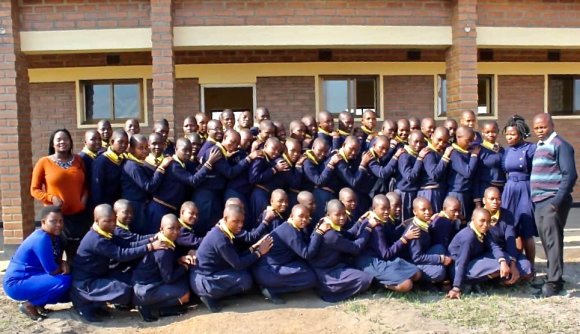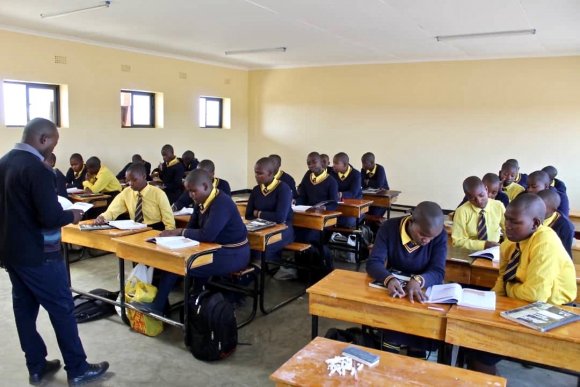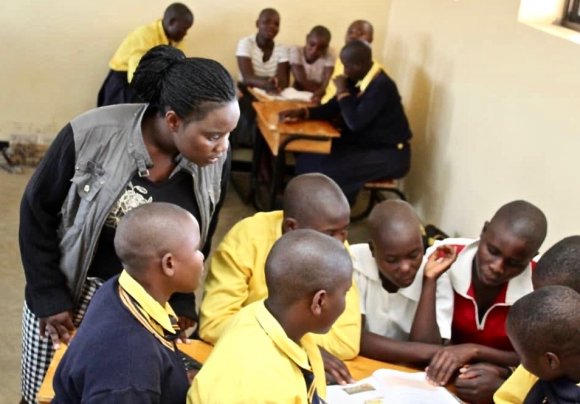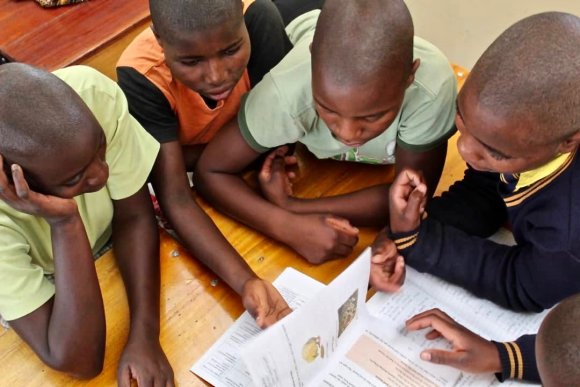 New textbooks, new curriculum, more challenge, together we are giving these bright young minds a new way forward. We are giving them an opportunity to change their furture, their families, their communities and their country!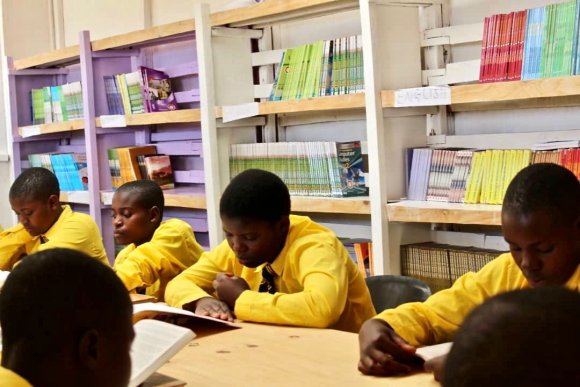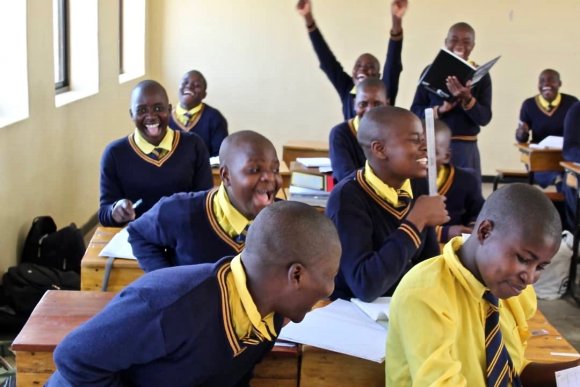 Back at school they are resuming their weekend duties of cleaning, laundry, study, and sports. They are tending to their gardens and very soon will be setting up the greenhouse to begin growing their very own produce!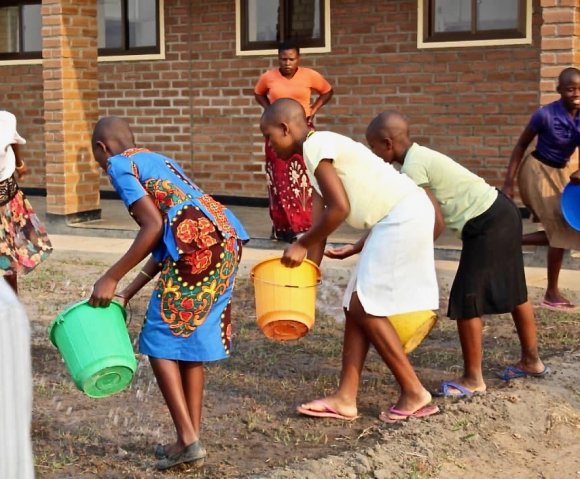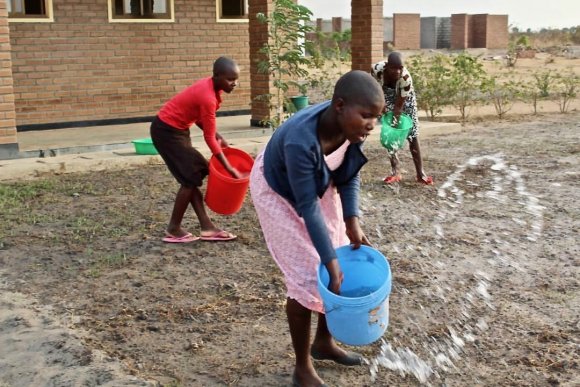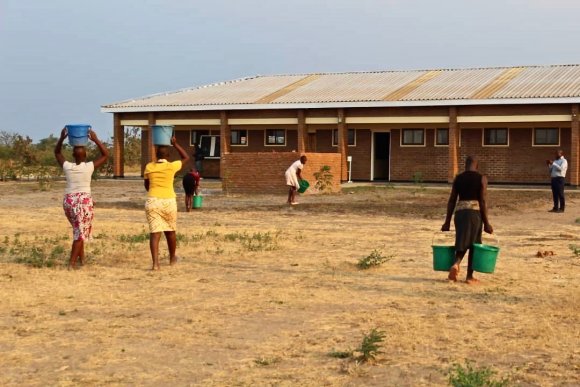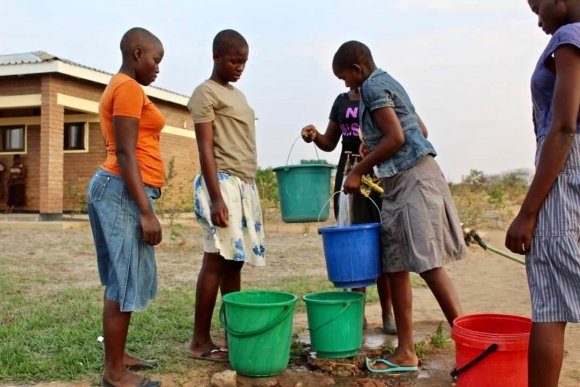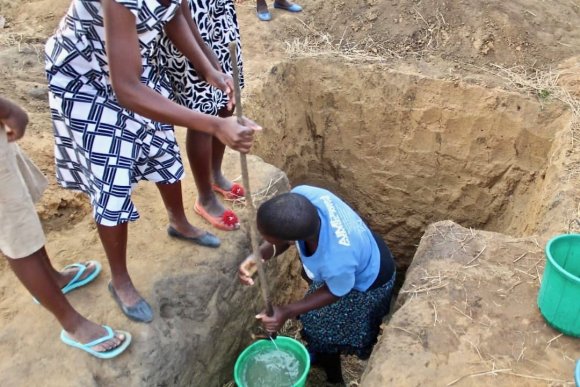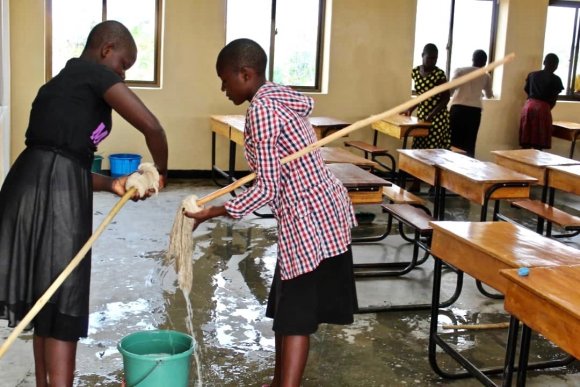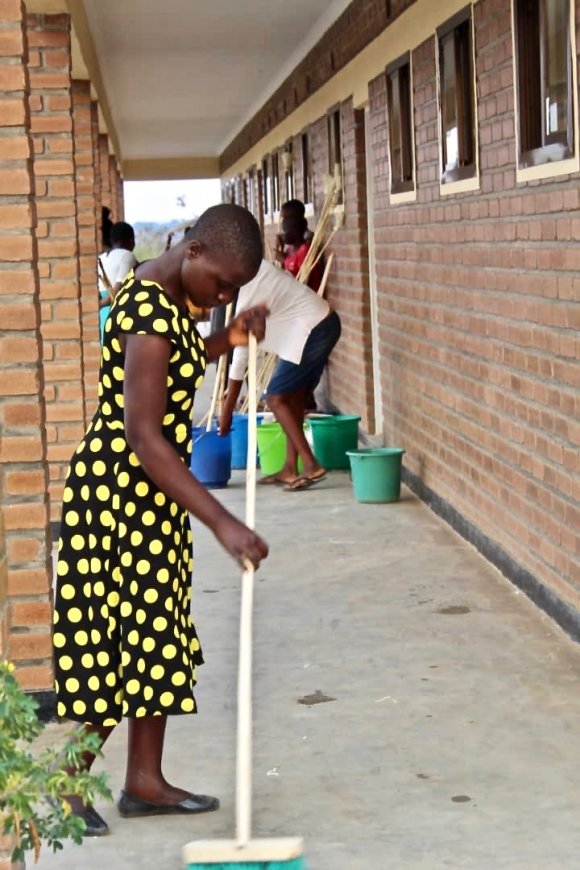 We are looking for 30 more sponsorships!
If you have already committed to a sponsorship, please be encouraged to support your student for the next 3 years until they finish their schooling.
We are accepting this year's sponsorships anytime now!
September is here and our goal is to have every girl at Kuwala with a sponsorship!
Our $100.00/month ($1200.00/year) scholarship sponsors will receive a separate personalized email with a picture and profile of their student that will include a personalized letter written by your student. Further communication will continue throughout the year from the students to their sponsors.
HELP US GET EVERY GIRL SPONSORED!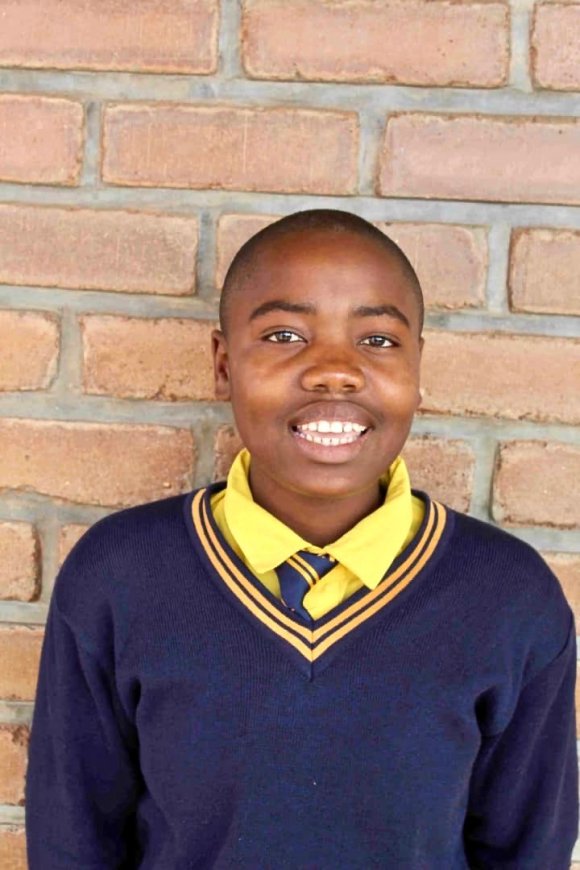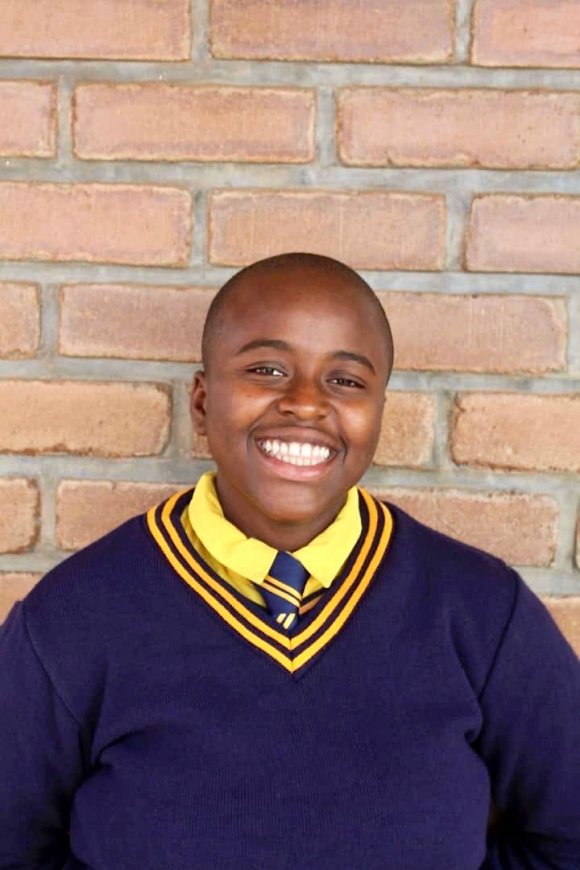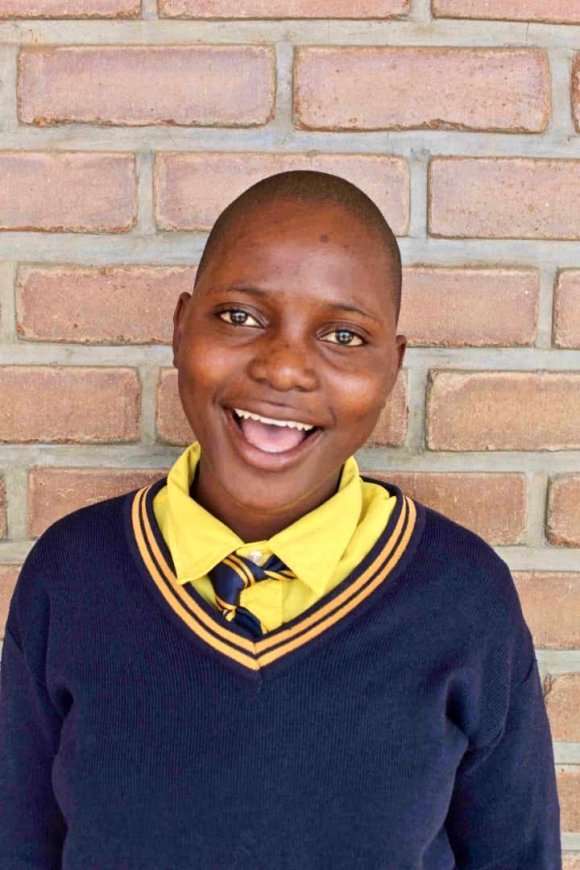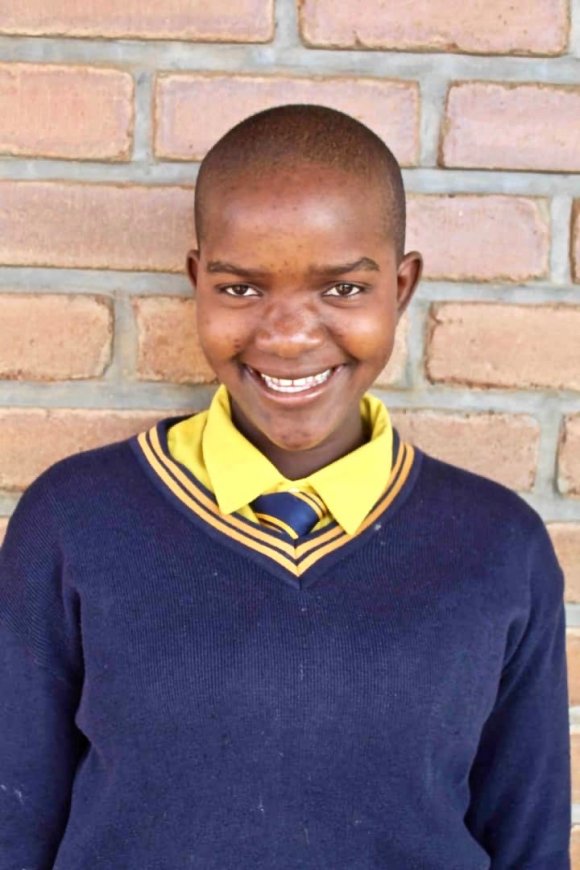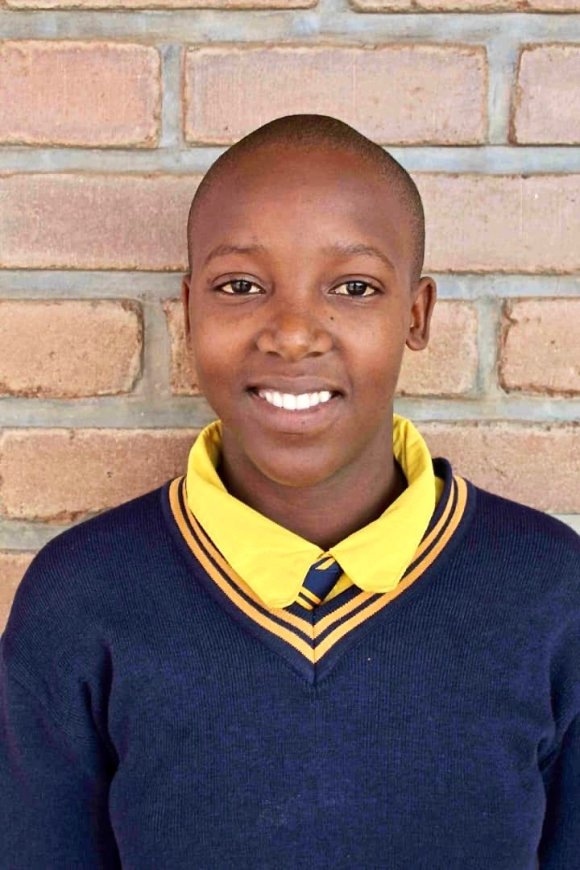 Thank you for your encouragement, support and patience as we continue to grow, continue to learn and continue to impact the lives of girls with no other option in life; to educate and to deliver them out of poverty; giving them a chance to positively impact their families and communities.