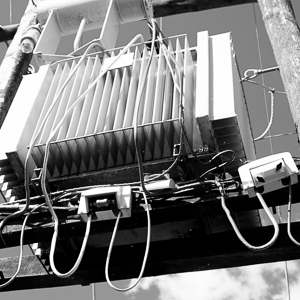 2020
Power hook up to the National Grid is complete, and lights are installed in the classroom block. This is a significant advancement for the school, allowing for longer study time and a safer campus environment for the girls.
Kuwala teacher, McSensio Raphael will move into the newly built Teacher's house on campus. He will be able to provide consistent communication, pictures, and videos of life and events happening at the school.
The world braces for Covid19. The Government closes all schools in Malawi. The students and staff return home until the pandemic is over, and it is safe to resume studies and life on campus.