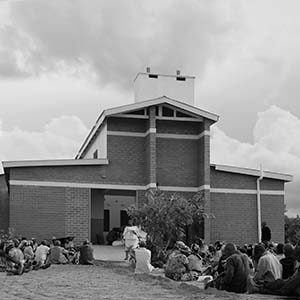 | Written by: Darryl Vanherksen
SHARE
2021
The year 2021 was a busy construction year. St. Peter's Assembly Hall interior and exterior was completed and a new commercial kitchen with gas lines to an onsite LNG storage tank system is being installed in late fall.займ 1000 рублей срочно на карту без отказа с 18 лет
Our campus continues to develop, and the landscape is growing green. This past year, we have added to our facilities: our second staff house, a second student dormitory, second greenhouse, all the while continuing to plant 100's of trees, our school orchard, and outdoor gardens.
With the impact of the COVID pandemic, next year in Malawi will see a short, compacted academic year, as the nation strives to realign back to a normal school year beginning in September of 2022. 
In late 2021 we further developed our marketing capability by creating a digital asset manager to manage our digital assets in a safe and secure manner.