| Written by: Leslie Kinzel
SHARE
The meaning of Christmas
December 2019 семейная ипотека
As the students finish classes with a year end Christmas Party, they are preparing for a two week break with their families. They will return to classes January 5, 2020.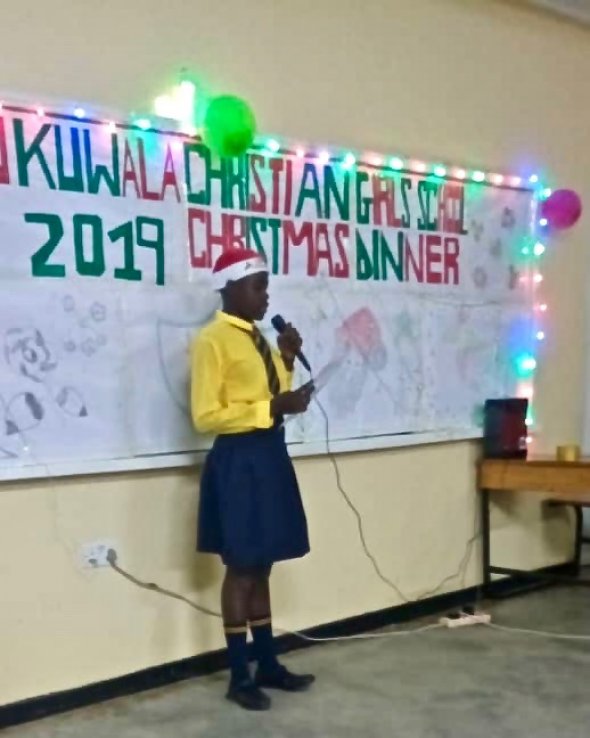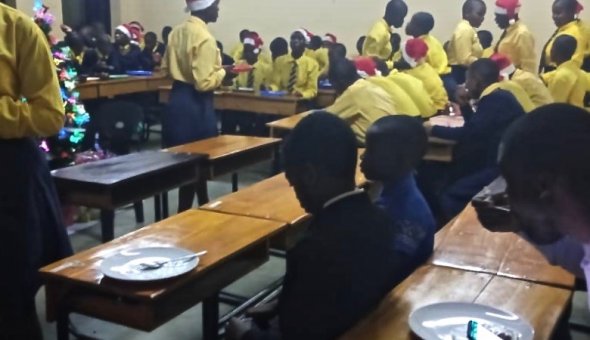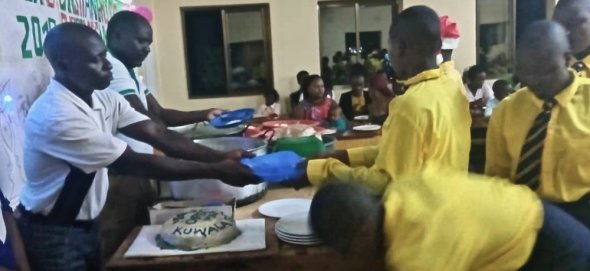 At the same time, our team at Kuwala, diverted some of the funding provided for their Christmas Party, to address a growing problem in the country.
Malawi has been struck by hunger due to flooding in parts of the country. As a result, many of the subsistence farmers in the villages surrounding our school do not have enough food to take them through until the next harvest time, and cannot afford to purchase food. In addition to that challenge, is that food prices have in many cases doubled, adding to the extreme food shortage.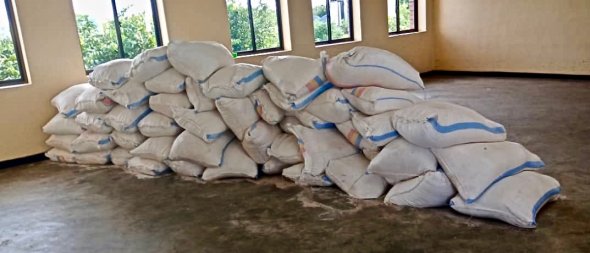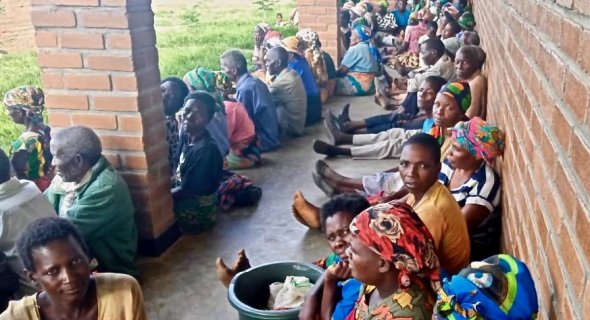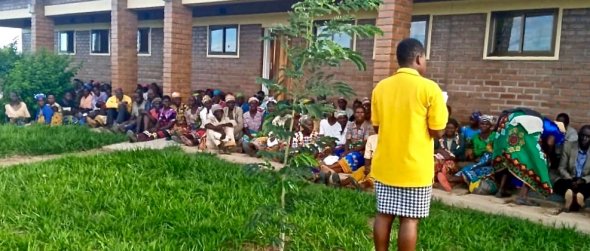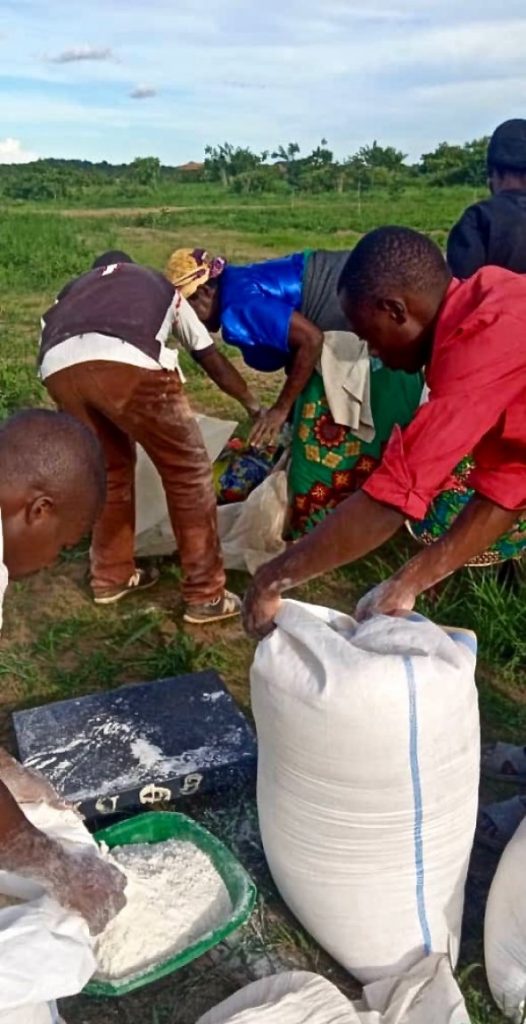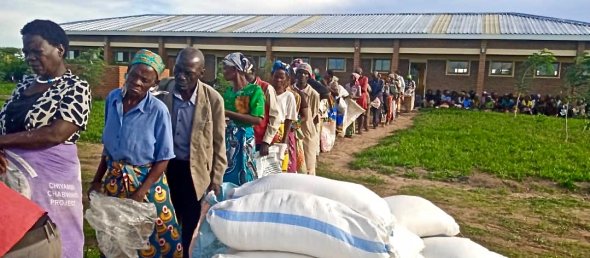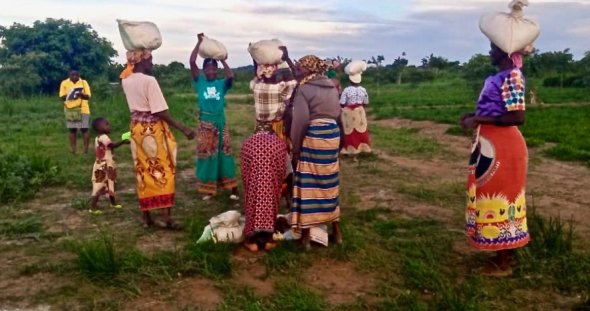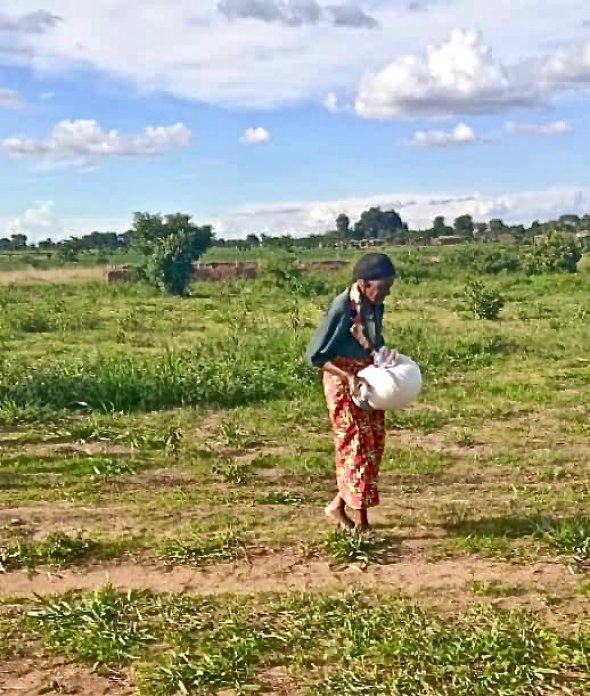 The Staff at Kuwala were able to purchase bags of flour and distribute them to 250 people from the surrounding villages.
It was a thrill for our school to see how happy the people were, with some villagers openly sharing that they had gone days without eating.
To put this in perspective, one bag of flour is 16000 Kwacha which equals $29.00 CDN or $22.00 US.
The bag of flour weighs 50 Kg and will last one person for three months…. giving them two meals per day.
Your financial support goes a very long way in Malawi – Thank You.
The opportunity to share not only food but our belief in giving back to our communities wherever they are, certainly aligned with the celebration of Jesus at Christmas time.
We thank all of you who have supported the journey we have been on and welcome others who may want to join our program as we move into 2020. The need is great and our opportunity to impact those much less fortunate than us is very clear.
Please…. Share our story….
Merry Christmas and Happy New Year!