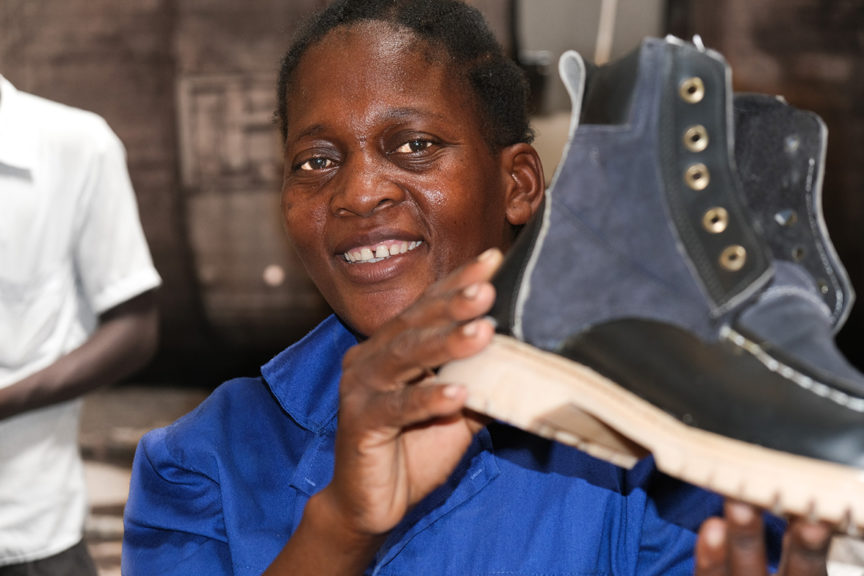 | Written by: Leslie Kinzel
SHARE
A Partnership from Down Under
It all started with an email inquiry from a business owner in Australia, looking for more of the story about Kuwala Christian Girls School. Over a few virtual calls and emails, Kuwala Christian Girls School is excited to partner with hey sousou, an online footwear retailer from Adelaide, South Australia. We had the opportunity to meet and chat online with Elli Nicola, a secondary school teacher and small business owner, and work towards building a partnership for her company and Kuwala Christian Girls School. Here is her story…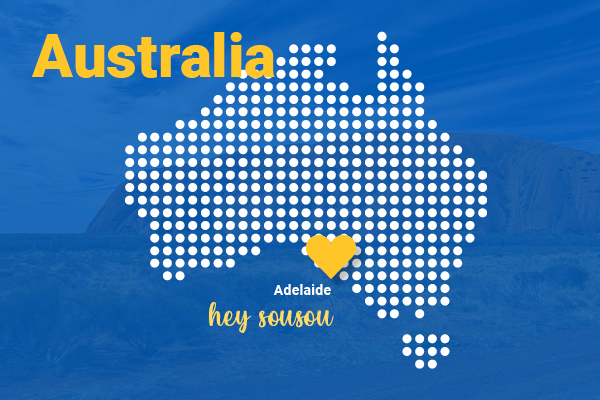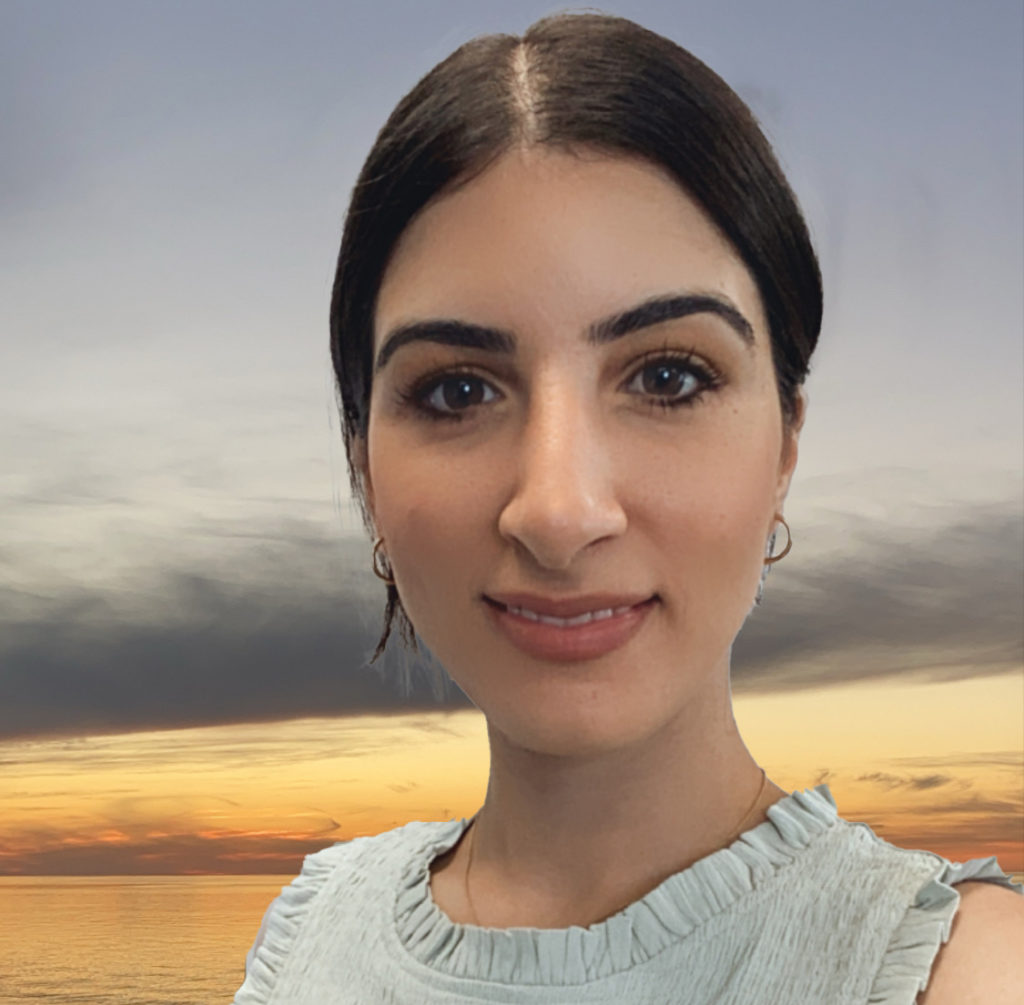 "I am passionate about working with young people and absolutely love my role as an educator. I love business, from the ideation stages to launching something I created from scratch; however, once I had my online retail boutique up and running, I knew that something was missing, and it was not addressing my personal values as much as I would have liked. A quote I live by is "service is the rent you pay for living," and it is through serving others that you can live a fulfilling life.
I found out about Kuwala Christian Girls School through a random search on the Internet. In a small way, I wanted to find a way my business could help those in need. I enjoyed reading about what Kuwala means and how Malawi is known as Africa's warm heart.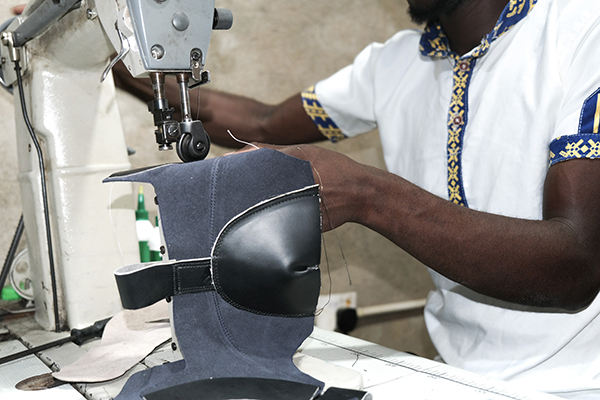 I came up with the idea of donating school shoes to the students at Kuwala as this links to my business as a footwear retailer and founded on the idea that you can look good, do good, and feel good because you are helping someone. I am passionate about education and feel the injustice of inequality in learning. This is related to disproportionate opportunities based on gender and, more broadly, because of socio-economics. Even a small donation for a simple school item helps give young people what they need to prepare for quality education.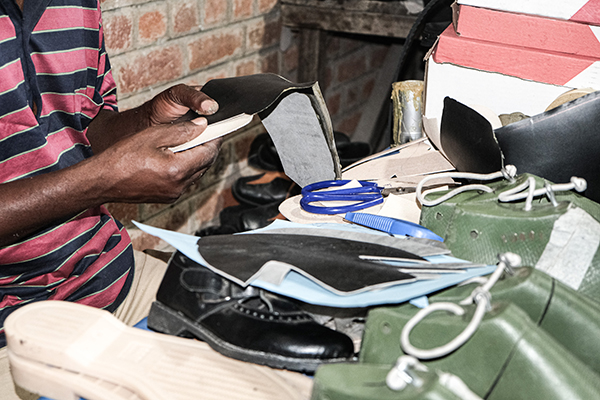 I know school shoes will not change the world, nor will it make the difference between whether or not these girls are allowed to attend school, but I am proud in knowing that in some small way, I have given the girls some of what they need to feel like an empowered student.
What is more encouraging about Elli's story is that she has partnered with a local Malawian footwear company to provide the girls' school shoes at Kuwala. Not only supporting girls at school in Malawi but supporting a local business as well. Our acting Headmaster, McSensio, had the opportunity to travel to Trogon Shoes, the shoe manufacturing company, and meet the Managing Director, Mohan Suresh. Mohan was encouraged to know that someone from as far away as Australia was interested and willing to help educate girls in Malawi. Through his meeting with McSensio and learning about Kuwala Christian Girls School, Trogon Shoes was also keen to become involved, and so, the story continues. For every pair of shoes purchased through the online retail boutique hey sousou, a pair of shoes will be bought from Trogon Shoes and donated to a girl at Kuwala.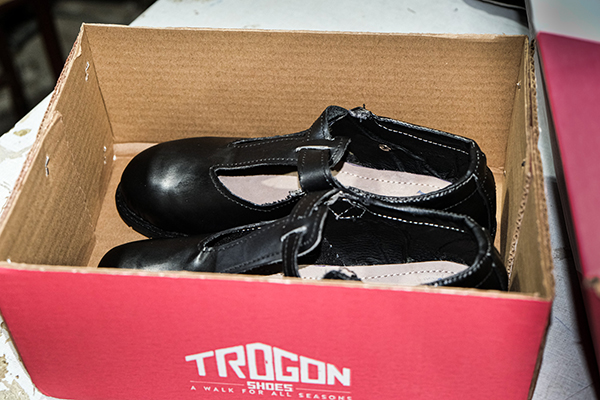 These are exciting partnerships for Kuwala Christian Girls School. There are many opportunities to help change the lives of girls in Malawi. When you mentor and provide education—you build a new generation of community leaders. One shoe at a time.
Shoes for change on hey sousou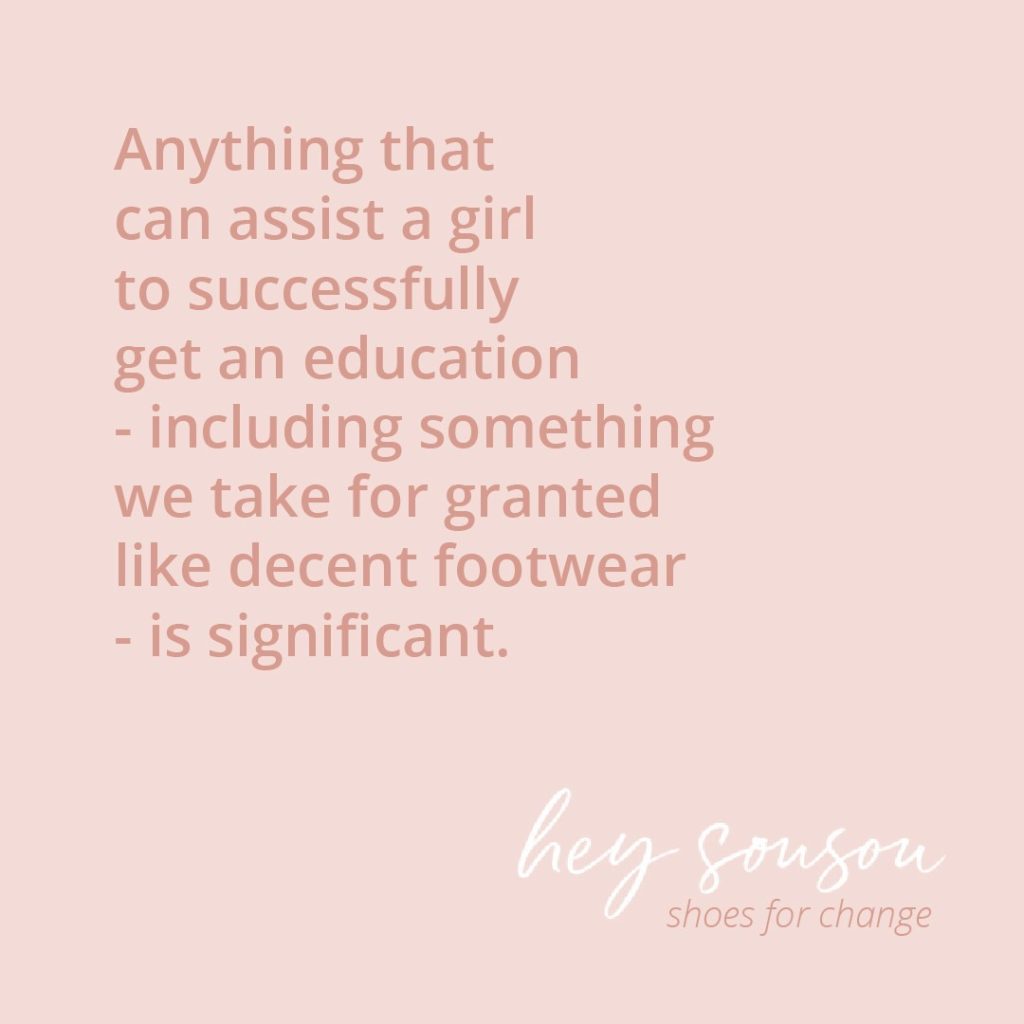 ---
Building futures
Our next major campaign is to fund a second dorm on Campus. Our plan's key component is to complete a 120 all-girl school with four grades of 30 students each. We are creating a quality, safe environment for learning. We believe educating girls is the strategy to break the cycle of poverty in Malawi. A donation goes a long way and will provide positive changes for decades. For some of the girls, it is their first experience sleeping on a mattress, having running water, indoor washrooms, showers, and electricity.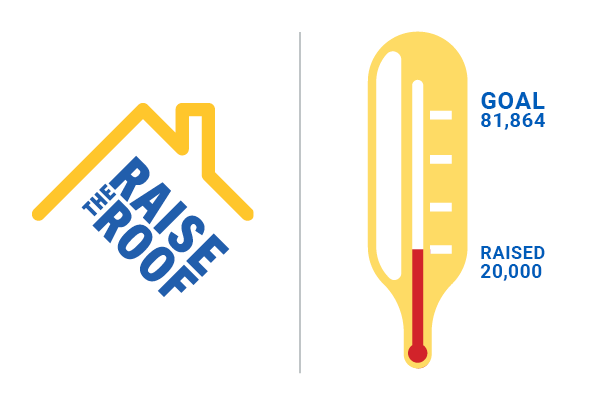 The campaign has achieved $20,000 in donations from two private Canadian donors. Our campaign goal is $81,864, which is the estimated cost to construct the dorm. All donors receive a tax receipt.
---