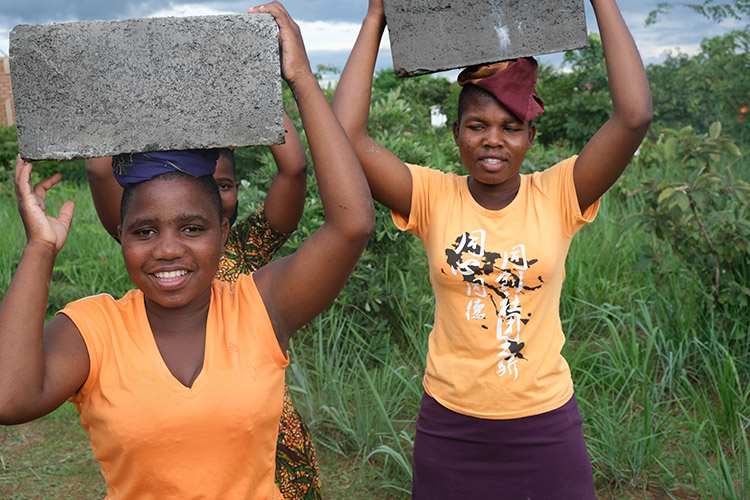 | Written by: Leslie Kinzel
SHARE
Building futures one brick at a time.
Our next major campaign is to fund a second dorm on Campus. Our plan's key component is to complete a 120 all-girl school with four grades of 30 students each. We are creating a quality, safe environment for learning. We believe educating girls is the strategy to break the cycle of poverty in Malawi. A donation goes a long way and will provide positive changes for decades. For some of the girls, it is their first experience sleeping on a mattress, having running water, indoor washrooms, showers, and electricity.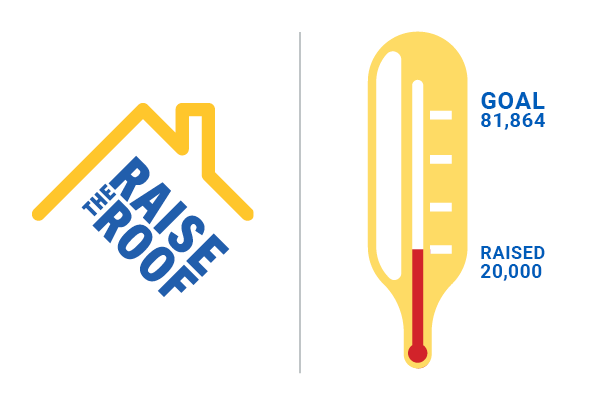 ---
The campaign has achieved $20,000 in donations from two private Canadian donors. Our campaign goal is $81,864, which is the estimated cost to construct the dorm. All donors receive a tax receipt.
---