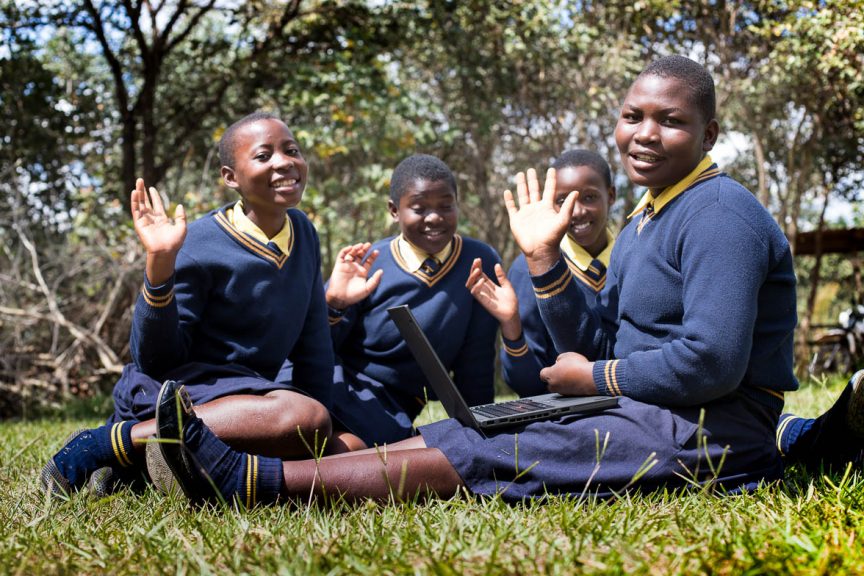 | Written by: Leslie Kinzel
SHARE
Staying safe, staying home
During the COVID 19 pandemic, the students are not on campus. But they do want to extend a warm thank you for all your support and prayers. Many of the students may have some materials to keep them busy at home, but all will be eager to return to their studies when the world health crisis is under control. According to the United Kingdom's Financial Times and the Guardian newspapers, several NGOs have reported that Malawi, with a population greater than 18 million, has only seven ventilators and 25 intensive care unit beds. This makes physical isolating even more important in Malawi. While the campus is located in a rural area that is helpful for physical distancing, the campus is still following national health guidelines and recommendations to keep our students safe. www.loans-cash.net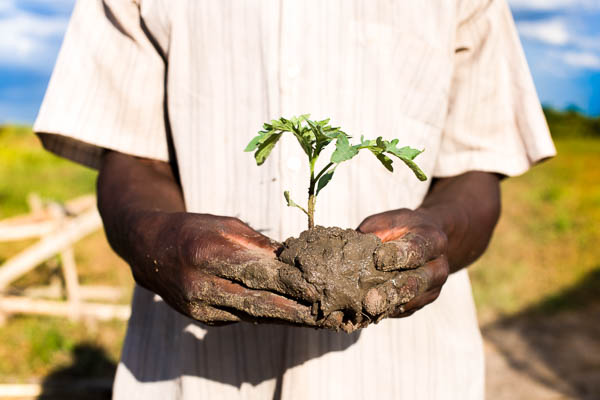 Transplanting tomatoes has begun
The first seedlings have a new home in the greenhouse. Ideal environmental conditions for growing tomatoes begin under the protection of the greenhouse. Mr. McSensio Raphael, a teacher at Kuwala, will be on campus to care for the plants in the greenhouse and maintain a presence at the campus. Mr. Raphael will soon be moving into the staff house to care full time for these tomato babies!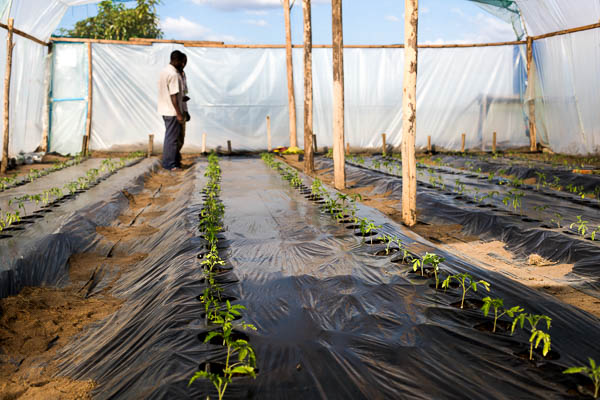 With the addition of the greenhouse, hopes and plans are for a harvest of approximately 12,000 kg of tomatoes! Mr. Raphael says this is a game-changer, "this will not only teach students all about growing plants in a controlled environment but it is teaching across the content areas where science, biology, and good old farming techniques can be taught in a live setting." He also mentions that the excess bounty can be sold at the local farmer's market and teaches the students all about entrepreneurship.
Building a home for the future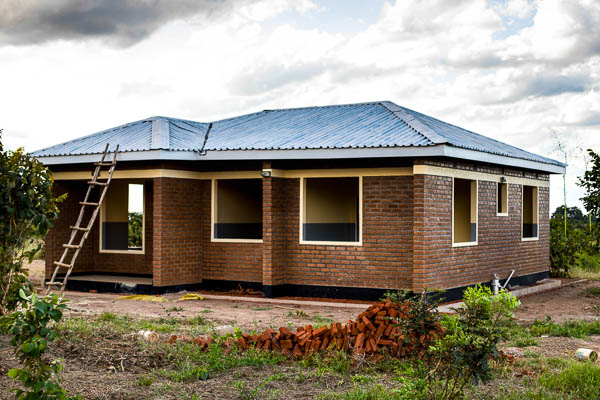 Our first staff house is so close to being ready. The structure is up, and we are waiting for the installation of the windows. The design lets the light stream in the morning and evening. Mr. McSensio Raphael and his family will be our first teacher living on campus. He will continue to update us on the daily life of the school through a collage of pictures and videos. The Canadian Board members are working with our partners in Malawi to improve the internet connection and to get Mr. Raphael some basic photography equipment. Raphael says, " I have a keen interest in photography and know my way around an SLR camera. This will be an opportunity to become a photographer as we document life at the campus."
Central to the campus is St Peter's Assembly Hall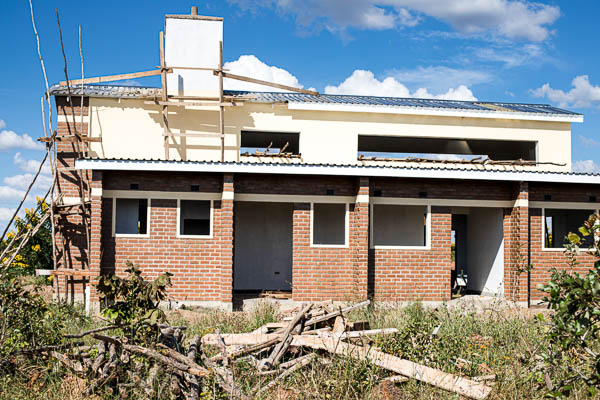 This building has been thoroughly designed and will provide exceptional ventilation with a raised roof to provide cooling crosswind ventilation. We are waiting for the window installation and the supply of the cooking materials to assemble a proper kitchen to feed the staff and students. The next phase will be the seating area for the students and staff. One cannot learn well, sleep well, or follow Christ's teaching if one has not dined well.
Onsite campus nursing clinic to help heal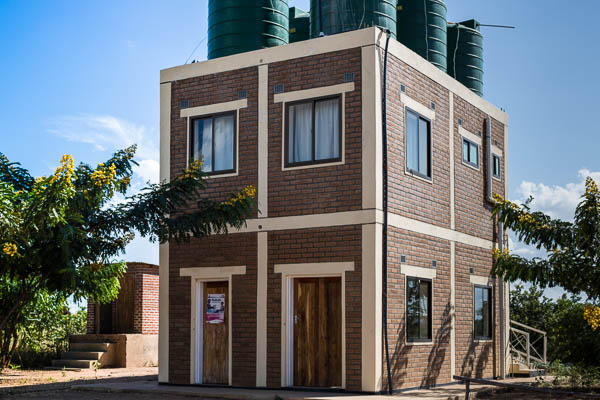 The completion of the water tower includes a Nursing Clinic on the ground floor. The campus will employ a full-time Nurse. This is a tremendous addition for the school, as it not only provides health care for the students and staff but also education for the girls and their well-being throughout the year. The vision of Kuwala is more than a school: it's a community campus. Our Canadian Board says, "it's about educating girls across a broad range of topics that ultimately impact the health of the community."