| Written by: Leslie Kinzel
SHARE
Electricity from the national power grid coming.
April 2019 легкий займ на карту
As we anticipate Spring and begin to look forward to getting out into our yards, the girls at Kuwala have also been working on the plants, shrubs and trees at the school.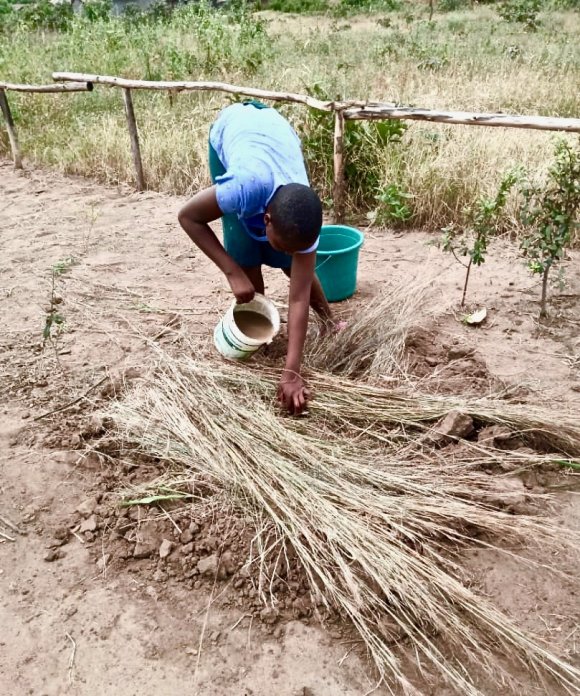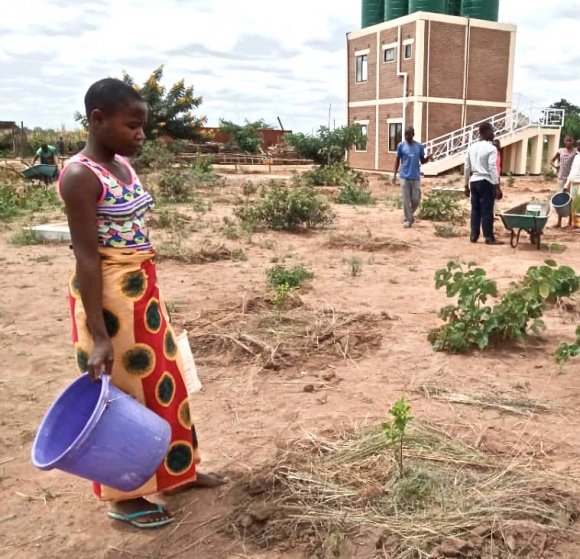 School life continues at Kuwala and now that the National Power Company has brought power to our school property, work continues to complete the hook up of power to the individual buildings.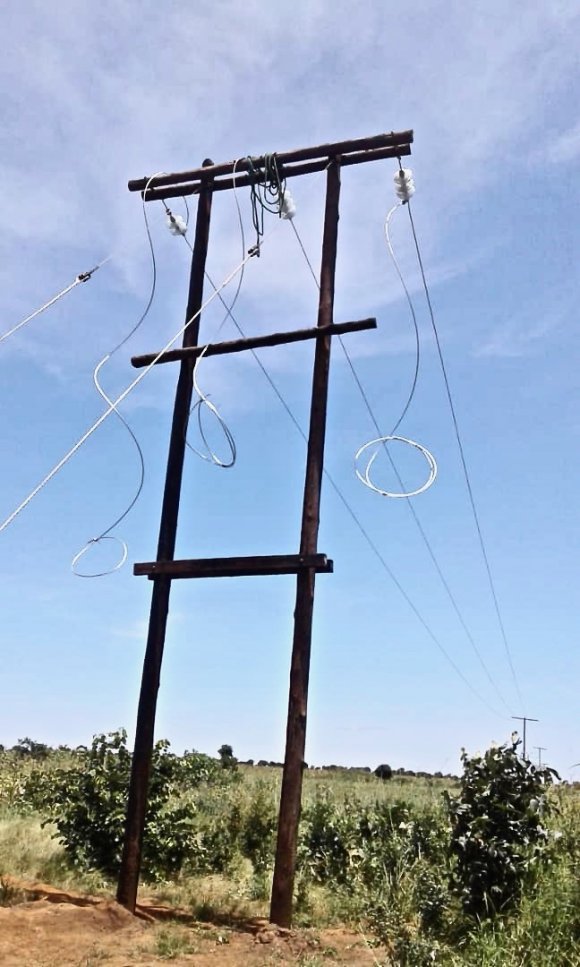 Our story, while still early on, is one that is already making a change! Our next step is to expand our base of support. Below you will find a link to a video of the Kuwala Christian Girls School story. We now have an ask, of each of you, as partners in this story. Please take 7 minutes to watch this video story, then share the video link with your family and friends. Here is an example of what one of our supporters has done…
"Hello, I have become actively involved as a board member of Kuwala Christian Girls School in Malawi, Africa. I am excited about the difference we are making in a country that has challenges, including extreme poverty, lack of educational opportunities and a desperate need for a hand up. Although it is early on for us, the potential, positive impact we are already making and can expand on in the future is tremendous. My ask is that you take few minutes to watch this video, about what we are doing and why. If you have any questions, or would like more information, please feel free to contact me. I would also encourage you to share this with anyone you feel may be interested. We are growing, actively looking for more supporters and partners."
Here is the Video link…thank you for investing a few minutes in our endeavour!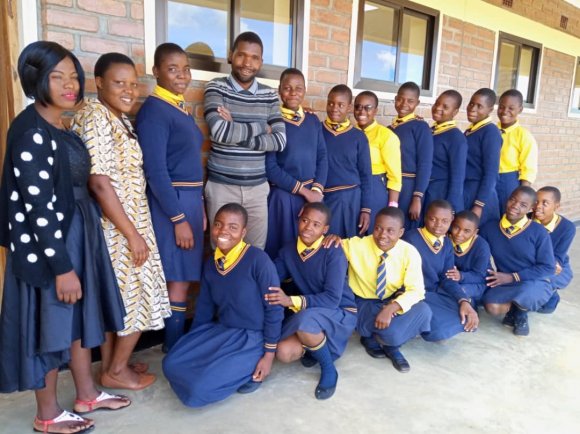 Our $100.00/month ($1200.00/year) scholarship sponsors will receive a separate personalized email with a picture and profile of their student that will include a personalized letter written by your student. Further communication will continue throughout the year from the students to their sponsors.
If you have any questions or suggestions to enhance your relationship with Kuwala Christian Girls School, please respond to this email and we'll do our best to help. Thank you for your encouragement, support and patience as we continue to grow, continue to learn and continue to impact the lives of girls with no other option in life; to educate and to deliver them out of poverty; giving them a chance to positively impact their families and communities.