| Written by: Justin Wiebe
SHARE
Newsletter 4
January 2019микрозаймы онлайн без проверки кредитной истории
As we move into the thick of winter here in Canada, our partners in Malawi are living through their warm but very wet rainy season. Over the past several weeks, considerable "behind the scenes" work has been taking place. We have been working hard on our plans for 2019 and defining our priority list.
The girls are back after Christmas break and are ready to continue learning in term two. They are very thankful for their teachers. Kuwala has one Matron who lives with the girls at the school and 4 other teachers, here is a picture of the teachers and Matron who work with the girls at Kuwala.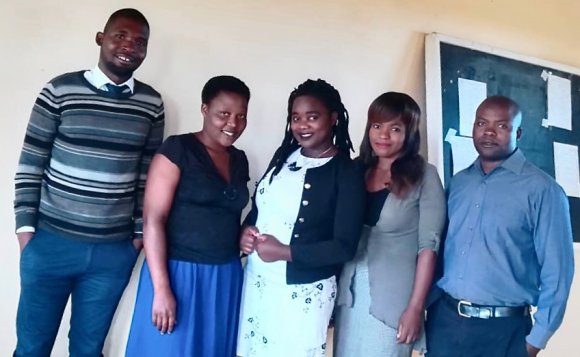 On the weekends, while still on campus, the girls are learning chess and participating in sports and other activities.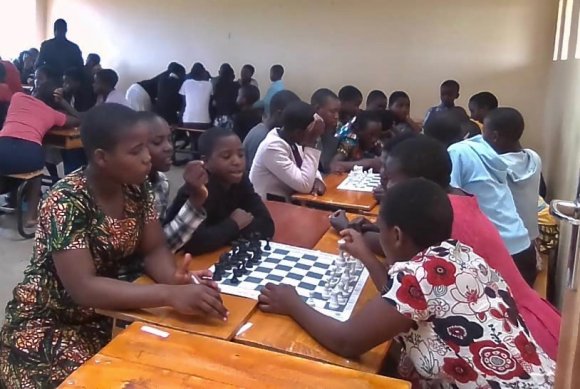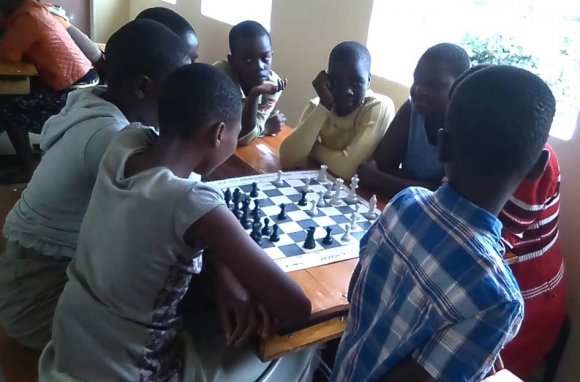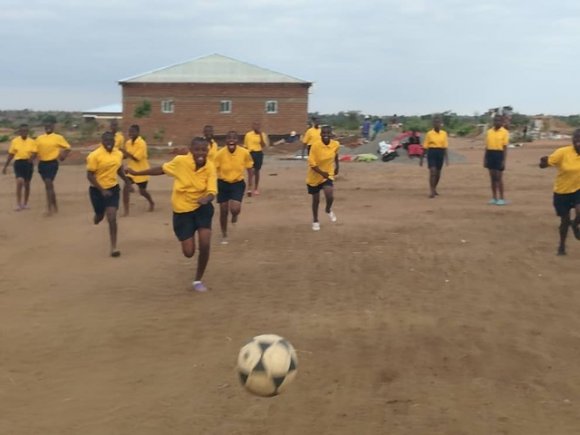 While the students were away, the final touches were completed on the water tower. The water tower now has a set of concrete stairs and hand railings.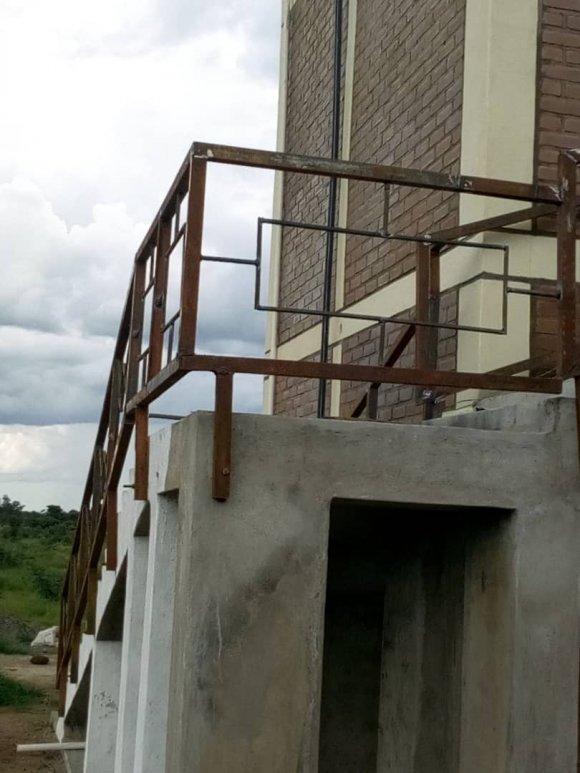 Our 2019 plan is ambitious…
1.With the support from St. Peter's Lutheran Church in Winnipeg, we are in the final stages of securing contractors to begin work on a very ambitious project, the St Peters Assembly Hall. This structure will house a permanent kitchen, another set of washrooms, a food preparation area, a food storage area and a seating area with tables and chairs for up to 150 people. The St Peters Assembly Hall will become the center hub for our campus and a gathering place for the school.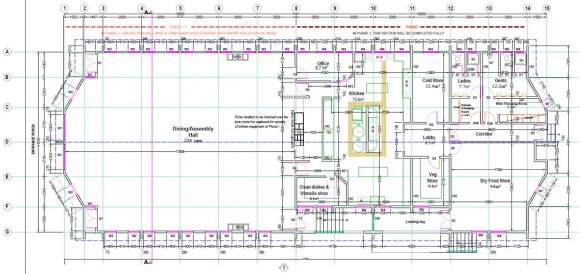 2. We are purchasing the next set of textbooks and building a plan to equip a science laboratory inside one of the classrooms. This will require a series of purchases of equipment as funding is secured. This equipment is a vital, important and valuable teaching tool for the school.
3. We have received a Grant from the Manitoba Council for International Cooperation (MCIC) to assist in the purchase of, what we hope will be, the first of our greenhouses. This will provide an opportunity for the school to produce fresh food, as well as provide a valuable classroom for the students to learn about greenhouse food production.
4. We are excited to confirm that a significant donation has been received to build our first teachers home on campus in 2019. This is a critical element for the school as it will not only build a strong campus environment but set the stage to attract the best teachers to Kuwala Christian Girls School. This donation will also cover the installation of a pump system to pump well water to the water tower and complete the additional funds required to go ahead with the school's first greenhouse.
If you are interested, there are still a variety of projects to support, and a number of scholarship sponsors still needed to help a girl achieve success in life through education. Further potential plans for 2019 include:
– Wire fencing around the campus for added security.
– A basketball court, Netball court and a soccer pitch.
– A Maize (Corn) grinder for the kitchen.
– Civil works that include expanding our drainage system and pathways.
Our $100.00/month ($1200.00/year) scholarship sponsors will receive a separate personalized email with a picture and profile of their student that will include a personalized letter written by your student. Further communication will continue throughout the year from the students to their sponsors.
Forward this opportunity, pray and talk to those you know who may want to become involved in something life-changing! Thank you for your encouragement, committment and support as we continue to grow, continue to learn and continue to impact the lives of girls with no other option in life; to educate and to deliver them out of poverty; giving them a chance to positively impact their families and communities.