| Written by: Leslie Kinzel
SHARE
Happy New Year
January 2020заказать дебетовую карту бесплатно через интернет
As we welcome in the New Year with our resolutions and goals, take a minute to reflect on the amazing blessings that have made such a positive impact on a boarding school of girls, halfway around the world, in a country experiencing such harsh conditions, struggling with poverty, with no hope of changing the cycle of poverty. This positive impact continues with the generous support of your prayers and the generous financial support from all of you!
Welcome to a new year of hope, a new year of growth and a new year of hard work. Can you add one more resolution to your new year? We are praying for more sponsors to support our students during their four years at Kuwala. Can you pass along our story, talk to your congregation, help us make a measurable difference in the lives of these girls and the next classes to follow, their families and their communities.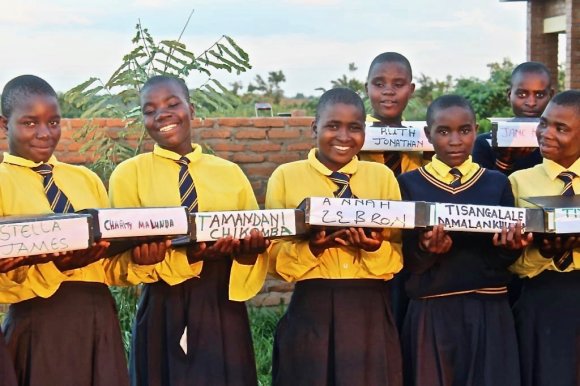 Our students received new file folders! These are very important for organizing all their projects, notes and tests. Exams in Malawi take place every year and at the end of their four years. These folders allow them to keep everything together, neat and tidy and allow for easy reference to study. School life at Kuwala starts very early, the girls are up at 4:00 am and start classes at 7:10 am. Classes end at 3:30 pm and depending on the day of the week, they may then be in sports activities, story telling in English sessions, community service and then study time. Dinner, a shower, more study time and a good night sleep completes their day. Saturdays are study days, Bible activities and laundry, traditional games and songs. Sunday is a traditional church service.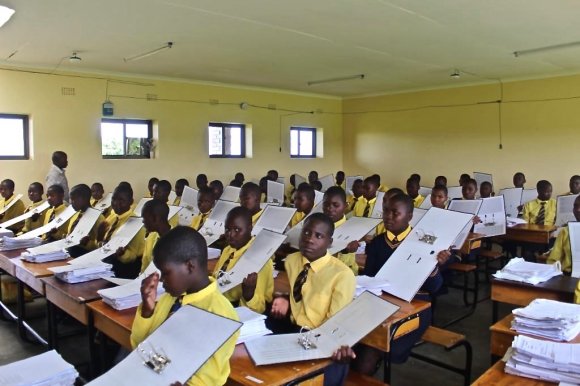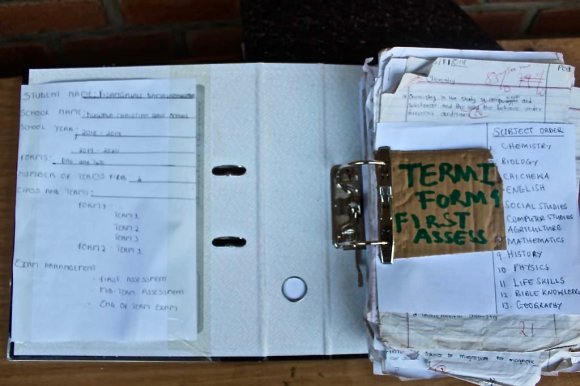 There has been significant construction taking place at Kuwala! The construction crews are working hard on the St Peter's Cafeteria/Assembly Hall. The gardens and grounds are looking green and lush with trees and grass growing beautifully and a good crop of tomatoes and greens.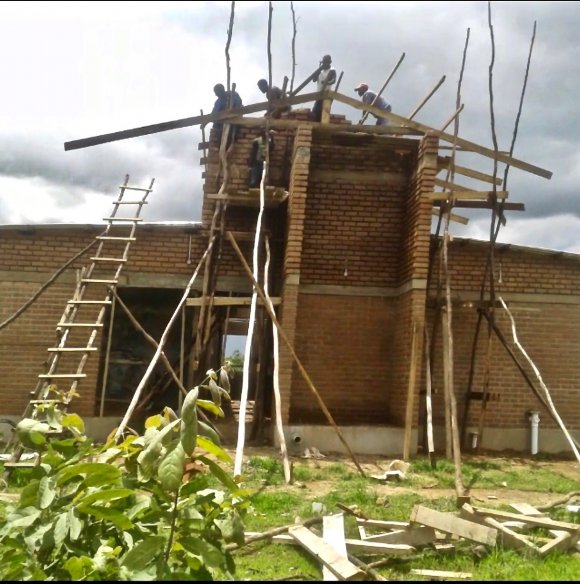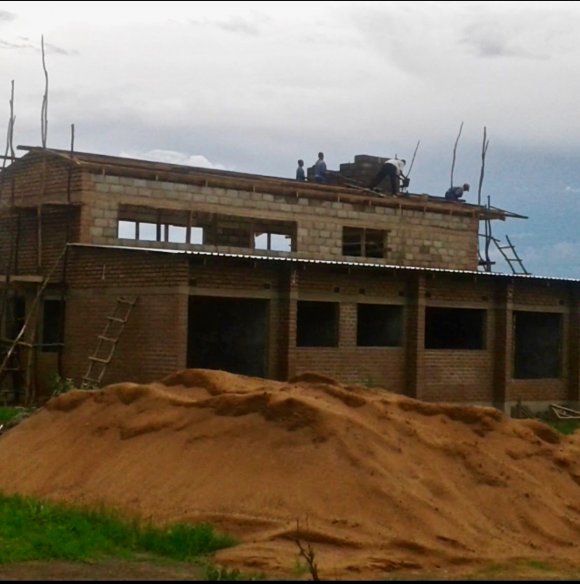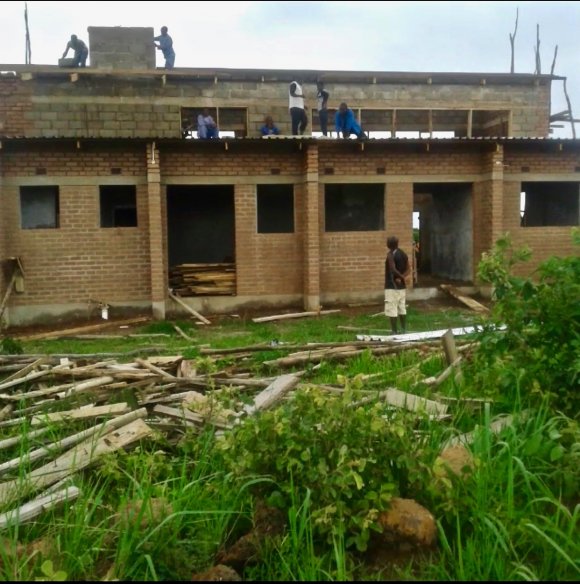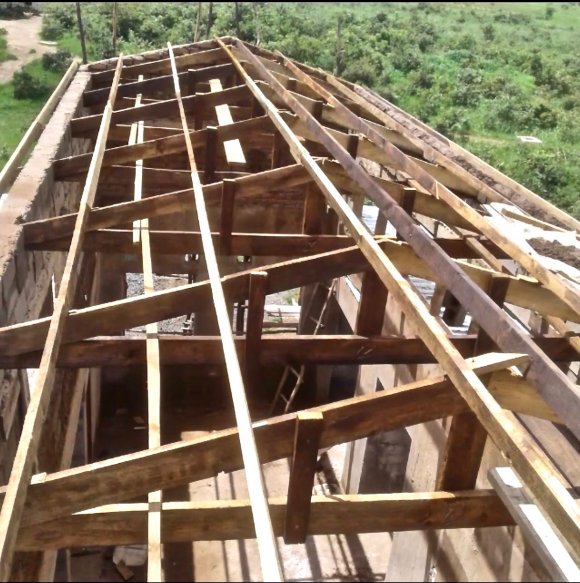 The students are working hard and enjoying life at Kuwala. They are learning in faith, living with thankful hearts, sharing with each other and their communities and believing in God's plan for each of their lives.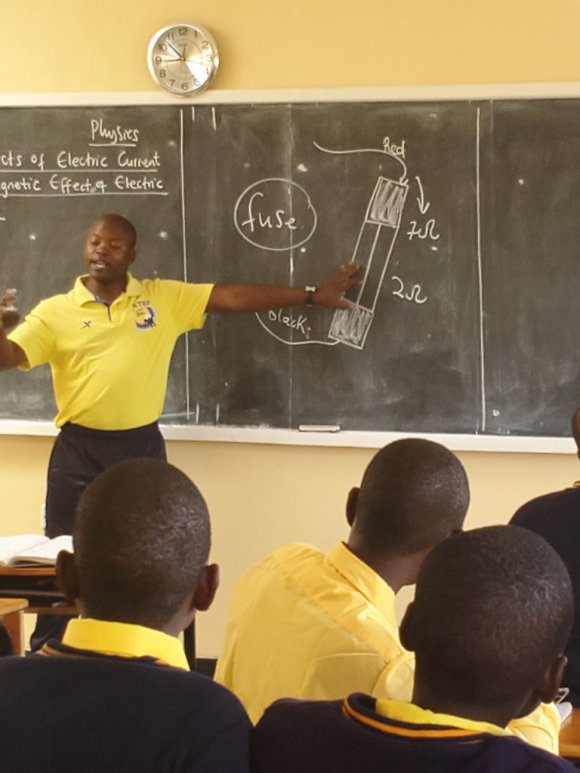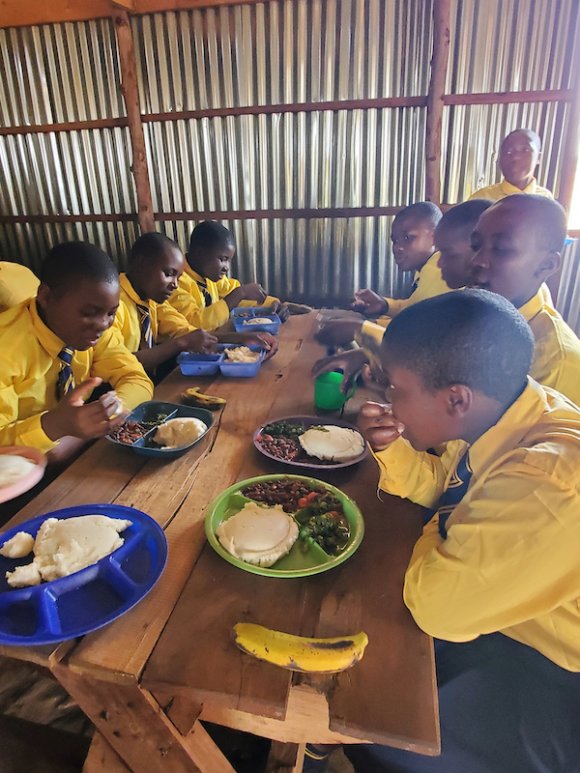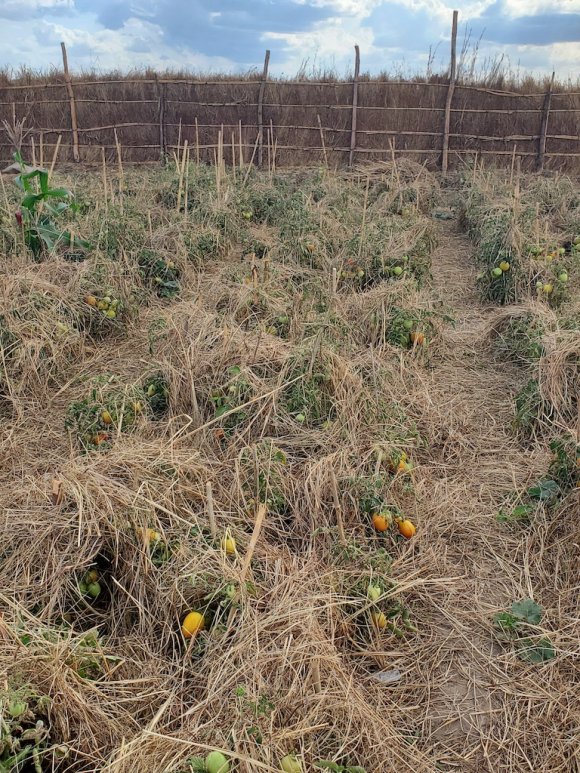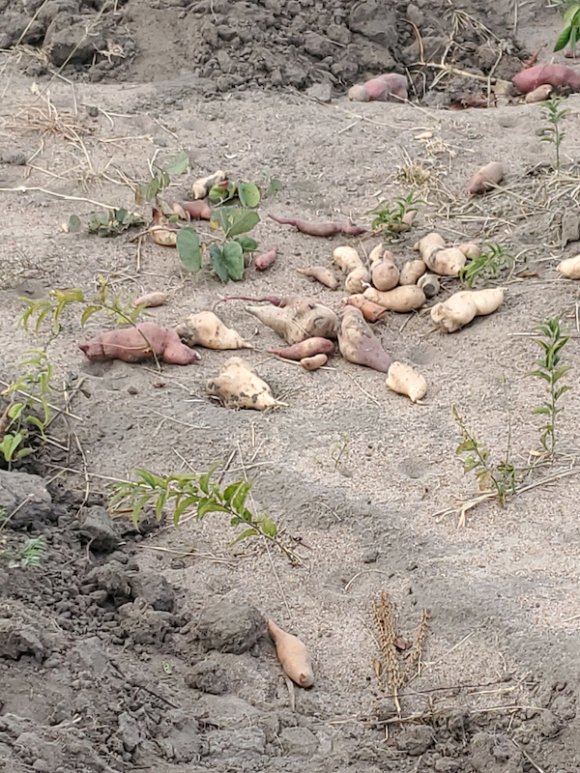 The girls in their soccer uniforms enjoying a sports day!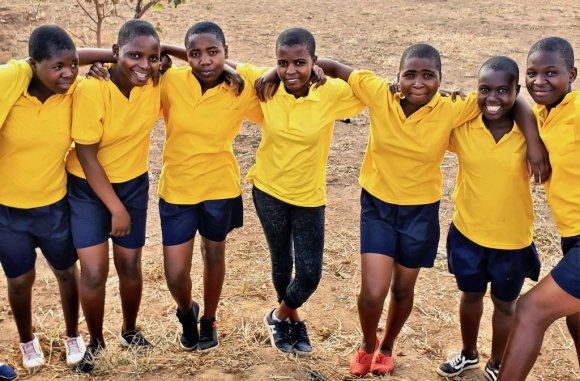 If you have any questions or suggestions to enhance your relationship with Kuwala Christian Girls School, please respond to this email and we'll do our best to help. Thank you for your encouragement, support and patience as we continue to grow, continue to learn and continue to impact the lives of girls with no other option in life; to educate and to deliver them out of poverty; giving them a chance to positively impact their families and communities.