| Written by: Justin Wiebe
SHARE
Cafeteria building continues
November 2019новые мфо займы
The students and teachers have been working hard this term. They are studying science as one of their classes and are working on projects and experiments.
Some of the girls are presenting their science experiments in these pictures. These first two pictures are extraction exercises, using solids and liquids.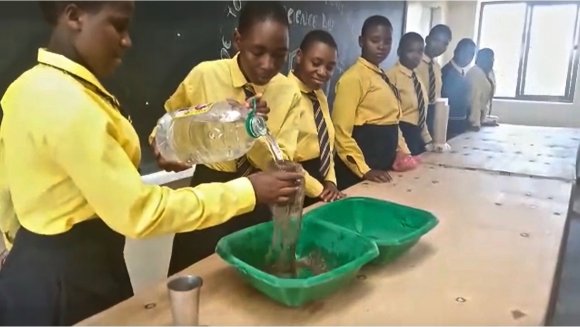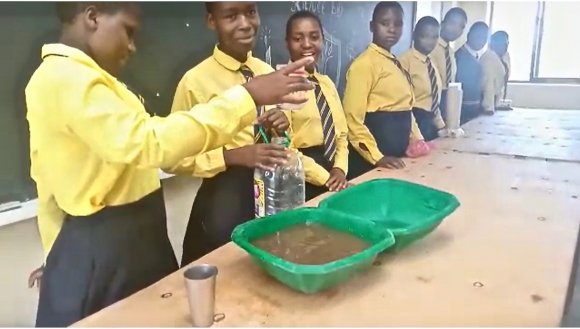 These next two pictures display a project with paper.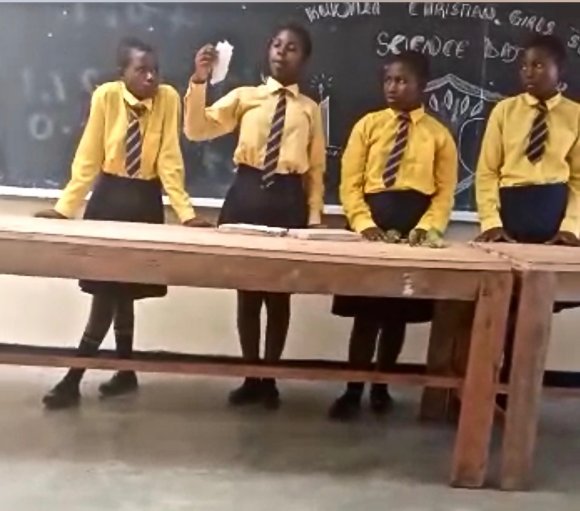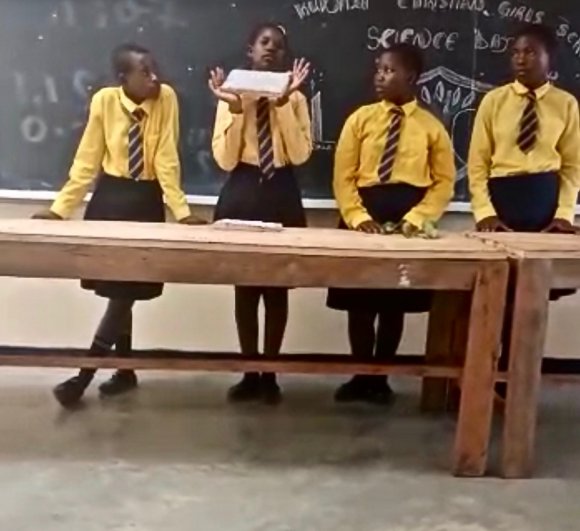 This next science project shows the making of magnesium oxide.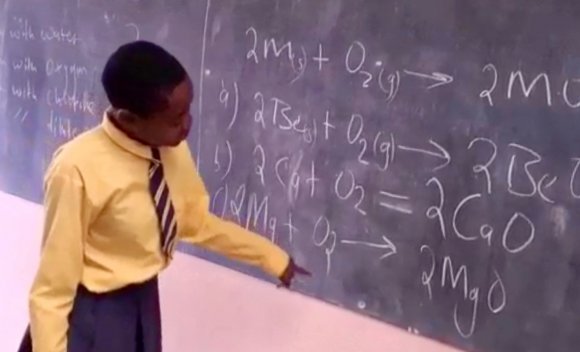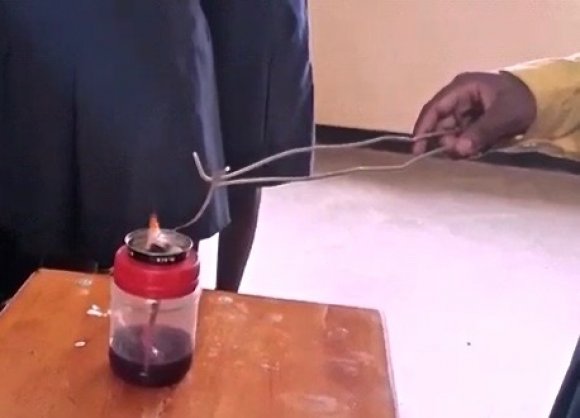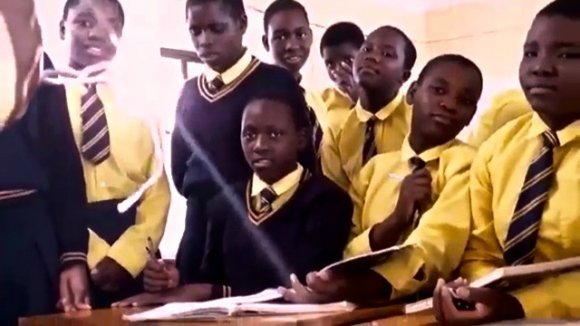 In Malawi, the impact of climate change is significant. In the communities our students come from, their food is generally cooked over an open flame, making gathering wood an important daily activity. This dependency on wood has caused much of the local tree population to be destroyed.
At our school, you will start to see a "greening" at the campus as the girls are both planting and caring for trees.
We expect over the next short period of time, with the mild climate, that our school property will continue to turn green. The classroom block grounds look amazing with the green grass and the trees planted only just over a year ago!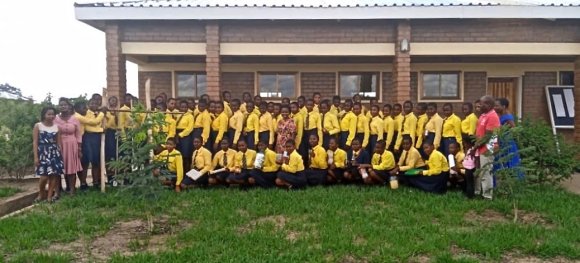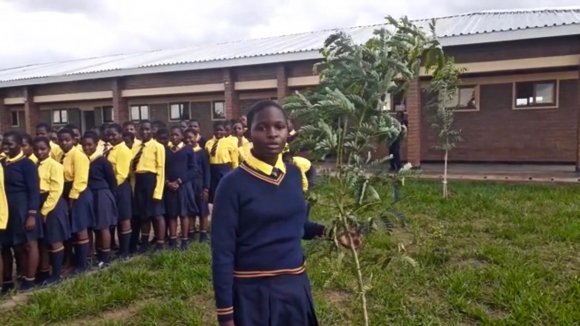 Throughout the month, the crew were working on the Cafeteria, filling the beams with cement and preparing the interior walls.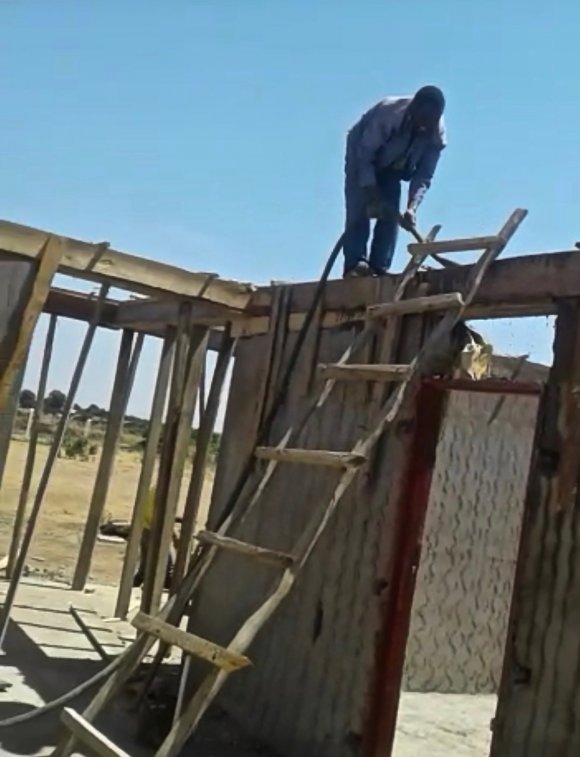 The students are excited to see the Cafeteria being built. They are enjoying good, wholesome meals at Kuwala. Soon they will be moving from the temporary cafeteria to the new cafeteria with a new kitchen.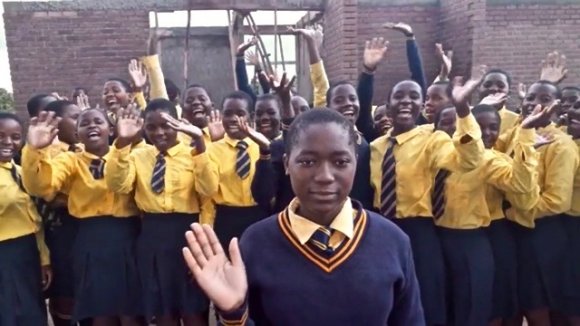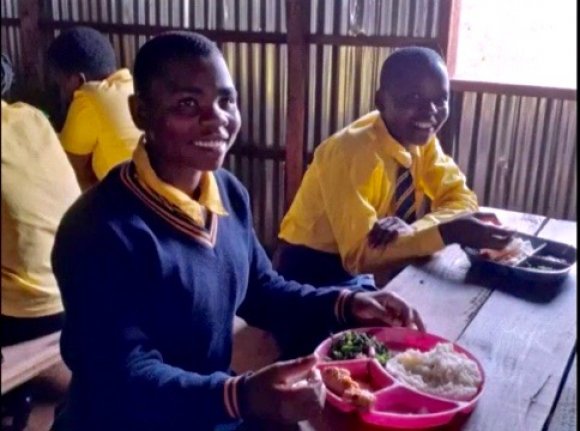 The Teacher's house shows the roof being installed and the interior walls have been plastered.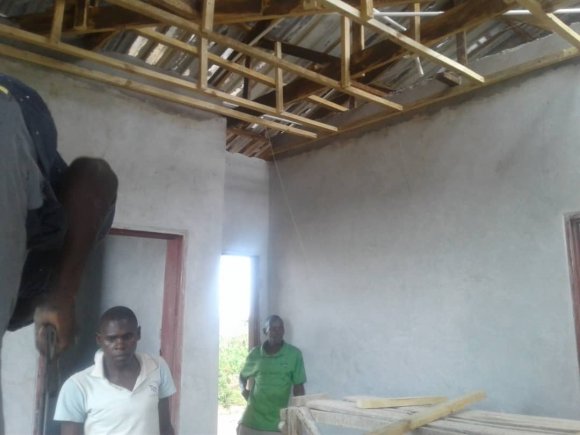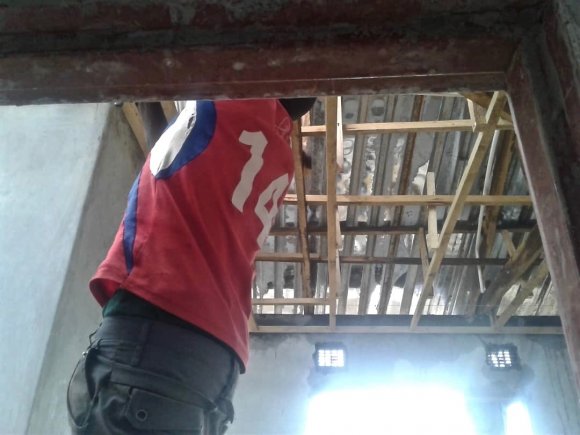 There is also much anticipation, as an area of the campus that was once bare will soon have a greenhouse.
There will be more opportunity for the students to learn and experiment, plant and tend to plants and produce for the school.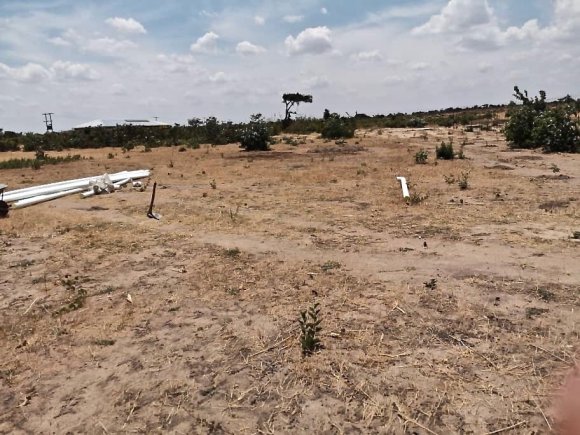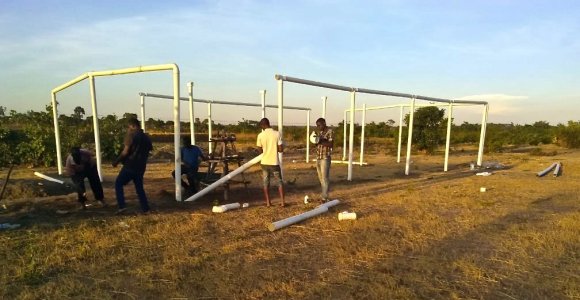 Scholarship Sponsorships are still available.
Not every student has a sponsor. Our $100.00/month ($1200.00/year) scholarship sponsors will receive a separate personalized email with a picture and profile of their student that will include a personalized letter written by your student.
Further communication will continue throughout the year from the students to their sponsors.
Thank you for your encouragement, support and patience as we continue to grow, continue to learn and continue to impact the lives of girls with no other option in life; to educate and to deliver them out of poverty; giving them a chance to positively impact their families and communities.