| Written by: Leslie Kinzel
SHARE
Installing transformer to power the campus
October 2019 взять микрозайм через телефон на карту
"Let us not become weary in doing good, for at the proper time we will reap a harvest if we do not give up."


Galatians 6:9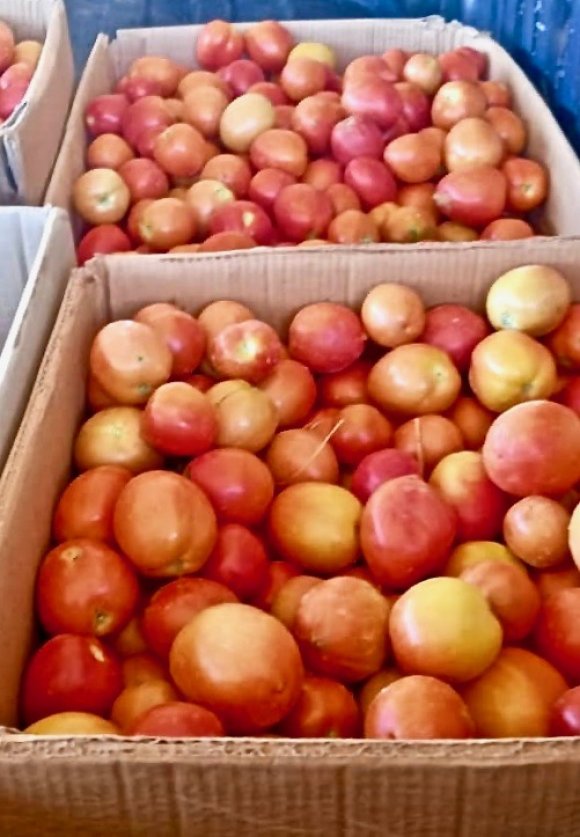 Harvest! That is exactly what happened at Kuwala in October. A plentiful harvest! The students and staff grew an abundance of tomatoes and greens in their very own garden and reaped the benefits by never giving up, keeping a positive mind, consistent prayer and trusting that God will always provide for them.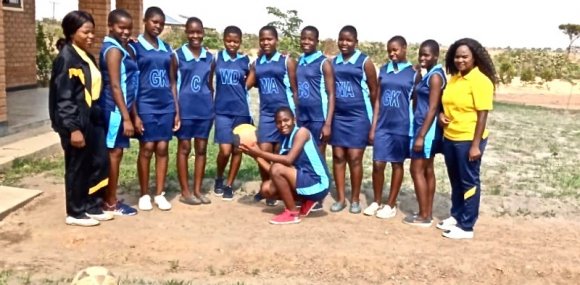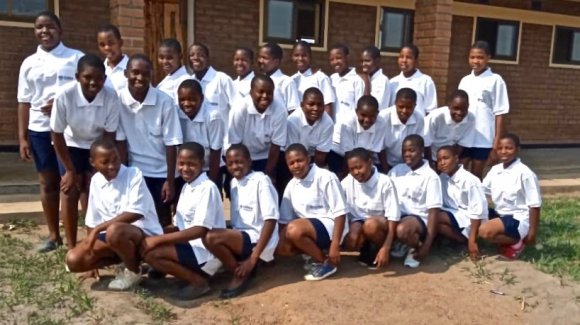 There was also plenty of excitement in the hallways of the school as the girls received their soccer and netball jerseys. This is the first time any of them have ever put on a sports uniform.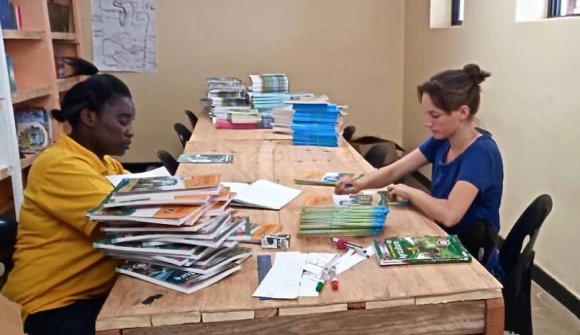 The school also welcomed Tiffany, a visitor from the US. She is helping out for a few days and enjoying the opportunity to learn about the school and the students.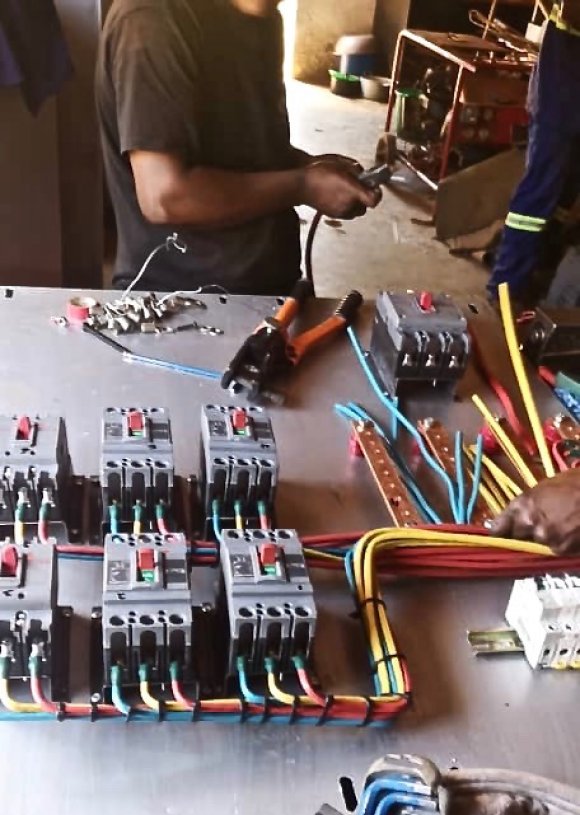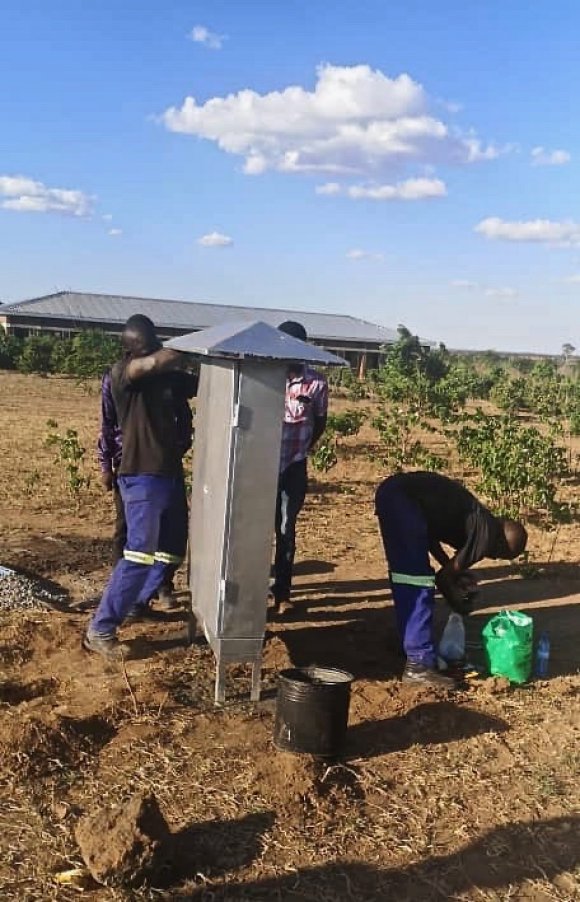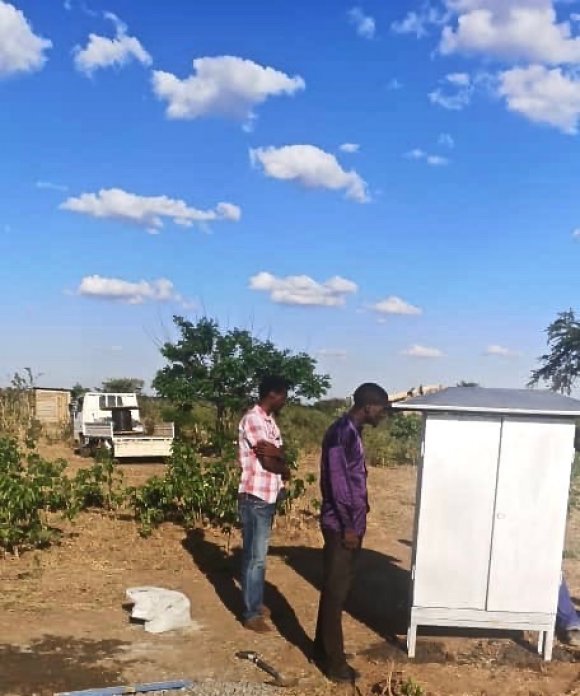 Power has arrived from the National Grid! Kuwala is now working to connect to all the buildings on campus. This will provide the much needed power and allow us to reduce our dependency on the diesel generator. The students will also have power available longer, allowing for better study time.
Thank you for your encouragement and thank you for your support as we continue to grow, continue to learn and continue to impact the lives of girls with no other option in life; to educate and to deliver them out of poverty; giving them a chance to positively impact their families and communities.