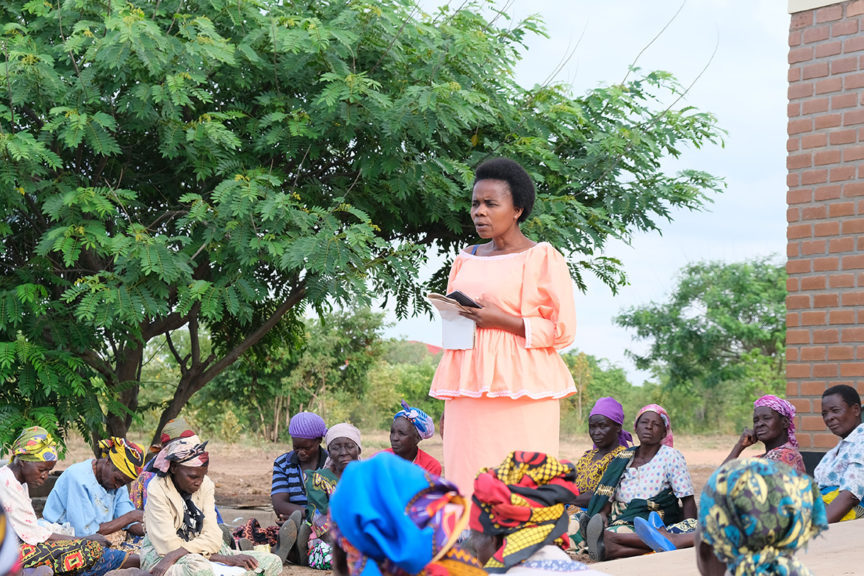 | Written by: Leslie Kinzel
SHARE
It's the time of year to give and receive thanks.
Christmas is almost here, and it's the time of the year Kuwala gives back to the neighbouring community, especially the elderly. Memory spoke at the campus, and the elders received a bit of love, a hamper filled with rice, a loaf of bread, and some brown sugar. An act of kindness in these times significantly impacts someone lonely this year. So let's continue to teach others how to give. Thank you to Memory's team for working diligently to assemble the hampers.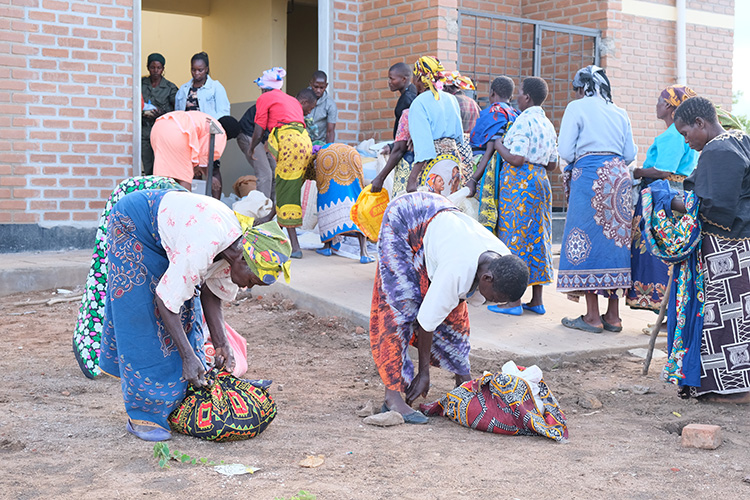 Kuwala is an official registered examination school in Malawi.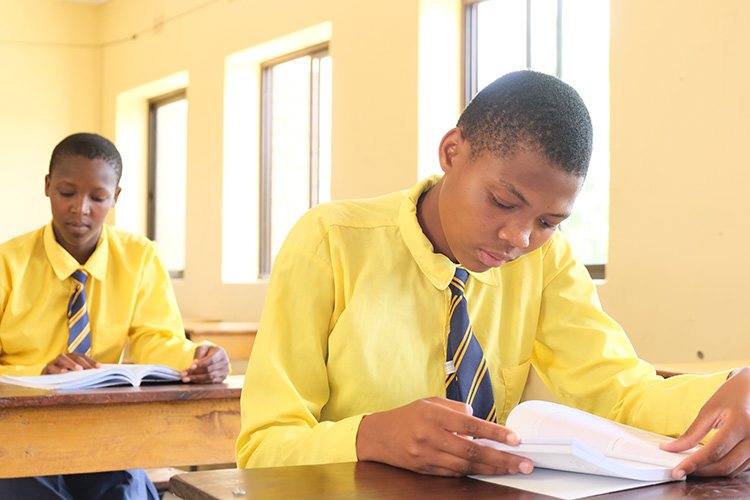 Kuwala Christian Girls School received a visit from MANEB delegation, the Malawi National Examination Board. It's official, after MANEB toured the facilities and the St. Peter's Assembly Hall; Kuwala is now a registered examination school in Malawi. It is a fantastic opportunity to showcase the campus and provide space for students from other schools in Malawi to write the secondary final year National Exams. The students at Kuwala will stay on campus and will not have to travel to another examination site. It is a massive accomplishment for the team in Malawi.
---
Construction continues while the students are on holidays.
While the girls are on holiday until January, the groundskeepers are still working at the school. Construction continues to complete the second hostel, the second staff house, and prepare St. Peter's Assembly Hall to temporarily accommodate two classrooms and dining seating. In addition, the kitchen equipment will be installed and functional for the new year.
The teachers are preparing for the return of students and the arrival of new students joining Kuwala in January. Textbooks and teaching materials are on order, and new beds and mattresses will soon arrive at the new hostel.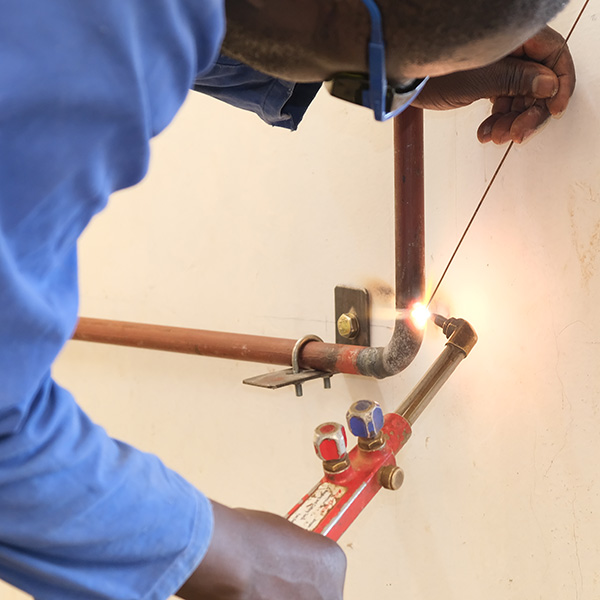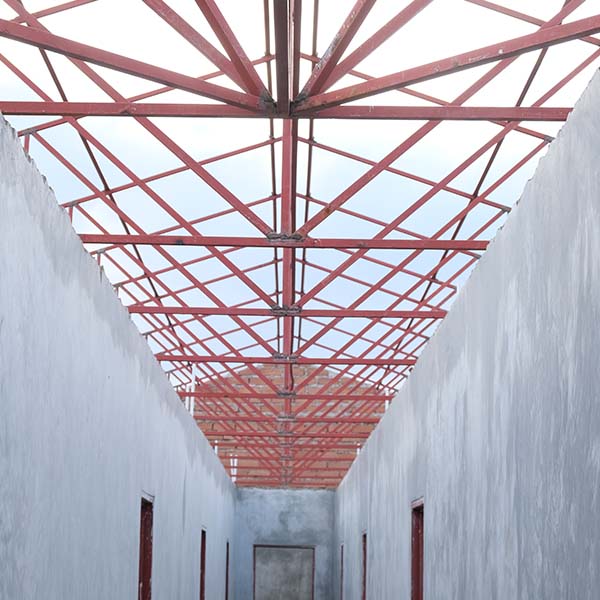 ---
Christmas traditions
The girls will enjoy Christmas traditions at home with their families. The main meal at Christmas is rice with chicken or beef. The drink, locally made, is called Thobwa, made from maize corn and millet corn. This is a famous drink that every villager can make. Some may buy soft drinks on this special occasion. Christians in Malawi go to church where there is a play presented on the birth of Jesus. After church, many in the village share food and dance.
---
We are welcoming a new group of Kuwala students in 2022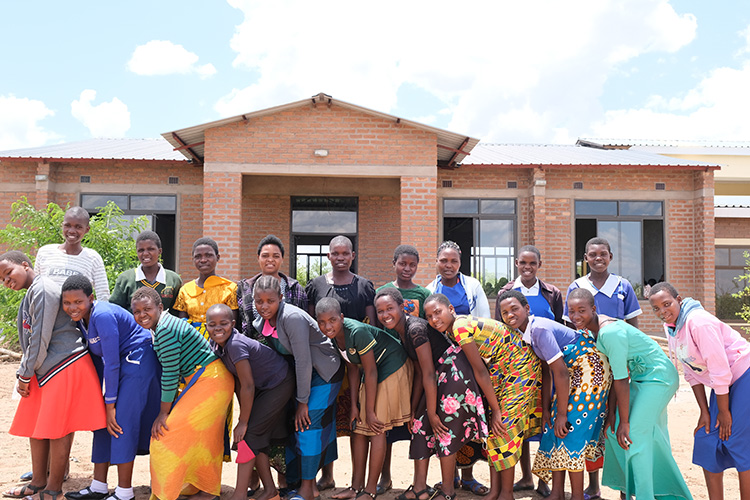 The girls selected for registration at Kuwala were each given a personal interview. The process allowed the staff at Kuwala to get to know each girl, her family, her background, and the activities she was involved with from her previous school and why she wants to study at Kuwala. It also provides an opportunity to learn why she has chosen her path.
To help the students and parents understand campus life, the St. Peter's Assembly Hall is used as the orientation location for the new students arriving. They will be instructed on how to use the washrooms, library, computer lab and clinic. It might seem odd to North American's, but many of the modern Western conveniences are rare in Malawi's villages.
---
Sponsors help with school uniforms.
Sponsors for students are vital to the continued growth of our students at Kuwala. Did you know your sponsorship covers the necessary educational equipment that parents do not have to worry about for their daughters? A uniform each year, textbooks and quality teaching materials; are a few of the necessary items that will propel these students to success. Sponsorship can be a donation used towards a group of girls, not just for one girl.
In the meantime, textbooks and teaching materials are on order, and new beds and mattresses will soon arrive at the second hostel nearing completion. Sponsors for students are vital to the continued growth of our students at Kuwala.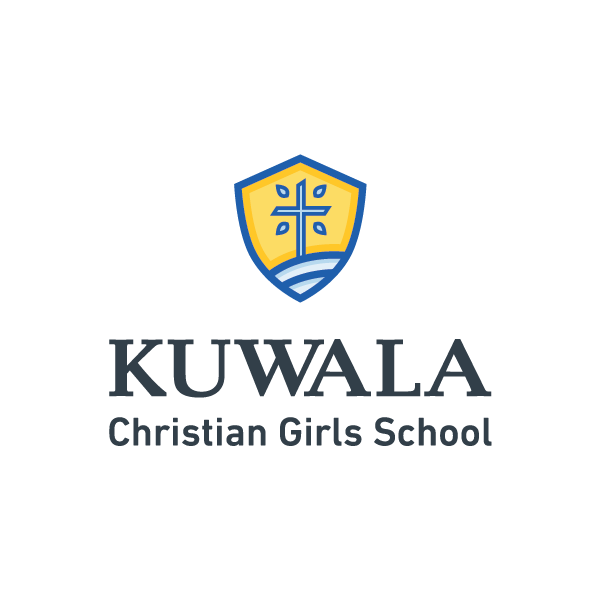 Did you know the school uniforms and logo are both blue and yellow? The logo emphasizes the Christian spirit, and the blue water signifies growth, regeneration and life; the yellow background represents "light." Kuwala in Chichewa means light.
---
Getting to know the students.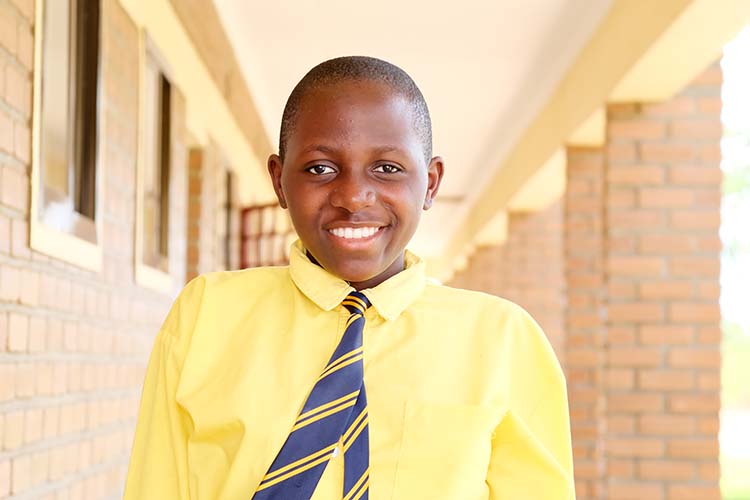 Meet Avess, a Kuwala student
In her own words,
Hello, I come from a family of four siblings. I want my goal to go to university to come true and work as an engineer. I am excited to go to a boarding school like Kuwala. My family is also happy because they know that their child has found the best school for her future. My favourite subject is physics, especially when it comes to practice because that is related to my goal. At Kuwala, I enjoy the electricity in the hostel and classroom because it gives me more time to study than at home. I see myself helping my parents with my own money in the future. My parents are so proud that I am at Kuwala; they do not struggle to
find my basic needs and spend money on a school uniform. I enjoy studying and reading novels from the library, which contains more books. I enjoy sporting activities like football because they keep my body fit. My hobby is telling amusing stories to others.
---
Testimonial
Sponsors come from everywhere: we have individuals, families and churches. A heartfelt testimonial from Marion and a friend who both sponsor a student at Kuwala.
In Marion's own words..
"I was first introduced to Kuwala Christian girls' school through an acquaintance. I was very impressed how this group of Canadians were working not just to provide for the needs of these young girls, but also
empowering them to learn. In Canada, we tend to take education for granted. But for these girls, it is a ticket to freedom and opportunities to excel and learn to be self-sufficient and make a better life for themselves and their future families. Because of this opportunity to get an education, these girls are growing in self-esteem and have hope for the future. They will actually be able to make choices and have somewhat of a say in their life. As a woman, I want to be empowered and it brings me great joy to come along side these young girls to empower them."
---
Parting image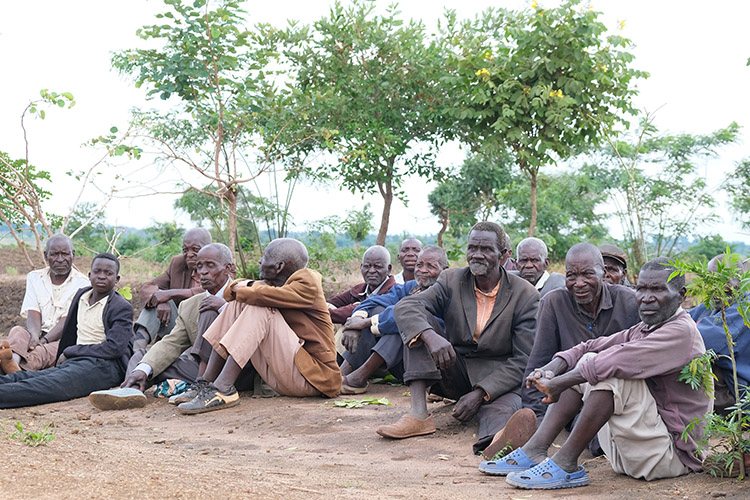 Christmas is a time of giving and receiving. From our family to yours have a wonderful Christmas. This season more than ever, kindness is a gift everyone can afford to give.
---
Be sure to visit the Kuwala website for more stories about what's happening. A print version of this newsletter can be found on our website under Stories/newsletters.
Download print PDF version here:
https://www.kuwala.org/wp-content/uploads/2021/12/Kuwala_Newsletter_DEC_2021.pdf