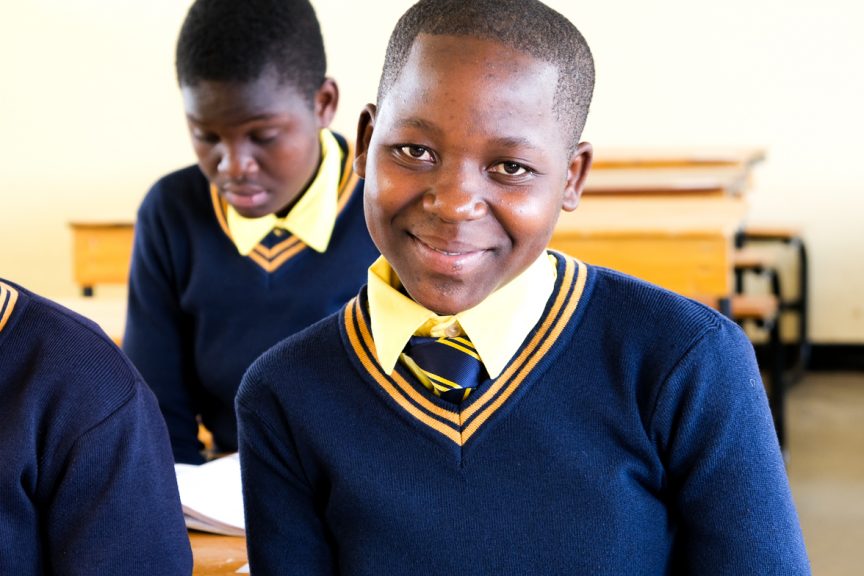 | Written by: Leslie Kinzel
SHARE
In Malawi, girls that live at school have a better opportunity at succeeding.
For many students in North America, the plan of going away to University or College and "living in residence" or boarding at a Campus while attending school is one filled with the anticipation of experiencing new adventures and seeing a new part of the world. Completing Grade 12 and moving onto University is an anticipated life event; education is available, and choices are limitless. займ на карту быстро без отказа с 18 лет
Kuwala Christian Girls School in Malawi offers a volunteer boarding school environment for a different reason; safety and security while getting an education. McSensio Raphael, the acting Headmaster at Kuwala, provided insight into the success of boarding schools for girls in Malawi.
McSensio states, "Kuwala is an all-girls' volunteer boarding school, very different from a mixed-gender daily school. Boys are typically expected to perform and are considered a better investment for a family when having to choose who goes to school. There is too much risk for a girl to get pregnant, and the family losing that investment." If a boy achieves 100% in a class and a girl only 60%, that is considered an acceptable gender difference. At Kuwala, we believe girls need to be challenged to excel beyond 60%!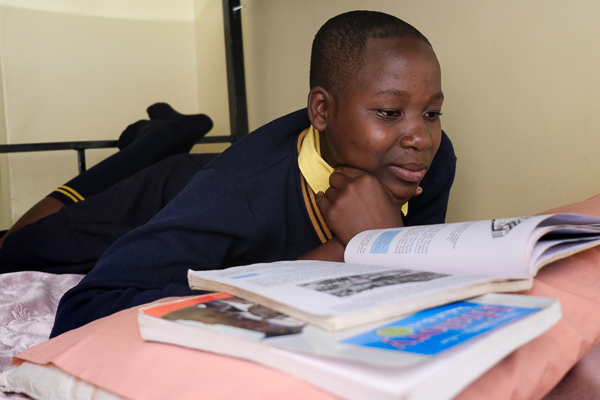 At Kuwala, girls are seen as students first. They can stand up for themselves in an environment where they feel confident and motivated to achieve a higher standard. At the Campus, the girls are introduced to 13 different courses offered across four forms. This includes life skills, music, and sports expanding their minds, bodies, and attitudes beyond the standard math or geography courses. They are experiencing learning before and after school. In most rural families, the father is the breadwinner and makes the family decisions. The mother is viewed as the primary caregiver.
---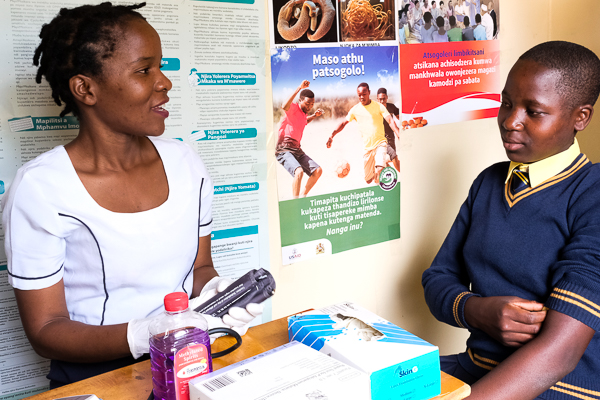 At Kuwala, the female teachers and the nurse are professional and inspiring to the students. Many girls express in their letter writing that becoming a teacher or a nurse is their choice of service for their community. The male teachers are reasonable, understanding, and inspire the girls to realize they are worth it. The cooks in the kitchen at Kuwala are men; this sends a strong message to the girls that roles are reversible. With an education, girls become independent thinkers with the attitude; they can control their destiny.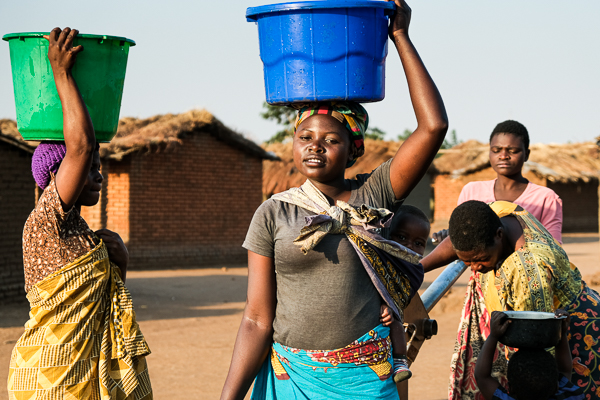 In Malawi, girls also suffer from culture infringement. A girl attending daily school is also the family member, who wakes up early to take care of the household chores, gets ready for school, often arrives tired, hungry, and is seen as inferior by their male counterparts. The boys only need to prepare for school; they are the ones meant to attend. Girls are expected to help cook, clean, and carry water from the village to the home.
---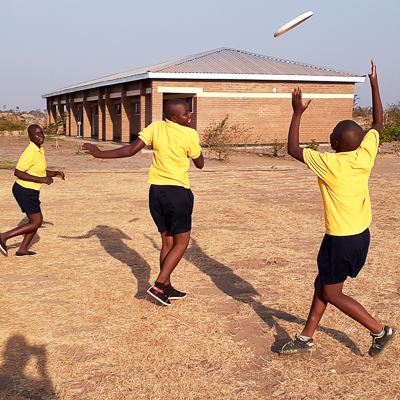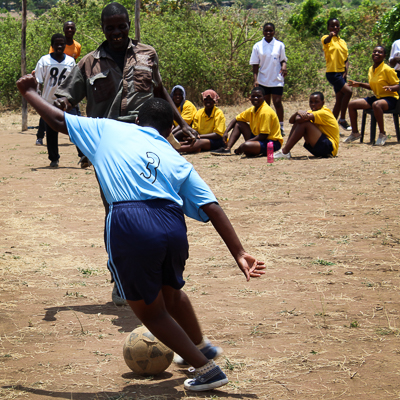 A mixed-gender school starts at 7:30 am and ends at 3:30 pm when all the students go home. Kuwala, as a boarding school, is not restricted to just class time. At Kuwala, if more learning is required to catch up on a lesson, the girls can ask for extra help or collaborate in the evening with the other girls in the dormitory. The girls become fast friends in this immersive environment, and this leads to strong bonds that last a lifetime.