| Written by: Justin Wiebe
SHARE
New textbooks are in the house.
February 2019 займ на карту до 18 лет студенту
In Malawi, with a temperature in the mid 20's (on the positive side!) the girls are excited to be working in the their second semester with new textbooks! These books are a great addition to their learning. Reading and workbooks; plenty of new resources to enrich their learning.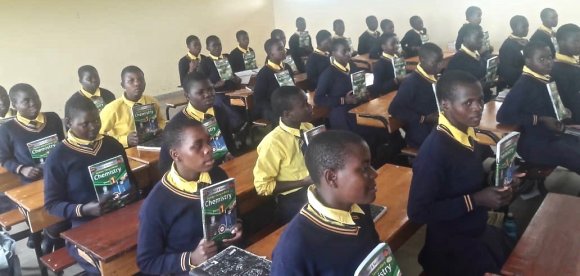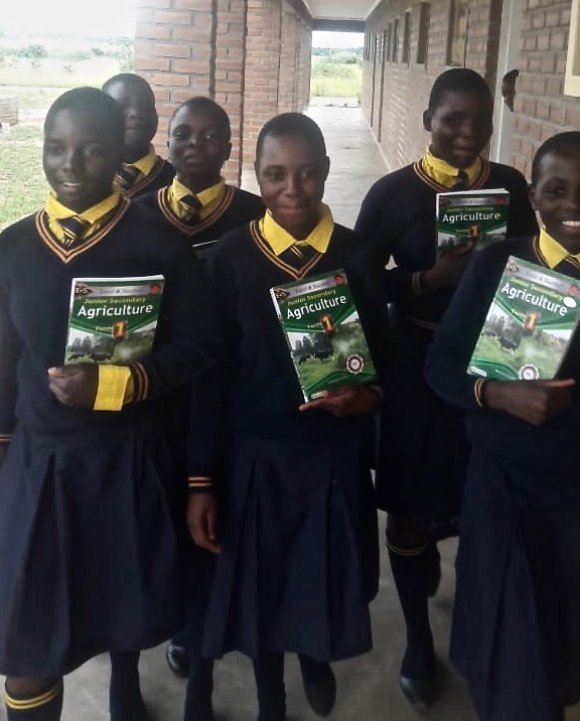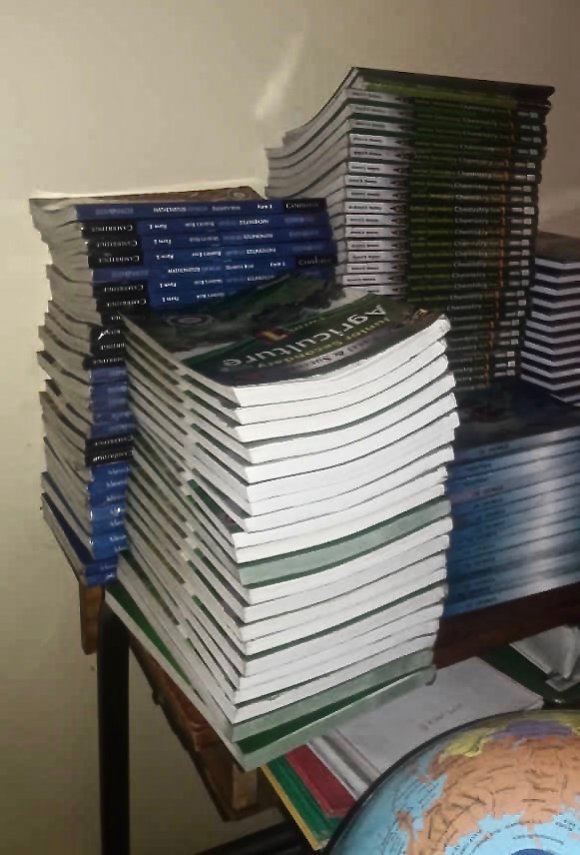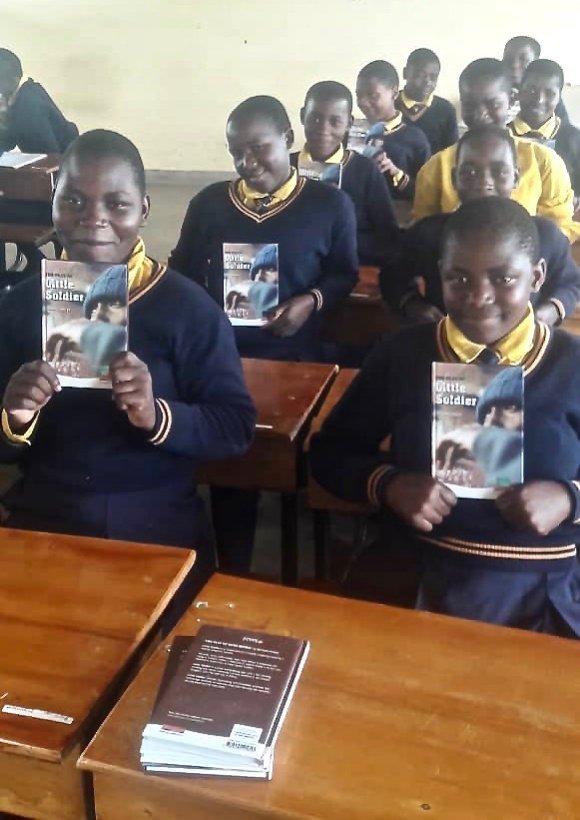 In addition to the new textbooks, the teachers are working to create a fun and engaging atmosphere, including both indoor and outdoor activities.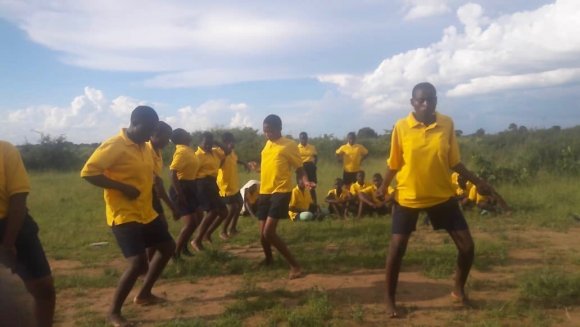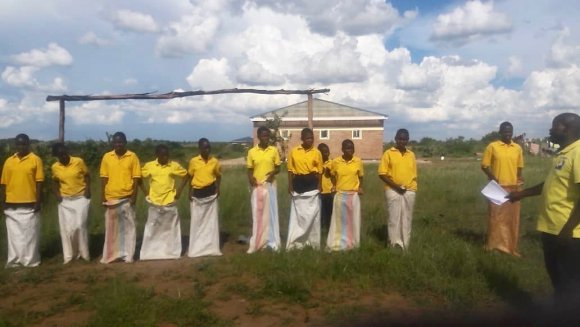 We have been very fortunate to have more support coming in for many of our capital projects. Time is spent upfront, firming up pricing with suppliers, as in Malawi, there can be wide swings in pricing and availability for items like lumber and concrete. Our plans are to be prudent and invest the time upfront before we begin, to make sure we have a solid confirmation and control on costs.
We are getting ready to begin our first teachers house. A significant donation from a private family will allow us to proceed with the teachers house and for that we are deeply thankful! We have also secured another trusted contractor to complete this project. Together with the St Peter's Assembly Hall, significant employment opportunities will be generated for local villagers, which will also have a very positive impact on the local economy. Now that the rainy season is ending and work can resume outside, our full pumping system for our water well will begin and a new campus perimeter wire fence will be installed. This is necessary, as a security measure, while we begin to bring in supplies for our building projects. Power poles have been installed and engineers will follow to complete the wiring for connection to the national power grid. When the power grid connection and the fencing is complete, we will expand our night time lighting on campus. Here is a google maps campus plan illustrating the overall plan for the complete campus, the areas in bold are the buildings that are complete, the shaded areas represent the future projects.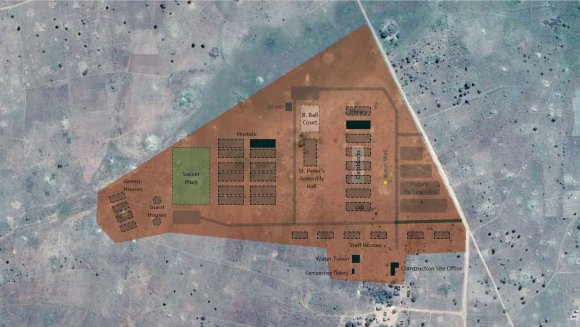 Our scholarship sponsors will have received a letter and photo from their student at Kuwala. We encourage you to write back to your student. If you would like to write, please do so by sending a return letter by email to our Board member Ruth Hessmann at hessmann@telus.net and she will see that it is forwarded to Kuwala and given to your student. It will be wonderful to build relationships with these girls over a four year period and we are certain that they will enjoy learning a bit about you. Some suggestions for you to write about may be things you enjoy doing (hobbie, crafts or sports), your work, or things you think the girls can relate to. Please do not offer any personal information or give them false expectations about meeting someday. Please have your letter emailed before March 29, 2019. We are still looking for scholarship sponsors, so every girl at Kuwala is appropriately sponsored. Talk about this life changing opportunity with your family and friends. $100.00 /month will sponsor a girl and give her the gift of an education.
Save the Date:Wednesday March 13 – 7:00 pm
Thank You for your support of Kuwala Christian Girls School! As we continue to progress, we are also focused on keeping all of our supporters current on our progress. If you are interested and available, we will be hosting a one hour event in Winnipeg, featuring a presentation by members of the Board, a question and answer session, followed by coffee and dessert. We encourage you to bring a guest.
RSVP to Board member, Leslie Kinzel at landmkinzel@shaw.ca before March 6. Please provide your full name and the name of your guest. We will advise of the location for the event, once we have confirmed the attendance.
If you have any questions or suggestions to enhance your relationship with Kuwala Christian Girls School, please respond to this email and we'll do our best to help. Thank you for your encouragement, support and patience as we continue to grow, continue to learn and continue to impact the lives of girls with no other option in life; to educate and to deliver them out of poverty; giving them a chance to positively impact their families and communities.