| Written by: Justin Wiebe
SHARE
Newsletter 3
As Kuwala wraps up its first semester for the Christmas holidays this week, we are reflecting on a wonderful and successful year. The girls are finishing with exams, the teachers are marking and they are looking forward to going home for a short break over the holiday. There was even a valuation day, just for parents, to provide explanation and appreciation for what the students and teachers are achieving at Kuwala.мгновенный займ на карту без проверок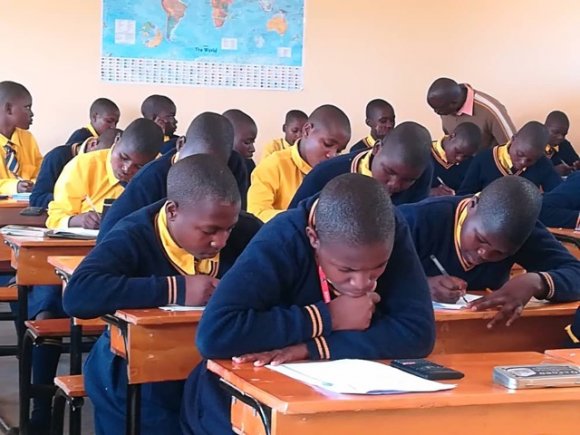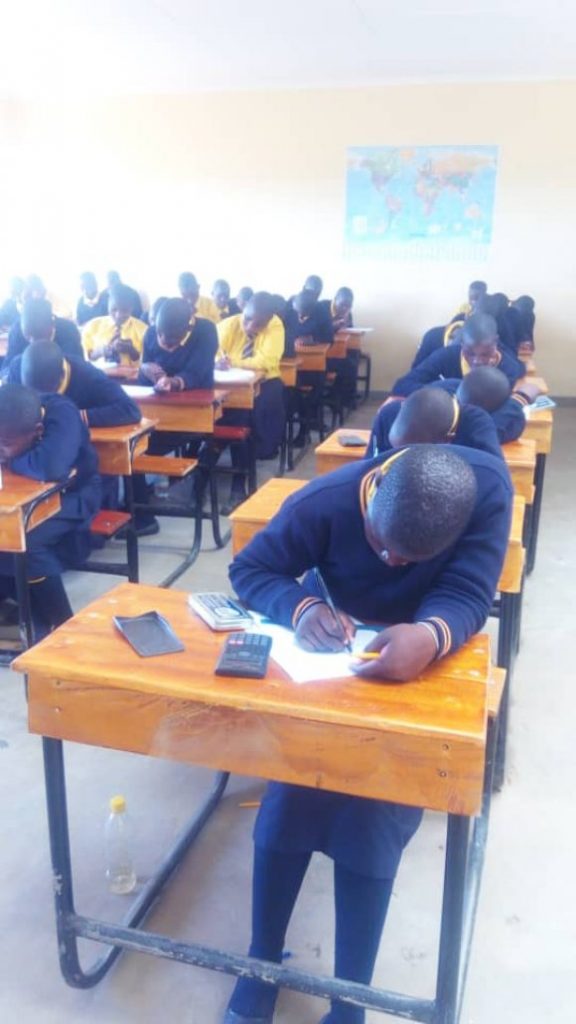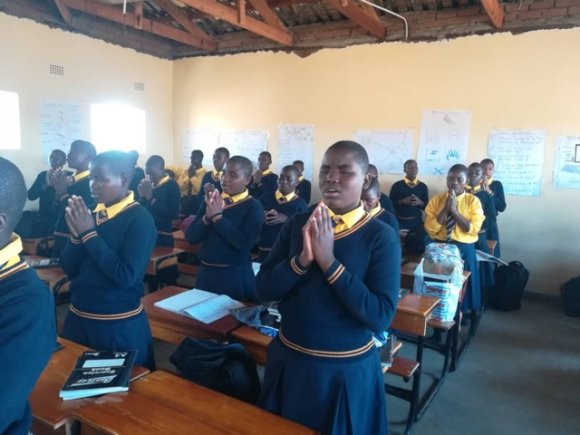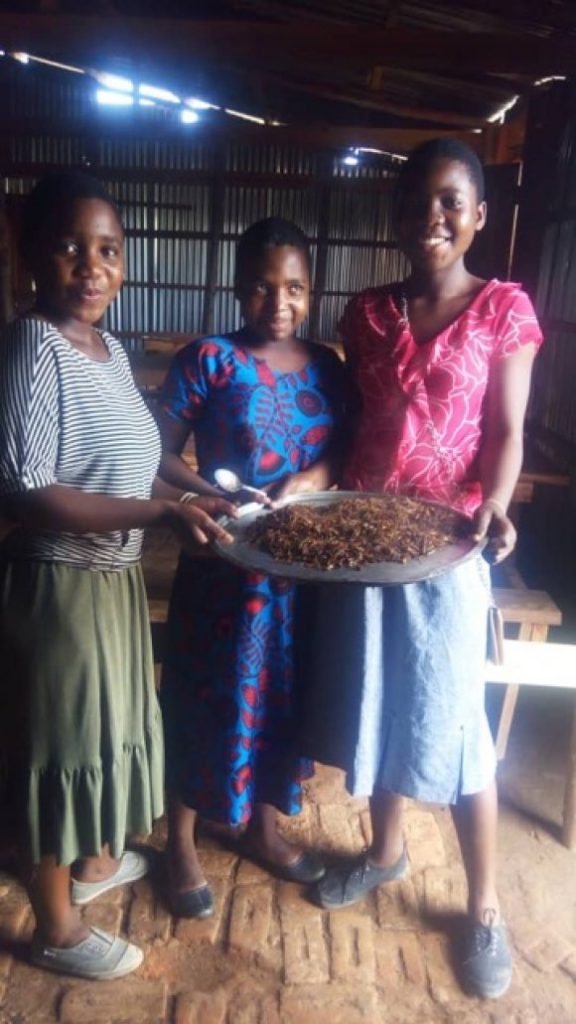 The girls and staff enjoyed a wonderful Christmas dinner prepared at the school. During the rainy season, the girls are happy and busy picking edible ants for dinner. Each girl was given the opportunity to light a candle at the dinner, this was significant as it challenges them to go home and be a brighter shining light in their village.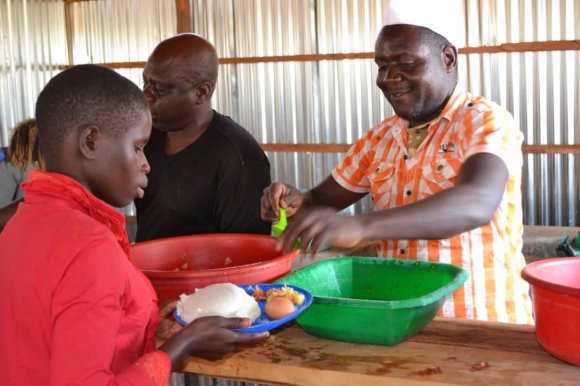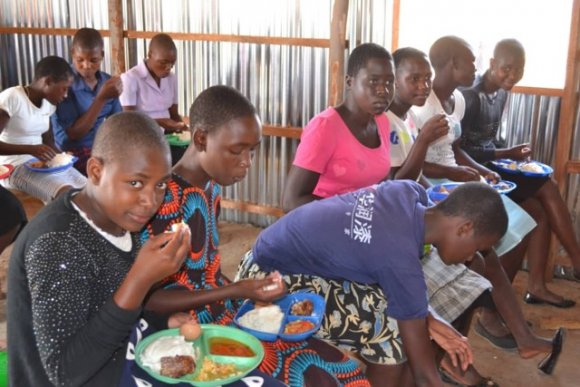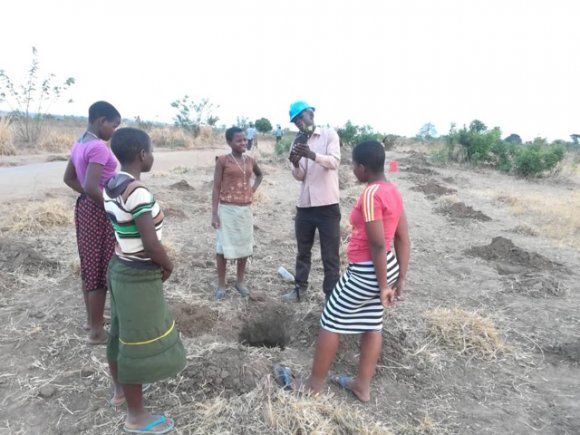 The year started with the purchase of a bare piece of land from the very supportive neighbouring villages, to the growth of a fully functioning school with 60 girls in Grade Nine. These girls, without Kuwala, would likely be extremely challenged to achieve a high school education and the opportunities that provides them.
The school now has a strong working water well and a two story water tower; a fully functioning septic and sewer system; a brand new three room classroom block and a 60 student hostel with solar power and fully functioning washrooms. The temporary kitchen and dining hall has worked very efficiently and after receiving a very generous sponsorship, plans are underway to build the permanent kitchen and meeting hall in the new year.
We have started down the path of installing the ARES (African Ruggedized Education System) so that our students will be using computers and have access to top education sites in a controlled environment.
In December, we recieved our first grant to apply towards a greenhouse that will not only provide a learning and working opportunity for the girls, but provide fresh grown produce for the school. We are looking for a sponsor to match this grant so we can proceed with this project as soon as possible.
We are also very thankful for a sponsorship partner that came forward to provide for the installation of a hot water system for the washroom. This is a first for the girls. Not only have they have never experienced running water, nor taking a shower…but never with hot running water…this is wonderful. The girls are also extremely excited to be sleeping in their very own beds, with blankets, in a hostel with windows and doors that will keep them safe and protected.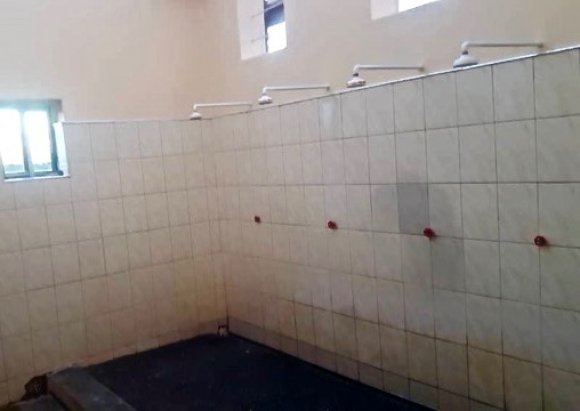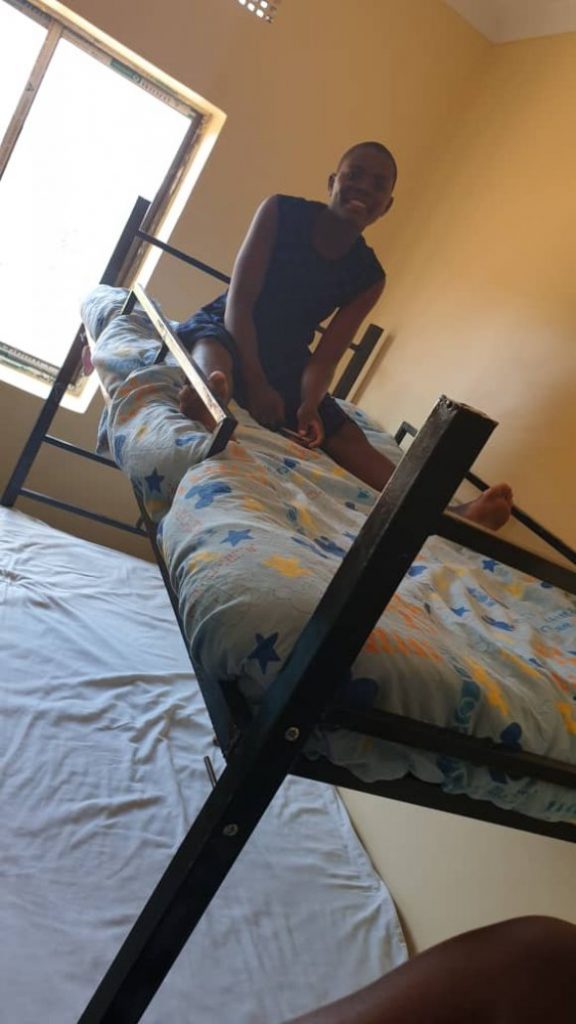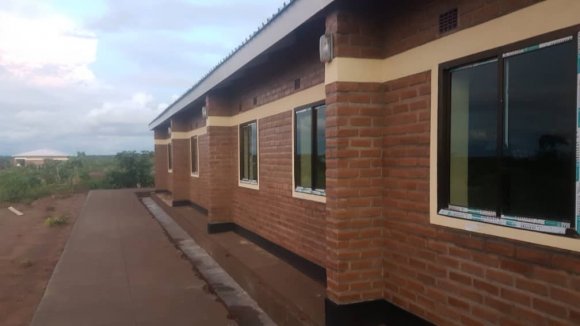 Looking to next year, we still have much to do and many opportunities are available. Pray about considering supporting a project or sponsoring a girl. Talk about Kuwala with your friends and families. Large or small, every little bit helps make a difference in the lives of these students. There are opportunities where we are looking for financial support for some upcoming specific needs, here are just a few:
Bibles and Bible knowledge textbooks – $480.00
English language and grammar books – $265.00
Science books – $660.00
Library Bookshelves – $375.00
Printer and cartridges – $1700.00
Many other teaching and Administration supplies….
There are some larger projects planned for 2019, a few include: Greenhouse – $8000.00
Teachers housing – $41000.00
Perimeter fencing for the school – $9400.00
Sports fields – $15000.00
Solar power for class block – $7700.00
Many other projects including pumping system, landscaping etc.
We are continuing to look for those interested in becoming sponsors of our students. If you are able to support one of the girls, the $100.00/month ($1200.00/year) scholarship sponsors will receive a separate personalized email with a picture and profile of their student that will include a personalized letter written by your student.
If you have any questions or suggestions to enhance your relationship with Kuwala Christian Girls School, please respond to this email and we'll do our best to help. Thank you for your encouragement, support and patience as we continue to grow, continue to learn and continue to impact the lives of girls with no other option in life; to educate and to deliver them out of poverty; giving them a chance to positively impact their families and communities.