| Written by: Leslie Kinzel
SHARE
Kuwala on summer break
July 2019займ онлайн на карту без звонков срочно
While the students, staff and teachers are on summer break, so much has been happening at Kuwala Christian Girls School over the past month! As the students enjoy a break for the summer, some have activities and studies to complete over the summer so they can pick up easily when they return in the Fall.
The construction has been progressing well on the Teachers house and the St Peter's Assembly Hall and Cafeteria. The teachers house foundation is complete and the walls are almost finished. The windows are being framed in now and soon there will be windows, doors and a roof!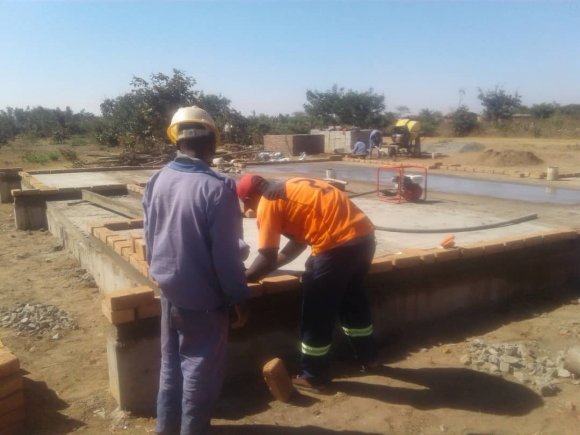 The exterior walls are finished with bricks and mortar, all assembled by hand. The interior walls are assembled with concrete bricks and mortar. The teachers house will have a few bedrooms, an eating area, a bathroom and living space.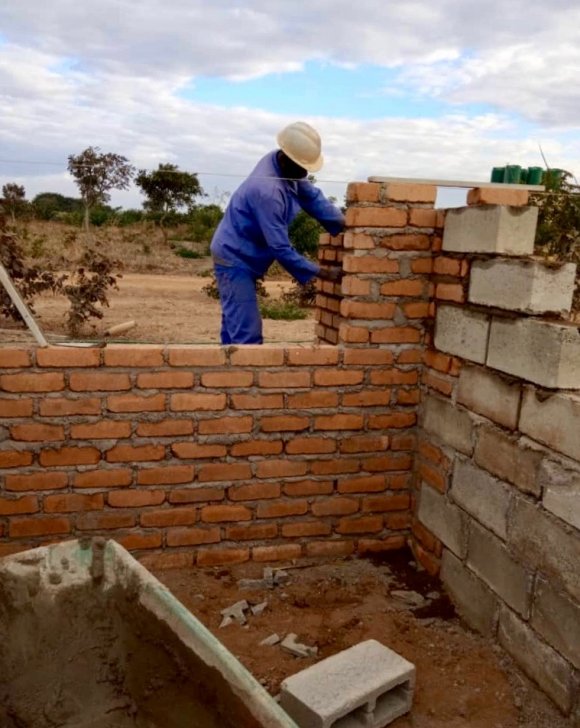 The exterior is beautifully constructed, the windows and doors will make this house secure and comfortable. Landscaping will also complement the house and the surrounding area of the school campus.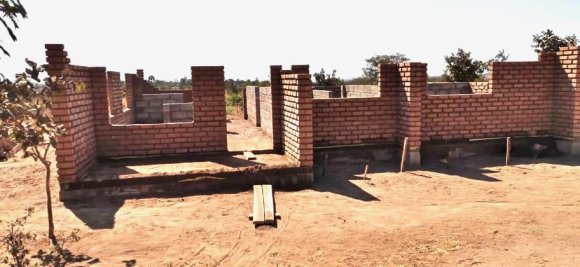 St Peters Assembly Hall and Cafeteria is the largest and most ambitious project to date. The foundation preparation is complete, the concrete floor is poured and the walls are going up. There is a significant amount of work and preparation for this project.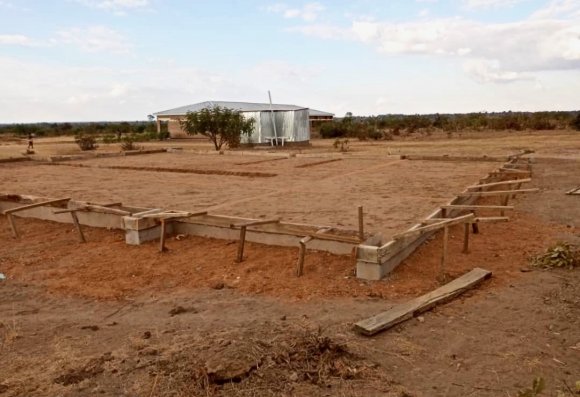 As part of the learning at Kuwala, as they prepare for the construction of the first greenhouse, the girls are learning to tend to a garden. They constructed the thatched fence, hand dug a watering hole so they do not have to use the limited power from the generator, planted and are watering and tending to the rows and rows and rows of fresh green produce!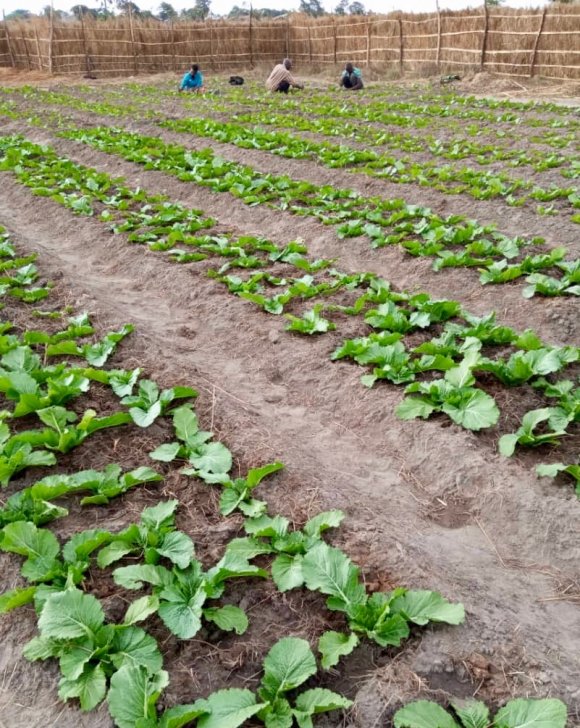 Hand watering keeps the produce healthy and growing well, the mulch buildup and raised beds allows them to access the rows of plants, walking between each row to water and harvest for eating.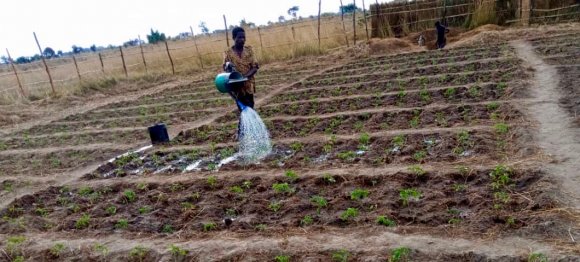 We are now working to purchase the required text books for our second school year. The cost per student is $185.00. If you are interested in sponsoring textbooks for one or more students, please let us know.
AND Student sponsorships are still available. Our $100.00/month ($1200.00/year) scholarship sponsors will receive a separate personalized email with a picture and profile of their student that will include a personalized letter written by your student. Further communication will continue throughout the year from the students to their sponsors. Check out our website kuwala.org to see how you can donate!
If you have any questions or suggestions to enhance your relationship with Kuwala Christian Girls School, please respond to this email and we'll do our best to help. Thank you for your encouragement, support and patience as we continue to grow, continue to learn and continue to impact the lives of girls with no other option in life; to educate and to deliver them out of poverty; giving them a chance to positively impact their families and communities.