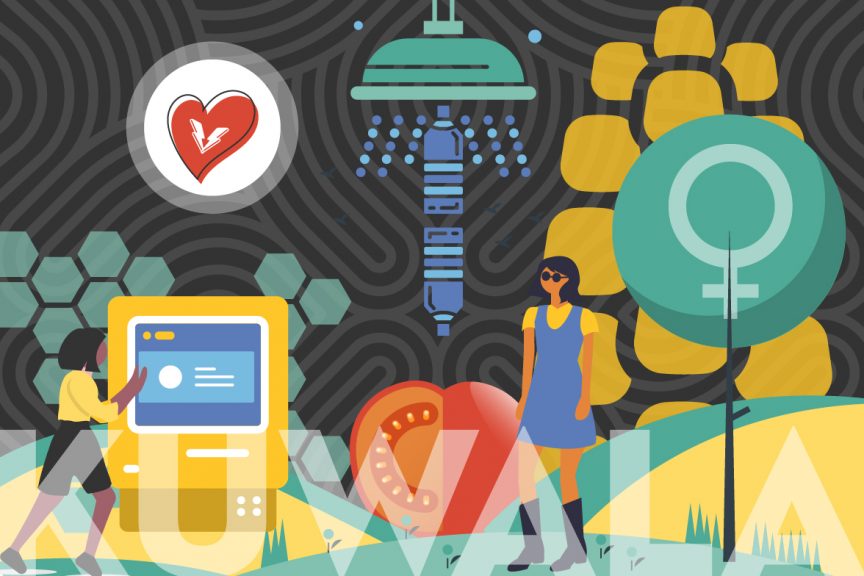 | Written by: Leslie Kinzel
SHARE
Addressing the inequality gap
When you think about your household's income, do you feel wealthy, poor, or just average? Most of us don't realize that poverty is an inequality gap and is a problem with solutions. In Canada, we have access to physical infrastructure (electricity, water, and shelter from climate change). Also, there are social safety nets (education, technology, and food security) that help provide a minimum standard of life regardless of income, race, sex, or religion. And while inequalities exist in Canada, it is nothing like experiencing poverty in Malawi. The poverty inequality gap can be broken down into 6 critical areas to demonstrate what Kuwala is doing to help break the cycle for the next generation of girls attending school.экспресс займы онлайн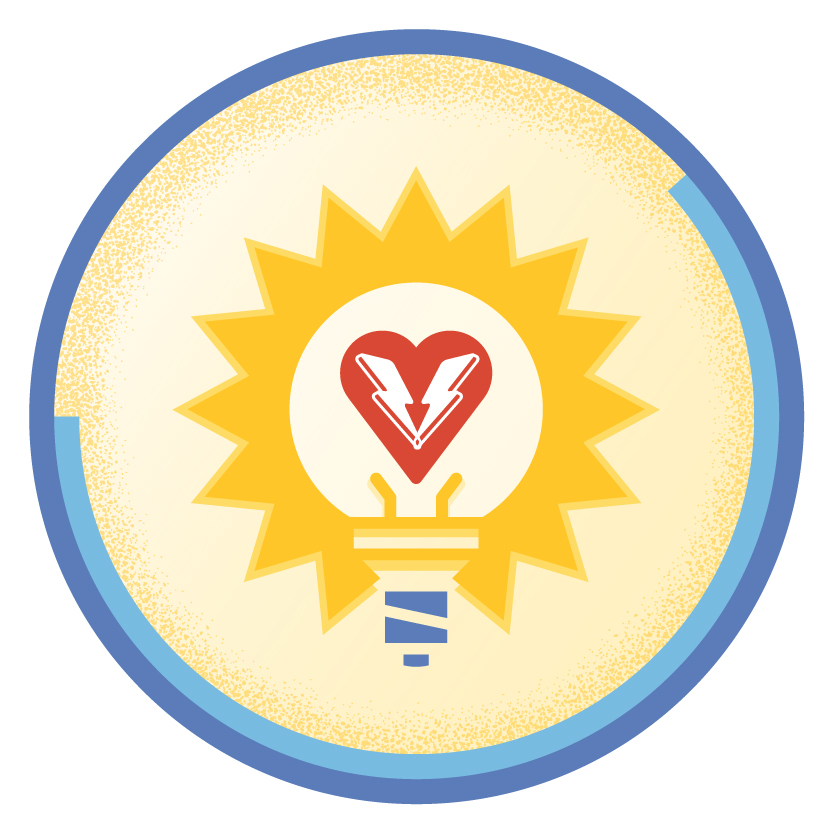 Electricity
Malawi relies on hydroelectric power. Currently, the country generates 439 Megawatts of electricity. However, conditions are erratic and unpredictable because of drought and low water levels.
Rural areas receive only 1% of the connection to the national grid where Urban areas obtain 46%. An alarming 3.2 million households are left without power. Predictions have been noted that with the increase of negative climate change, power cuts will be more frequent. Unless Malawi receives above normal rainfall, hydroelectric power will become more unreliable. Inadequate power supplies limit the development of social, economic, and industrial programs.
To help address electricity and power inequality, Kuwala Christian Girls School was connected to the national grid in 2020. The school classrooms are now equipped with lights and power so the girls are now able to study late into the evening.
On the green power front, solar power was introduced to the school and solar panels adapted to the Hostel. There is more opportunity to develop solar power at the school as Malawi has a sub-tropical climate that is relatively dry and warm with an average of 7.13 hours of sunlight per day.
Sources: earthisland.org, worlddata.info, USAID.gov, The Guardian
---
Water
In Canada, we can turn on the tap and use as much water as we like with few consequences. In Malawi water inequality is improving; 80% of the population has access to an improved source of drinking water.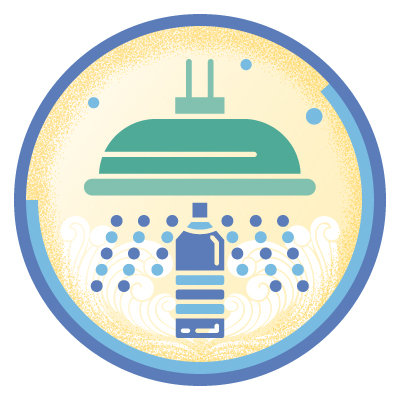 But, Malawi still needs dramatic improvement because approximately 4 million people still do not have access to safe drinking water. About half of the population is affected by inadequate sanitation conditions.
Kuwala's early initiative to address water concerns was to bore a water well that feeds a massive water tower to hold over 30,000 litres of freshwater, ensuring a clean potable water supply to the campus. The water tower provides the necessary head pressure and the opportunity to have office space below the cisterns. Kuwala is building the infrastructure to meet the water demands of the campus for the next 30 years.
Source: usaid.gov/Malawi
---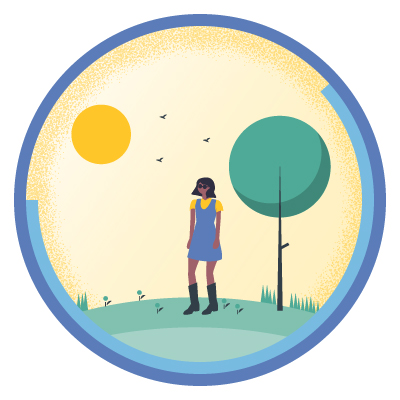 Climate change
Drought and an unpredictable rainfall have negatively impacted the planting and growing season. The lands in Malawi have been stripped of vegetation and trees as a means of securing wood as fuel for cooking. This bleaches the soil and increases erosion.
Increasing winds and temperature further depletes the landscape, making it more difficult to grow crops. The Malawian diet consists of maize, a cornmeal ground to a porridge consistency and eaten twice a day. At the end of January 2020, the National average price for maize was 84% higher than the same time last year. This dramatically increases the crisis of food insecurity making it difficult for families to afford market prices for staple food items.
Kuwala students are replanting the grounds with trees, shrubs, and growing their own food using advanced irrigation principles. The plan is to sell excess tomatoes at the local market in about a month. The vision is to reforest the surrounding area of the campus.
Source: usaid.org/Malawi, usaid climatelinks.org
---
Education and gender
46% of girls are married before age 18 and 9% before age 15. 29% of adolescents ages 15-19 have begun having children. 3 in 4 girls in rural areas are out of school and unlikely to return because of gender-based violence.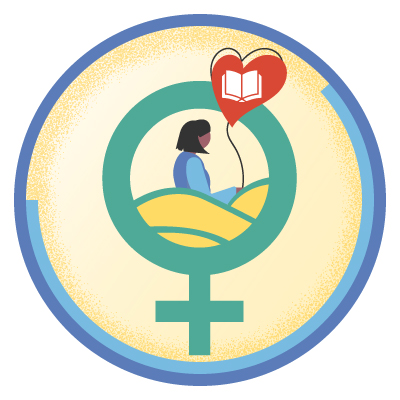 The main reasons girls do not return to school is early marriage, pregnancy and family responsibilities. It is believed that a child whose mother can read is 50% more likely to live past 5 years of age. This stat alone is compelling enough reason that education should be for all.
To give teenage girls a better learning environment, we made Kuwala a boarding school. A safe environment is a requirement for learning and participation in a community with other girls, teachers and support staff, like Nurse Letia Kampaliro, who is seen by the girls as a role model as many Kuwala students aspire to be a nurse, and give back to their communities. There is a high standard of academic learning, following the Malawi curriculum in which 13 different subjects are taught through Forms 1-4. Campus life is free from distraction or pressure from outside sources when the students live at the school. The girls also receive nutritious meals, sports activity and Bible study to keep them healthy in mind, body and spirit.
Source: USAID.gov/malawi, Unicef.org/Malawi
---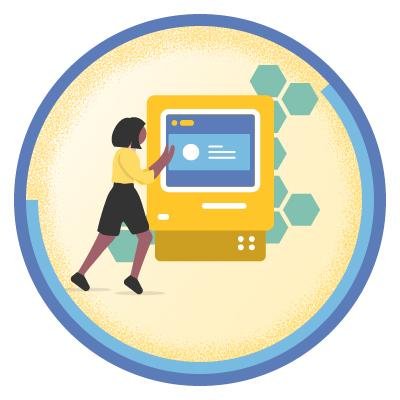 Technology
Lack of access to the internet and digital technology dramatically reduces opportunities for populations to reach their full potential.
According to World Data info, there are 390 mobile phones for every 1000 people in Malawi compared to 896 mobile phones for every 1000 people in Canada.
In the spring of 2020, a donation of gently used and reconditioned laptops arrived at Kuwala. The anticipation to learn about technology and the opportunities available are unlimited. The school has also invested in the Africa Ruggedized Education System (ARES), which will provide teaching materials, reference, and information tools. This is an educational opportunity that will be second to none.
Kuwala is one of the few educational facilities in Malawi with access to computer technology. This will significantly impact a higher level of learning and increase the opportunities for the girls to enter the workforce or attend post-secondary education after their four years at Kuwala. The goal is to teach the girls to navigate and use the necessary software programs to produce documents, spreadsheets and research.
---
Food security
80% of the population in Malawi are subsistence farmers. They farm on a small plot of land and depend on the rainfall and weather conditions to produce an adequate crop. 70% of the population in Malawi live below the international poverty line of $1.25 a day.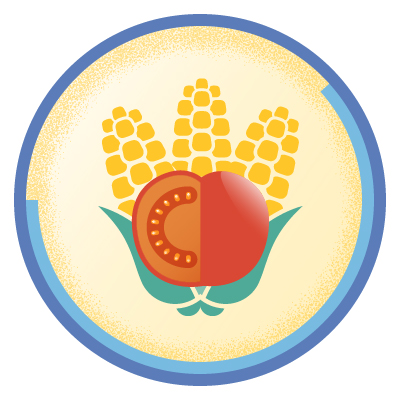 Kuwala received a grant from MCIC, Manitoba Council for International Cooperation which helped purchase a greenhouse along with a secondary private donation. In the Spring of 2020, the greenhouse saw its first crop of fresh tomatoes. The students working and learning from the school's headmaster conditioned the soil to ensure fertile growing conditions. Teaching about local farming practices, organic fertilizer production, and agriculture principles prepare the girls for future opportunities. Irrigation for the greenhouse was adapted and provided a controlled environment, where the negative elements outside are not an issue. The ability to expand to other types of produce and vegetables is exciting. As the school grows, so too could the number of greenhouses on campus. Also, there is the exciting possibility of creating a micro business to sell produce in the local markets. As a result, the girls at Kuwala would learn about business, finance, and social skills.
Kuwala students manage extensive community gardens as a way of giving back to their communities and providing a connection with the surrounding villages within the area. Families within the villages are connected to Kuwala. The school is a beacon of light, supplying labour for construction, brick making, cooking and security at the school. They say it takes a village to raise a child. At Kuwala, we know it's the community support that helped build the school. Investment is a two-way path; it's community pride and campus spirit.
Source: usaid.gov/Malawi